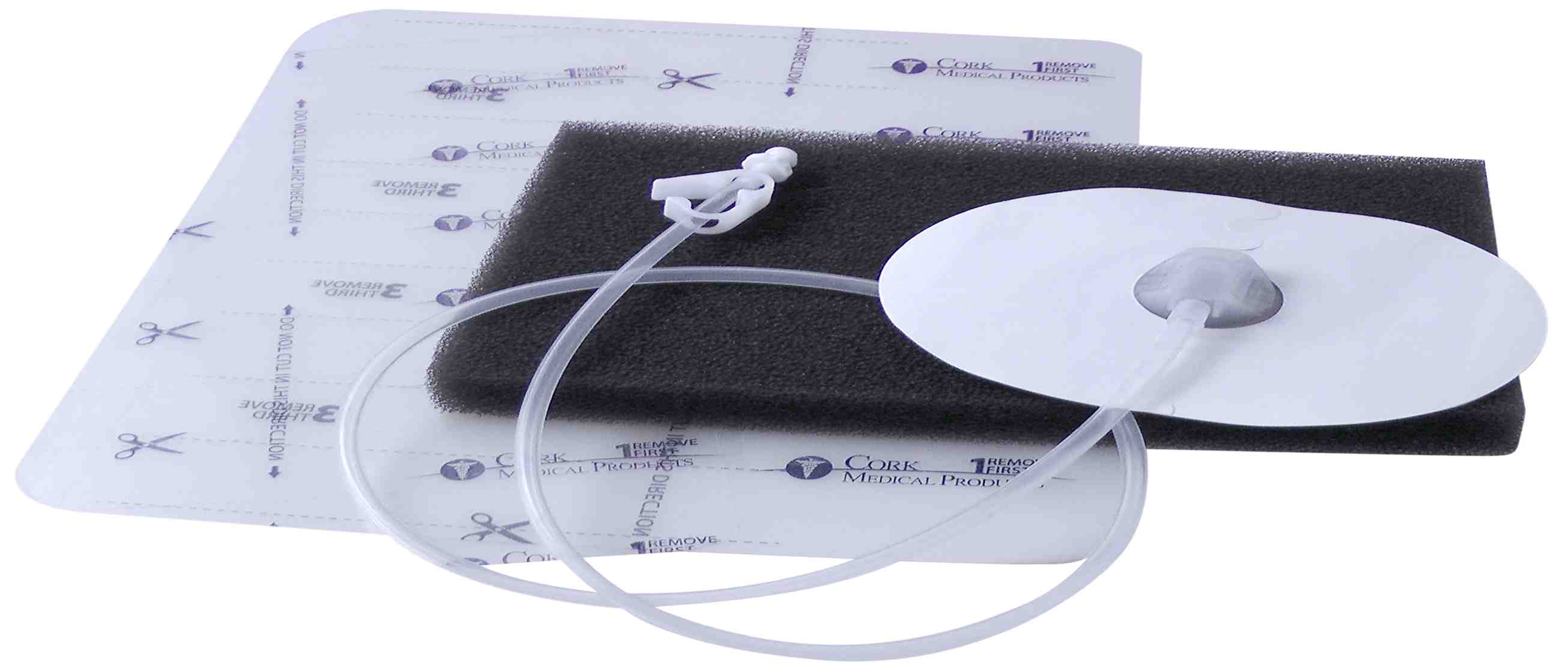 LAS VEGAS – Officials at Cork Medical (Booth #467 at Medtrade Spring), Indianapolis, Indiana, believe that good therapy for patients usually adds up to good business for HME providers.
Michael Solomon, national sales director, Cork Medical, says the data and evidence on negative pressure wound therapy (NPWT) is clear—wounds heal faster and patients return to normal function quicker when applying NPWT vs traditional modalities.
"What's unique about Cork is that we're a DME dealer of NPWT and support surfaces in the Midwest while also a nationwide manufacturer of these products," says Solomon. "The challenges our dealer partners feel are the some pains we experience. We've chosen to focus on NPWT because it's effective for patients and profitable for dealers. The investment is minimal, paid for after application on just two to three patients, while the pump provides residual for 5-plus years. NPWT has been dominated by one large corporation for 20-plus years, and healthcare professionals are hungry for an alternative in not only technology but in the service our local dealers can provide."
According to Solomon, NPWT must be portable, discreet, and easy to use. "Our Nisus pump weighs just 2.2 pounds, has up to 48-hour battery life, and is enclosed in a black carrying case so patients can attend family functions, nights on the town, lunch with bridge club without embarrassment or worry. Our icon-based interface mirrors that of a smart phone so it's easy to navigate. Our Troubleshooting Guide educates patients on how to resolve alarms and manage the therapy most effectively."
Solomon encourages providers to make the trip to Medtrade Spring where he has repeatedly seen a passion for improving the quality of life for customers/patients. "That passion comes through in almost every conversation on the show floor," he says. "It's also a unique time to also put business aside and go have some fun with our dealer partners."
Click here to register for Medtrade Spring.
Use #MedtradeSpring16 for all show-related social media.