LOGAN, UT – Jan Miller, CEO and founder of Stander, Logan, Utah, passed away last month. She was 55 years old. An article in the Herald Journal of Logan, Utah, described Miller as one of the region's leading entrepreneurs, starting a company that would gain notoriety nationwide for its innovative home mobility/activities of daily living (ADL) products.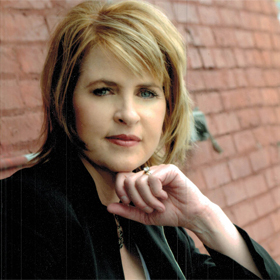 In 2009, she was named Utah Small Business Person of the Year by the Small Business Administration and was invited to the White House to meet President Barack Obama during National Small Business Week. "The best part was the experience of hearing the president speak about the importance of small businesses and honoring small businesses," Miller said in a 2009 interview.
"Jan was proud of Stander because it helped her accomplish two of her life's goals, which were to make a positive difference to the world and build a legacy for her family," said Brandon Birch, COO, Stander Inc. "She was also incredibly proud of the team she built at Stander and spoke often of how blessed she felt to work with and be around such good people and their families.
"The energy, inspiration, and motivation Jan brought to Stander can never be matched because of the natural love she had for all her employees and all of Stander's customers," Birch adds. "She empowered everyone to be their best and encouraged accountability without judgment. Jan recruited well and taught us even better so that her vision, dedication, and commitment to excellence can carry on."