ELYRIA, OH – Invacare Holdings Corp recently reported results of its predecessor Invacare Corp for the quarter ended March 31, 2023. Reflecting on the company's progress, Geoff Purtill, president and CEO, said: "Year-to-date, we've made tremendous strides in all aspects of the company's transformation plan. With Chapter 11 behind us, our focus is on driving operational excellence and delivering profitable long-term growth in our core lifestyle and mobility & seating product categories. This is a new beginning for the company and a great opportunity to redefine the business for the future and realize our long-term growth potential."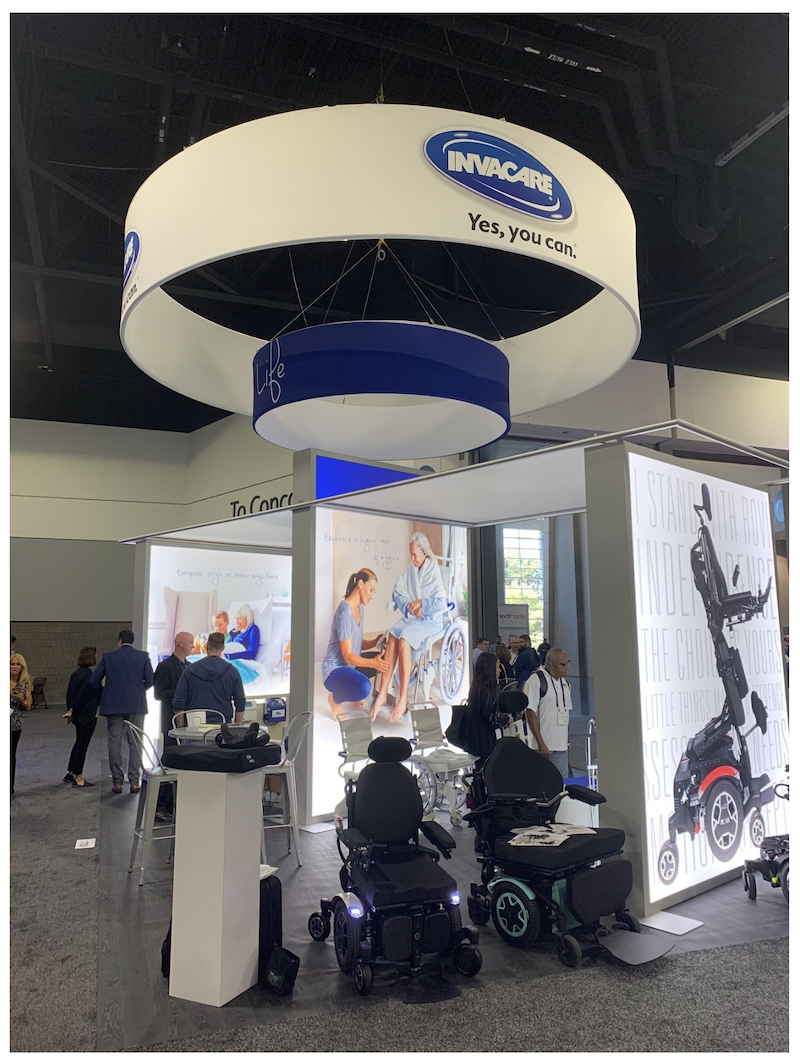 Turning to 1Q23 results, demand for lifestyle and mobility & seating products remained resilient on a global basis. In Europe, profitability improved over 90% compared to 1Q22 driven by gross profit expansion. On a consolidated basis, results were negatively impacted by the January 31, 2023 bankruptcy filing in the U.S. which primarily impacted revenues and profit in North America as the team focused on restarting the supply chain to fulfill customer demand.
Notwithstanding the bankruptcy, the company achieved improved operating results driven by favorable product mix, lower input costs, and reduced SG&A expense reflecting the benefit of previous restructuring actions.
To further position the business for long-term success, the company continues to execute strategic actions which include product line rationalization, footprint optimization, supply chain simplification, revisiting the IT infrastructure, and organization rightsizing.
Purtill stated: "Building on our May 5th emergence from bankruptcy, we continue to accelerate the execution of our transformation plan which has yielded positive results in Europe, and I am optimistic it will generate similar improvements in North America. We look forward to providing updates on additional strategic actions as they are determined."
Key Metrics
Reported net sales were $165.5 million, a decrease of 17.7% and constant currency net sales(a)decreased 13.2%. Excluding the divestiture of respiratory products, constant currency net sales declined 7.7% with largest decline in North America as result of the bankruptcy filing and product discontinuation.
Gross margin was 26.5%, an increase of 280 basis points, driven by favorable product mix and lower input costs.