WASHINGTON, D.C. – Last week, CMS announced the Competitive Bidding Program (CBP) will be put on hold starting January 1, 2024. Off-the-shelf (OTS) back and knee braces that are currently included in the Round 2021 CBP will be included in the temporary gap period, along with the 13 other CBP product categories that have been on hold since 2019.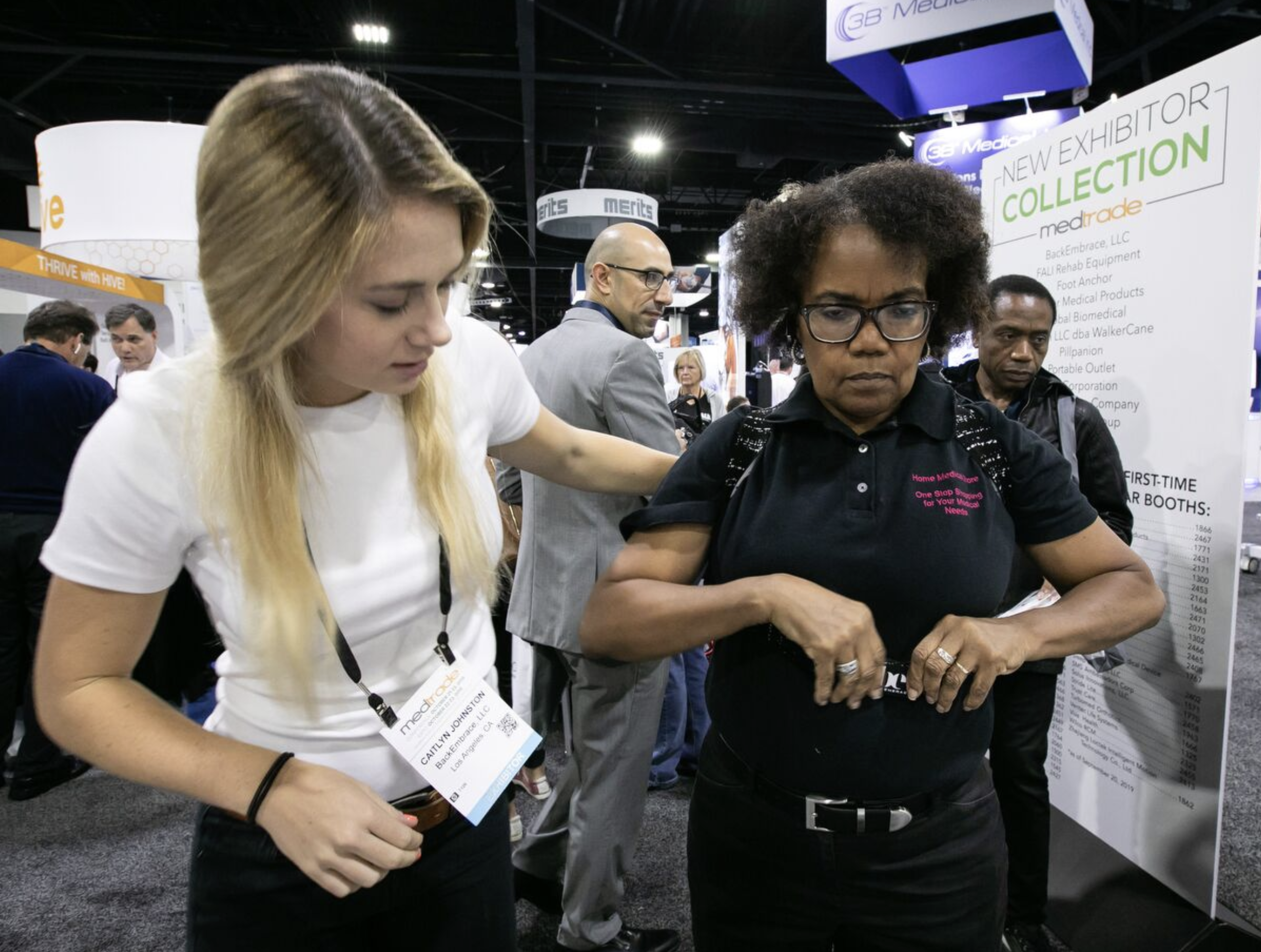 Similar to the other 13 CBP product categories, OTS back and knee brace rates in former competitive bidding areas will be based on the single payment amounts plus annual inflation adjustment.
Plans for New Bidding Round Noted
The CMS announcement also referenced plans to conduct bidding for the next round of the CBP after a future rulemaking process, including public notice and comment. CMS' fact sheet further states that the new CBP will need to:
Establish sustainable prices
Save money for Medicare patients and taxpayers
Help limit fraud, waste, and abuse in the Medicare Program
Ensure patient access to quality items and services
AAHomecare will closely monitor this process and work to ensure that the interests of HME suppliers and the patients we serve are appropriately considered in new rulemaking.