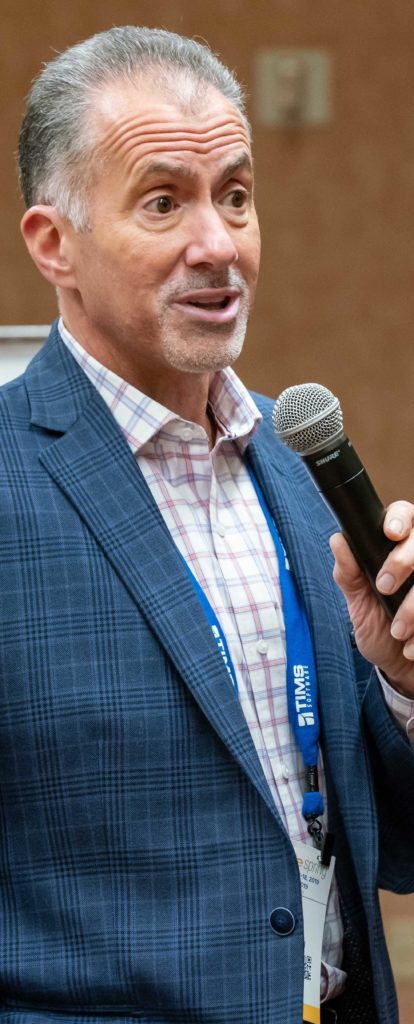 SPENCERVILLE, IN – How do we as medical equipment providers, and also manufacturers, manage the sales environment during this Corona Virus Pandemic? The problem is that much of the referral community is shut down, and many HME Providers are currently fighting on the front lines of this pandemic.
As providers, we find ourselves in some uncharted waters. The people we traditionally call upon are either not there (due to quarantine or other social distancing measures) or they are too busy. Any attempt to call them or reach out to them would be a disruption. Yet, we must still sell.
What if, rather then selling, we just served them? What if instead of calling to see if they have a referral or need to place an order, we sincerely asked how they were doing and of course asked if there was anything we could do?
What if we interchanged our phone calls, e-mails, and even notes (hand written)? What if we sent them notes of encouragement in an effort to serve and stay top of mind? What if we communicated critical information about our serviceability, uninterrupted supply chain, care of existing clients, and how we were engaged and helping in the community? What if we highly respected their time through pre-call planning and had a quick, yet precise message to share?
These calls, e-mails, and notes would be welcome, and we would be serving them in a unique way. Finally, what if we just took our sales badge off and cared? People don't need to be sold to right now, but they need to be cared for.
Ty Bello is president and founder of Team@Work, Spencerville, Indiana.