WATERLOO, IA – VGM Group has announced that CEO Mike Mallaro will transition to a new role as executive chairman of the company's board of directors on Jan. 1, 2024. Jeremy Stolz, who is currently president of VGM Fulfillment and VGM & Associates, will take over as CEO of VGM Group.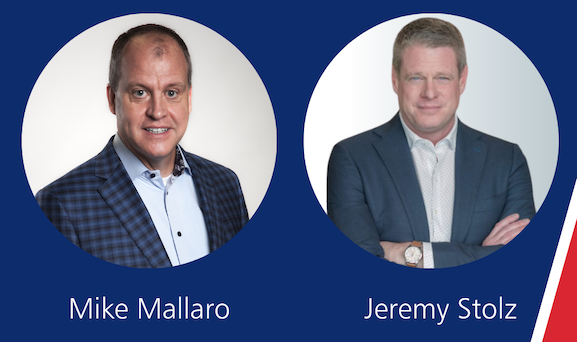 The changes are part of a multi-year transition plan, the company says. "VGM has always been focused on our members, our vendor partners, our industry and our employee-owners," said Mallaro, who joined VGM in 2001 as CFO and has served as its CEO for the past eight years. "A thoughtful and strategic leadership transition process is an important investment in our future. During our thorough succession and search process, Jeremy emerged as the ideal candidate to lead our company forward."
Stolz, who has been with VGM for more than 20 years, will be the third CEO in the company's history, following Mallaro and Van G. Miller. Stolz launched VGM Fulfillment in 2009, becoming president of the division in 2017. Under his leadership, VGM Fulfillment grew to become one of VGM's largest divisions and a key player in the CPAP resupply business. Stolz has also been president of VGM & Associates since the summer of 2022.
"I am honored to be able to serve VGM Group and the HME industry," Stolz said. "Change, especially in our industry, is constant. One thing I can assure you will never change is VGM's commitment to supporting the HME industry that provides invaluable care to our most vulnerable population. I, along with our more than 1,500 employee owners across VGM, are here to serve you."
VGM Group will soon begin the search for a new president for VGM Fulfillment and VGM & Associates. The company says that the ideal candidates will be proven leaders within the HME industry and that it will consider both internal and external applicants.