WATERLOO, IA – Jim Walsh, co-founder and board chairman for VGM Group, Inc., has died at the age of 74. Officials at VGM reported that Walsh died of natural causes in his home on Thursday, Oct. 12, surrounded by his family.
Walsh was born in Chicago to a large Irish Catholic family and developed a strong work ethic at a young age before attending University of Illinois—Chicago. He went on to receive his law degree from Loyola University.
Walsh moved to the Cedar Valley in 1975, following his wife Linda, who was an associate professor of psychology at the University of Northern Iowa. Walsh became a successful trial lawyer as well as good friends and partners with Van G. Miller. Walsh and Miller, along with their friend, John Deery, founded VGM & Associates in 1986, following building plans that began as scribbles on a cocktail napkin.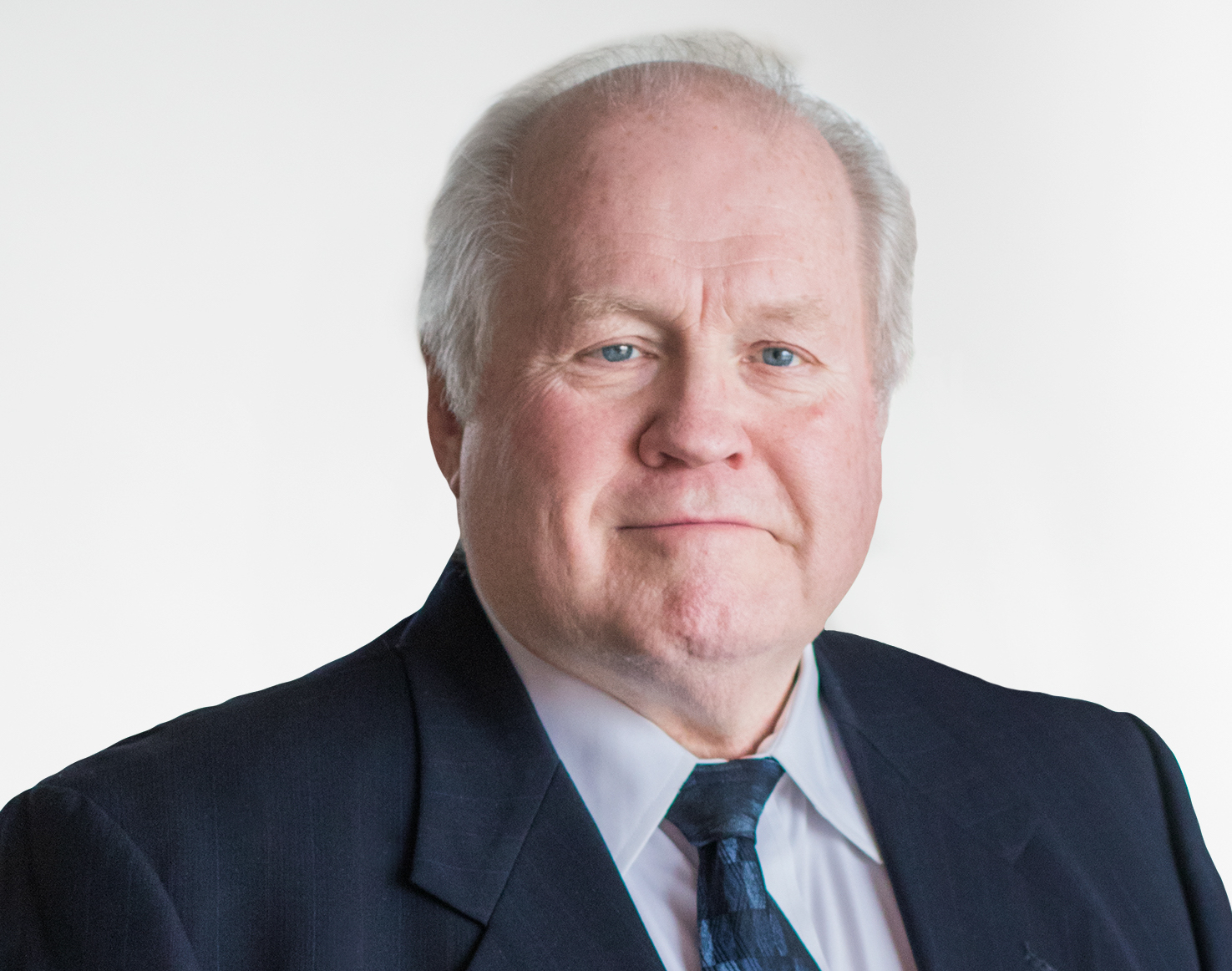 As VGM grew, Walsh continued to practice law at Clark Butler Walsh and Hamman Law Firm. He also became corporate counsel for the City of Waterloo, serving five mayors and 20 city councils. His "hobby" of renovating downtown Waterloo properties became JSA Development in 2001, now with over 35 properties downtown.
Ten years after his initial investment, Walsh became VGM's corporate counsel, a director of all its companies, and a frequent resource and consultant to members of VGM-sponsored companies. He was also one of three co-trustees who serve as the governing board for VGM's employee stock ownership plan (ESOP). Walsh retired from his role as corporate counsel at the end of 2021. He remained board chairman and a trustee, with plans to retire from those roles at the end of 2023.
In 2022, Walsh received the Van Miller Homecare Champion award from AAHomecare. This honor, named after his VGM co-founder, recognizes Walsh's longstanding record of service in the home care community and his spirit of caring and generosity.
Walsh's community involvement included being a charter member of the Waterloo Development Corporation and serving on boards such as Healthcare Quality Association of Accreditation (HQAA), Waterloo Expo Services Corporation, Waterloo Telecom Partners, Cedar Valley Community Health Care, Waterloo Community Playhouse, and Waterloo Community Foundation. He was a Fellow of the Iowa Academy of Trial Lawyers.
Outside of VGM, Walsh was perhaps best known for being the founder of the Cedar Valley Irish Cultural Association, which sponsors the annual Iowa Irish Fest. Now in its 18th year, the Iowa Irish Fest is a premier cultural event that attracts nearly 50,000 visitors to Waterloo each August.
"Jim has been part of the heart and soul of VGM since its inception," said CEO Mike Mallaro. "He has been central to the VGM family and a visionary leader. His impact—not only on our company, but on the entire industry—has been tremendous. Our members, vendors, employee owners, and customers will all feel his loss."
Walsh is survived by his wife, Linda; his three daughters, Annie, Sarah, and Jennifer; and three grandchildren. A private family service will be held on Monday, Oct. 23. Locke Funeral Services is in charge of arrangements.
"While we are shocked and saddened by Jim's passing, we assure our VGM communities that business will not be interrupted. We encourage anyone with questions or concerns to reach out to their primary VGM contact for information," Mallaro said.
"VGM will celebrate Jim's life and legacy by renaming the theater on our main campus in his honor," he continued. "Details will be coming soon. Meanwhile, our sincerest condolences go out to Linda and Jim's whole family."