Pennsylvania Mobility Stakeholders Seek Coverage for Proactive CRT Wheelchair Maintenance
HARRISBURG, PA – The Pennsylvania Association of Medical Suppliers (PAMS) is working with mobility providers and patients to build support for HB 183 and SB 511, legislation to provide coverage for up to two wheelchair "well check" visits per year for complex wheelchair users.
In their issue brief on the legislation, PAMS points out that the legislation will help ensure safe operation of a consumer's complex wheelchair and avoid total breakdown that could leave them without mobility for days.
The bills were reintroduced for this legislative session and include updated language to address initial industry and PAMS members' concerns. The House Human Services Committee is currently reviewing next steps to move the bill forward.
Pennsylvania suppliers can use our Voter Voice system to send a message to state legislators to support the measures. A pre-drafted message is provided; you are encouraged to add information about your company's work supporting complex wheelchair users.  Note: you must have a Pennsylvania address to weigh in.
MAMES Wraps In Iowa; Sets Sights On Minnesota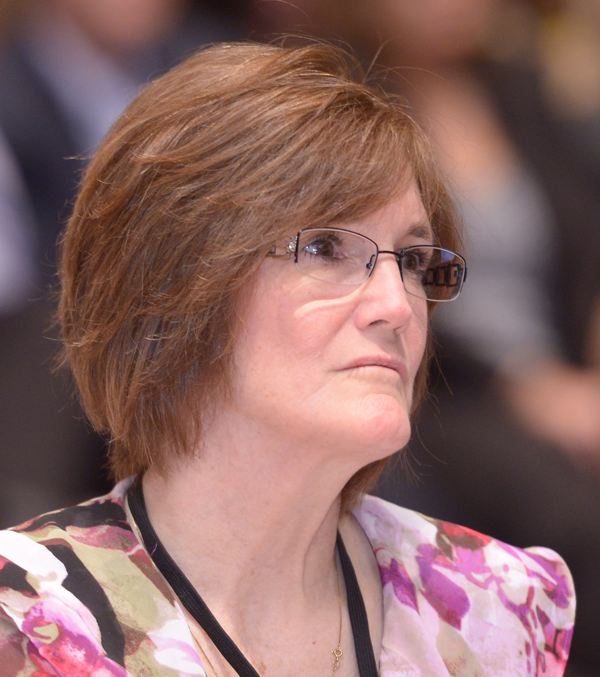 DULUTH, MN – The Midwest Association for Medical Equipment Services –
MAMES
recently concluded
MAMES 2023: Thriving Together Conference & Display Hall
in Des Moines, Iowa. The fall
MAMES 2023: Thriving Together Conference & Display Hall
will be held October 4 – 6, 2023 in Minnesota. MAMES (
Rose Schafhauser
, executive director [pictured]) represents members from Iowa, Kansas, Minnesota, Missouri, Nebraska, North Dakota, South Dakota, Wisconsin and across the country. For more information go to:
www.mames.com
 or contact the MAMES office at 
info@mames.com
.
Big Sky Conference
The Big Sky Conference will be held August 9-11, 2023 at Fairmont Hot Springs Resort in Anaconda, Montana. Barb Stockert serves as executive director of the Big Sky Association of Medical Equipment Services (Montana, Idaho, and Wyoming) and the Pacific Association of Medical Equipment Services (Oregon and Washington). Stockert monitors legislative and regulatory happenings in these five states from her home office in Jamestown, N.D.
OAMES Annual Meeting & Exhibition
COLUMBUS, OH – Officials at The Ohio Association of Medical Equipment Services (Kamela Yuricich, executive director) have set a date for their Annual Meeting & Exhibition. The show represents HME providers and vendors serving Ohio. According to Yuricich, the dates are Oct. 18-19, 2023 in Columbus, Ohio. Yuricich can be reached at (740) 739-7638 and at www.oames.org.