ATLANTA – Medtrade attendees looking for more help to effectively compete with Amazon and other online retailers have a new place to go: The Medtrade eRetail Experience, presented by Health Mobius. There are two one-hour sessions on Tuesday, Oct 16 (11:00 – noon and 4:00 p.m. – 5:00 p.m.) and Wednesday, Oct 17 (10:30 a.m. – 11:30 a.m. and 1:30 p.m. – 2:30 p.m.).

All four sessions are identical and attendees must select one session for attendance. The sessions are free to all attendees. Past Medtrade speaker Kamal Haddad, CEO of Illinois-based Health Mobius, will host all sessions which are specifically designed to help providers "transform their omni-channel retail businesses."
"Pre-register and attend this session and we will create your e-commerce website, backed with a virtual warehouse containing more than 25,000 cash-sale products from hundreds of manufacturers, and provide a tech team to manage it all," Haddad says. "Yes, we will create and demonstrate a live, fully functioning Webstore for every pre-registered attendee and allow you to take it for a free test drive."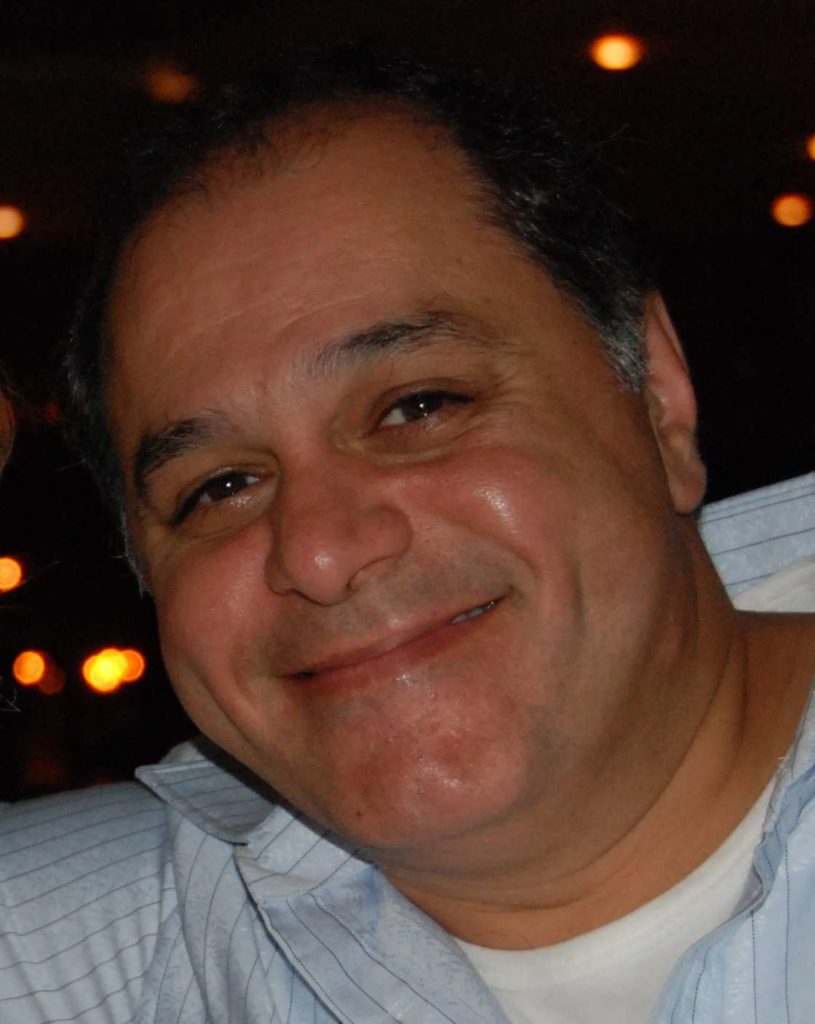 Haddad acknowledges that it is difficult to compete with Amazon because of the retail giant's product selection, pricing, and technology. "We also know you dominate when it comes to customer service and human interaction," he says. "Health Mobius has developed effective ecommerce technology, and has partnered with manufacturers and brands to help level the playing field."
Health Mobius and its sponsors will create, host, and fully manage a customized Webstore for all providers who attend. The first 10 attendees who register for each session will be eligible to receive Health Mobius services for a free 90-day trial period. "That is $995 worth of services, without any risk, just for giving us an opportunity to help you compete with online sellers," enthuses Haddad. "And if you are not quick enough to be one of the lucky 10, we will still extend a 50% discount on our fees for the same time period, as long as you subscribe by Oct 31, 2018."
Seating is limited and advance registration is strongly suggested (but not required) at http://healthmobius.com/news/medtrade-eretail-experience/
WHEN: Tuesday, Oct 16 from 11:00 a.m. – 12:00 p.m.; 4:00 p.m. – 5:00 p.m.; and Wednesday, Oct 17, from 10:30 a.m. -11:30 a.m. and 1:30 p.m. to 2:30 p.m.
WHERE: Room C110 at the Georgia World Congress Center
The Medtrade eRetail Experience, presented by Health Mobius, is sponsored by:
* Abena
* CareZips
* Cleanwaste
* Core Products
* Essential Medical
* HealthOMeter Professional
* Principle Business Enterprises, Inc
* SAI
* Sigvaris
* SP Ableware – Maddak Inc.
* Triumph Mobility
* TZMO GROUP – Seni