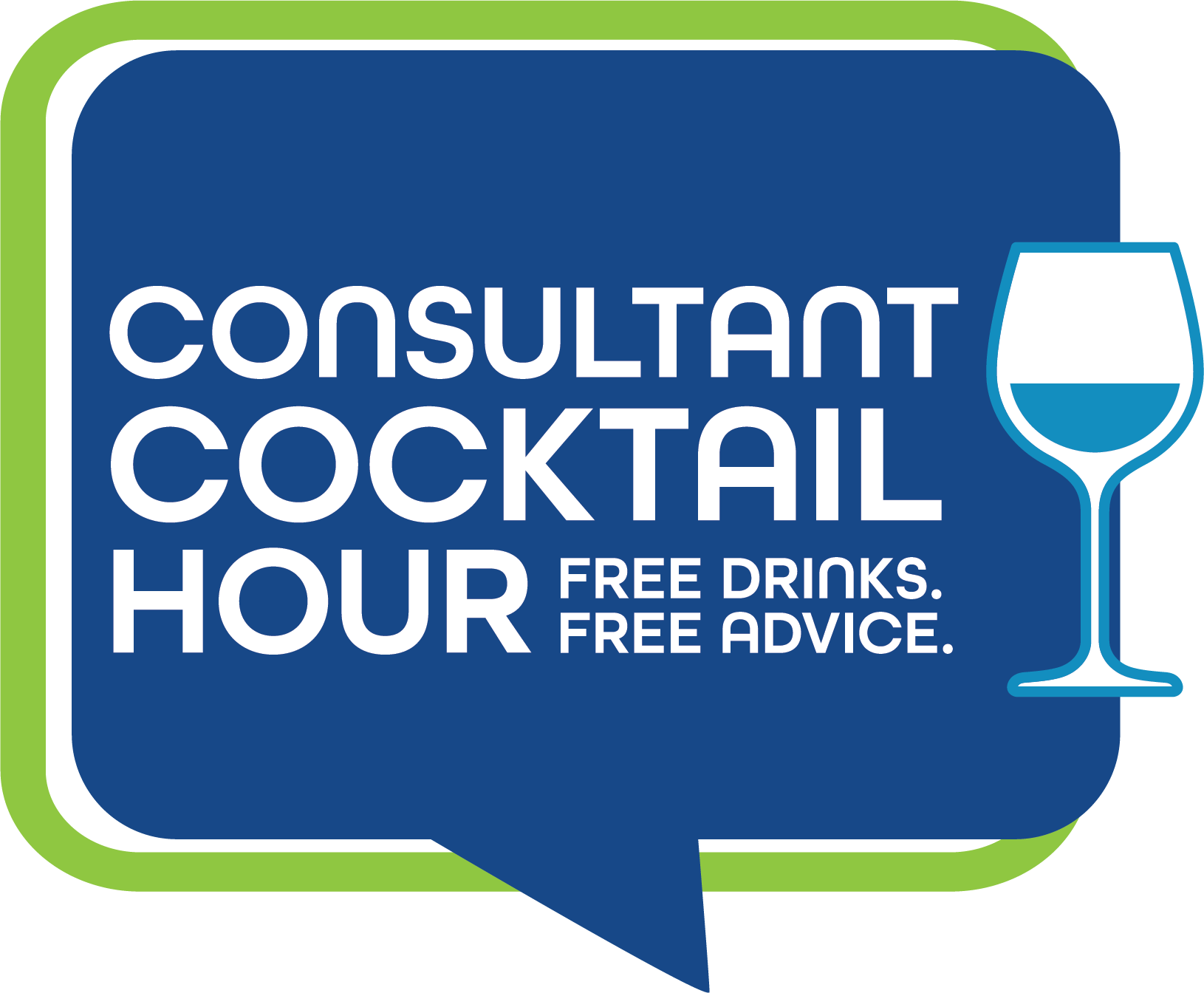 DALLAS – With SmartSaver Registration Rates currently in effect (only through Dec. 16) for Medtrade 2023, events are taking shape for the March 28-30 show in Dallas. Part of the planning includes fresh logos and newly named events that better reflect the new vibe.
For example, show organizers are changing the name of Ask the Experts to Consultant Cocktail Hour. All attendees who have a Conference Pass may access the Consultant Cocktail Hour where drinks and advice are included.
A Welcome To Dallas Reception (open to all attendees) is also being planned to kick off the opening of the Expo Floor. To recap; The 2023 show will simply be called "Medtrade" and will not include additional modifiers that deal with regions or seasons. According to Schwab, the three-day show is designed to pack a lot of information and products into a cozy timeframe.

"Time is money and we believe three days offer tremendous value for people who are looking to get out of the office, but not for too long," he said. "The main takeaway is that the majority of attendees and exhibitors wanted one central show as a rallying point for the industry. They wanted it in Dallas and they wanted it in the spring to properly launch the new year. We listened, and we are looking forward to a new era in 2023."