WASHINGTON, D.C. – As reported by The National Coalition for Assistive and Rehab Technology (NCART), CMS has been in the process of determining coding for power seat elevation systems used with complex power wheelchairs. They are also working to establish appropriate reimbursement to ensure access.
According to NCART News, a coding decision is expected to be announced by CMS shortly and a public meeting is scheduled for November 28-30. Reimbursement rates will be announced following the coding determination and are anticipated in December. Final implementation of coverage will be in early 2024. In the interim, the DME MACs will continue to determine reasonable and necessary coverage as they work to develop local coverage determinations that are in line with the national coverage determination.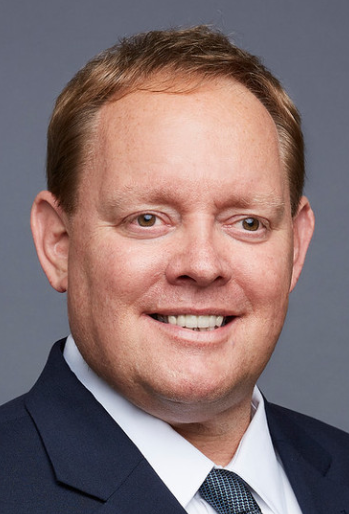 CRT advocates also continue to pursue establishing Medicare coverage for power standing systems used with complex power wheelchairs. During a September meeting with CMS leadership, ITEM Coalition and others continued the dialogue and provided additional clinical and consumer feedback regarding these systems.
NCART participated in that discussion and offered CRT perspectives that support coverage. CMS did not indicate a timeline for next steps, but additional data is being provided and additional meetings will be scheduled. NCART will be providing additional guidance and updates as the information becomes available.