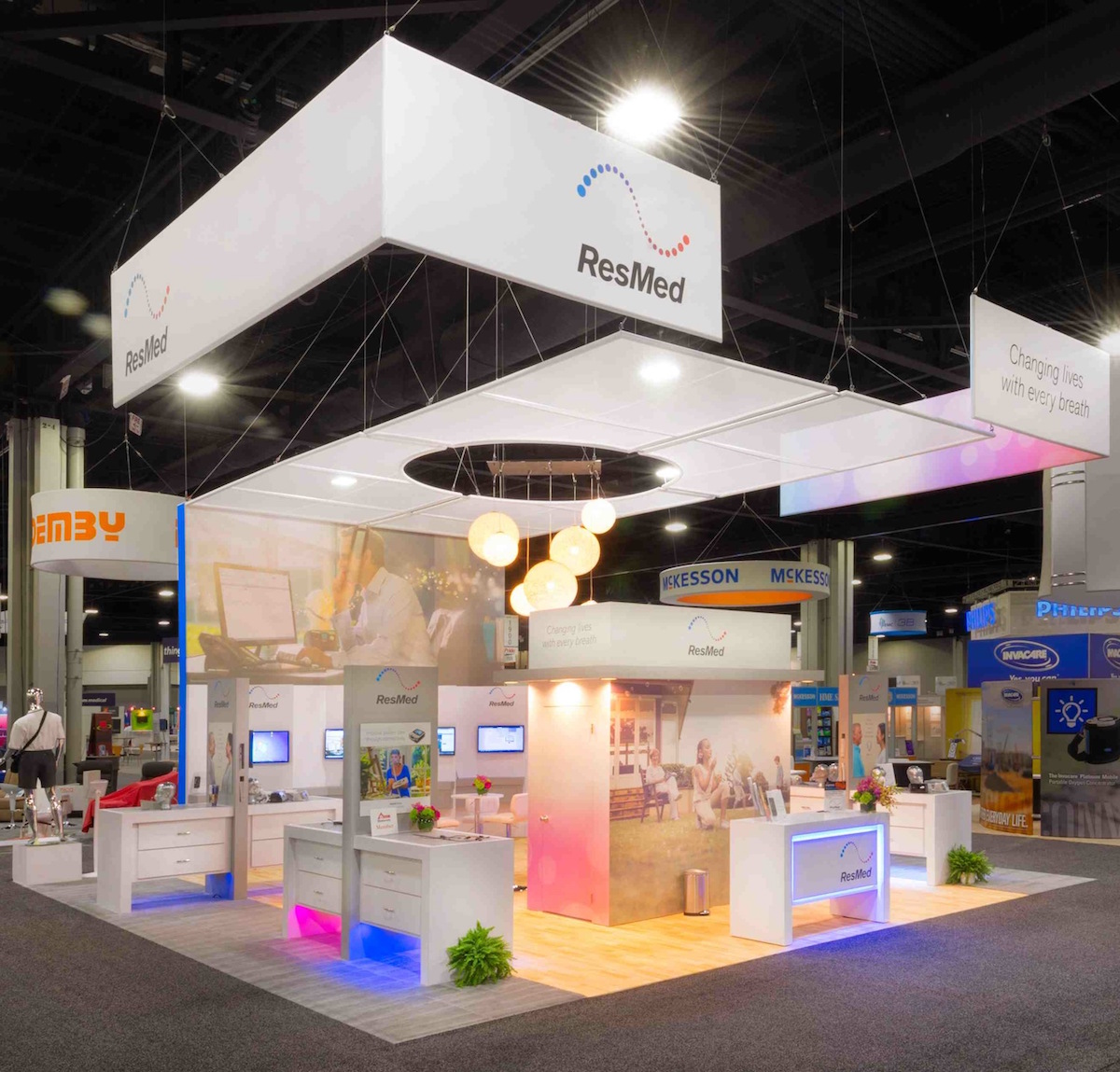 SAN DIEGO – ResMed announced a new operating model last week to accelerate long-term growth. The new operating model introduces dedicated leadership in Product, Revenue, and Marketing to the global executive team.
The change aims to increase the velocity of product development and sharpen customer and brand focus. According to a company press release, the goal is to accelerate profitable growth, while driving greater value and improved care throughout the outside hospital care continuum and the patient journey.
"ResMed is the undisputed leader in digital health for respiratory medicine and residential care, and we aspire to make ourselves even more Product-led, Customer-centric, and Brand-enhanced," said Mick Farrell, ResMed's CEO. "Today, we are making bold changes to ensure these capabilities are directly represented in our executive leadership team," "We will measure the success of our new operating model through increased product velocity, increased vigilance on long-term profitable revenue delivery, and increased brand engagement with stakeholders."
ResMed's new Product-led, Customer-centric, and Brand-enhanced operating model includes the following executive leadership team:
Leaders appointed to new roles:
Chief Product Officer– Justin Leong (previously president, Asia and Latin America)
Chief Marketing Officer– Katrin Pucknat (previously president, Germany)
Chief Revenue Officer– Mike Fliss (previously vice president, North America sales)
In addition to the above roles, the executive leadership team also includes:
Chief Commercial Officer, SaaS– Bobby Ghoshal
Chief Financial Officer– Brett Sandercock
Chief Legal Officer– Mike Rider
Chief People Officer– Vered Keisar
Chief Strategy Officer– Hemanth Reddy
The extended CEO operations team, reporting directly to the CEO, includes:
Chief Compliance Officer– Jim Ellis
Chief Information Security Officer– Todd Friedman
Chief Investor Relations Officer– Amy Wakeham
Chief Medical Officer– Carlos Nunez
Chief Quality & Regulatory Officer– Dawn Haake
Chief Supply ChainOfficer– Andrew Price
ResMed also announced that Rob Douglas, current president and chief operating officer, plans to retire on January 1, 2024. Rob will immediately transition from his current role to a new role as special advisor to the CEO and remain in a consulting role through December 31, 2024.
Additionally, Lucile Blaise, current president sleep and respiratory care, will immediately transition to a new role as senior vice president, strategy & business development, reporting to Hemanth Reddy. Finally, as part of the operating model evolution, the digital health technology product organization will now report to Justin Leong, and Urvashi Tyagi, current chief technology officer, will immediately transition to a role as special advisor to the Chief Product Officer through January 1, 2024. Urvashi will remain in a consulting role through December 31, 2024.
"I would like to thank Rob immensely for his more than two decades of dedication to ResMed, our company, our culture, our team, and our mission," said Farrell. "I wish Rob all the best in his retirement from ResMed, as well as the next phase of his life journey. I would also like to thank Lucile for stepping up in leadership roles for a decade-and-a-half for ResMed, and I know she will continue to contribute strongly to the exciting work of further developing and enhancing our respiratory care strategy. Lastly, I'd like to thank Urvashi for leading our technology organization over the past two years, she's built a strong team that is well-positioned to support our new product organization. I'm more excited than ever about ResMed's future, the changes we've made position us well to accelerate profitable growth for the benefit of all stakeholders."