SAN DIEGO – Medtrade Spring exhibitor ResMed Inc recently announced results for its quarter ended Dec 31, 2016. Reported revenue for the quarter was $530.4 million, a 17 percent increase compared to the same period of the prior year. Excluding the contribution from the Brightree business acquired in April 2016, revenue for the quarter was $496.6 million, a 9 percent increase.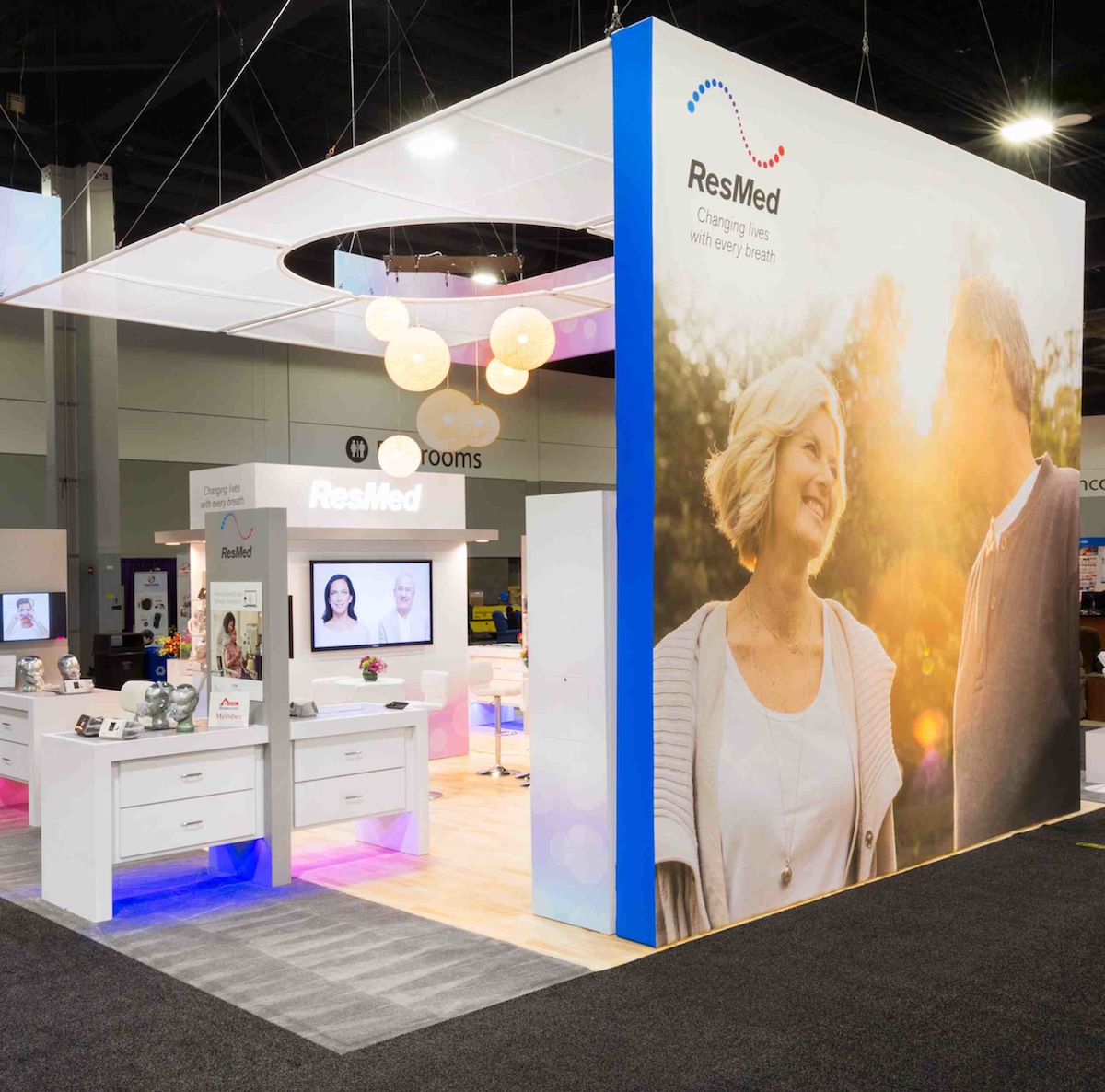 "We had a strong quarter with 18 percent constant currency revenue growth led by solid growth in our Brightree software offerings and global device sales," said Mick Farrell, ResMed's CEO. "We continue to pioneer game-changing products and create value with our solutions.
"This quarter we announced: FDA clearance for the world's smallest travel CPAP; the creation of SleepScore Labs to focus on consumer sleep wellness; reaching the milestone of one billion nights of sleep data; and new research demonstrating that the use of myAir™ significantly improves patient adherence to sleep therapy in Europe."
Farrell concluded, "We are focused on our goal of changing the lives of 20 million patients by 2020 and we continue to lead the industry through an exciting pipeline of new products and connected care solutions that improve patient outcomes, create efficiencies for our homecare customers, and help physicians and providers better manage chronic disease and lower healthcare costs."
Medtrade Spring, scheduled for Feb 27-March 1 at the Mandalay Bay Convention Center in Las Vegas, will feature several sleep-related exhibitors (see list). Go to www.medtradespring.com for more on the nation's premiere HME-related trade show. There is still time to register and save money over day-of-the-show rates.