PHOENIX – More Medtrade West newbies are looking to make their mark at the Phoenix Convention Center. Resvent USA, Kansas City, Mo., is another one of those show rookies, and their new-to-the-U.S. CPAPs and BiPAPs will be on display when the show convenes April 4-6, 2022.
"We offer CPAPs and BiPAPs at a time when they are hard to find due to the Philips Respironics recall," says Craig Meyer, president. "The Resvent CPAP is a quality device, and although it's been used worldwide since 2017, it is new to America. Attendees will be able to see the features and benefits and how it can benefit their DME."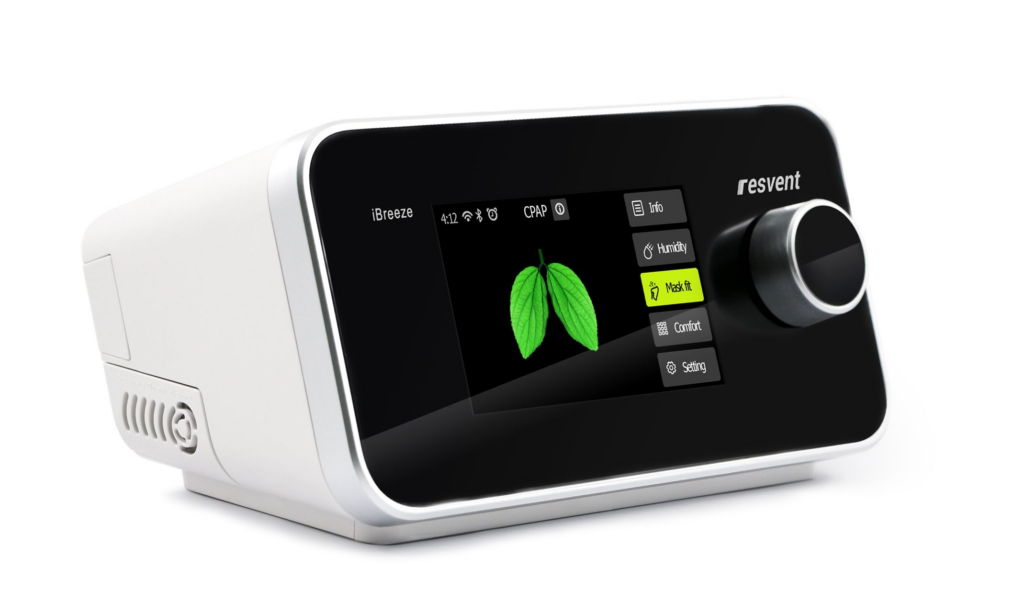 According to York Schwab, show director for Medtrade, Resvent is joining a vibrant event that has reached 99% of its budgeted square footage.
"There's room for one more booth at Medtrade West," he says. "The show is 15% bigger than last year and 24% of exhibitors are new. It's truly a chance to see old favorites and a lot of new offerings."
Resvent exhibited at Medtrade East last year, and Meyer reports, "It was amazing to hear the stories of DMEs, and what the Respironics recall has done to their businesses, and how difficult it is to find CPAPs to help their patients. We knew then that we had to be at Medtrade West to help more DMEs…I feel there is very little overlap in the visitors to Medtrade East vs. West."
While challenging times continue with Covid, Supply Chain issues, Recalls, and ever-increasing demand for CPAPs, Meyer maintains his optimism. "Although it is an overused phrase, 'that which does not kill us, makes us stronger,' he says. "The DME industry has been through a lot during the last 10 years, and we are all superheroes at this point."
Additional First-Time Exhibitors at Medtrade West
Eminence Healthcare Services
ISTA Personnel Solutions
Vaportek, Inc.
Vizziq Neuromuscular Trainer
Medline Industries
JF Enterprises Inc.
SCS Direct Inc.
Silex Global LLC
DMEscripts
Plasti-Med
Westwind
NelDerm
Expert Reputation
Profound Commerce (dba Patient Aid)
CathWear LLC