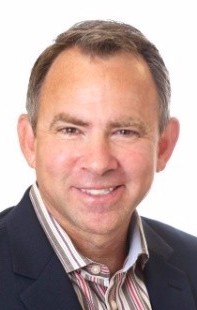 PHOENIX – Sleepnet Corporation has signed on to exhibit at Medtrade West, scheduled for July 12-14, 2021 at the Phoenix Convention Center. The New Hampshire-based CPAP mask manufacturer sits in a highly competitive arena, but Sleepnet officials are confident that HME providers who visit the company at Booth #828 will like what they see.
"We do have stiff competition," says Dan Ray (pictured), executive sales manager, "but our patented AIRgel® technology differentiates us from the standard silicone mask. Sleepnet is also launching a new mask resupply program, and that will be in effect by the time Medtrade West rolls around in mid-July."
Ray acknowledges that some HME providers may have a misconception about gel technology as being "heavy" or somehow outdated. By contrast, AIRgel is lightweight while also featuring custom fit technology. "We have one of the only masks in the world that actually can be molded to the patient's face," Ray explains. "If someone has facial asymmetry, or even a neuromuscular disease such as ALS, we have a mask that can be formed on one side vs the other side. So instead of over-tightening the mask, you can actually form the mask to conform to the face."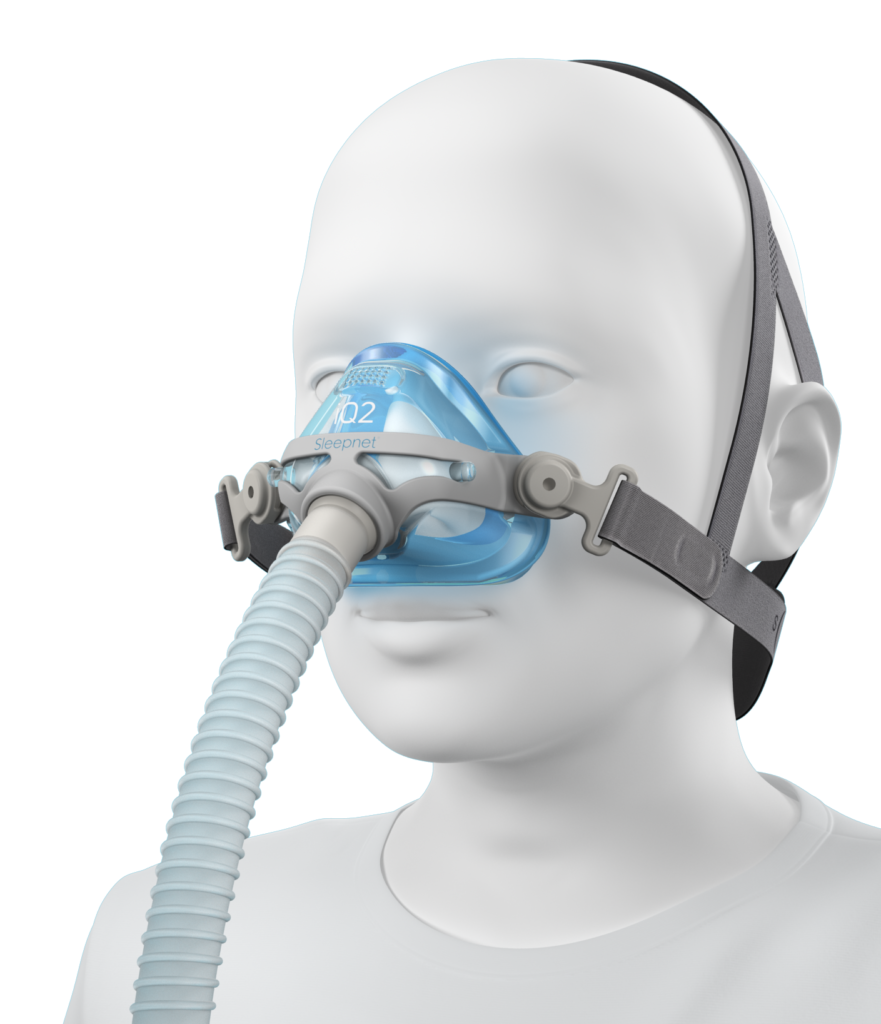 "There are people who don't like silicone masks," says Kevin McCarthy, global sales manager. "We provide a viable gel alternative that is more comfortable, and that technology will be on display at Medtrade West in Phoenix, as well as at Medtrade East in Atlanta from Oct 18-20, 2021."
For providers who are stuck in a rut with the same mask offerings, Sleepnet provides another raft of options that can help an aging population that is living longer than ever. Younger patients who increasingly appreciate the value of sleep are also seeking solutions to address sleep disordered breathing, which includes sleep apnea.
As for getting back into the trade show circuit, Ray says, "We think people are anxious to get back to business as usual. We are doing trade shows overseas and of course in the United States. Prior to Medtrade West, we'll be in Dubai. We believe Medtrade West will yield a quality audience, and we are optimistic."