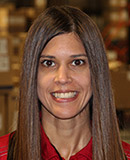 WATERLOO, IA – VGM Fulfillment and Brightree have partnered to synchronize technologies that electronically exchange patient order information for CPAP resupply. The integration of technologies allows Brightree customers to automate the ordering process, enabling direct-to-patient shipping from VGM Fulfillment's warehouse.
"The automated dropship-to-patient capability provided by Brightree through our no-fee integration with VGM Fulfillment enables HME providers to focus more on patient care while becoming more efficient and cost-effective, which is essential with today's reimbursement and competitive bid environment," said Jimmy Miner, director of Strategic Alliances at Brightree.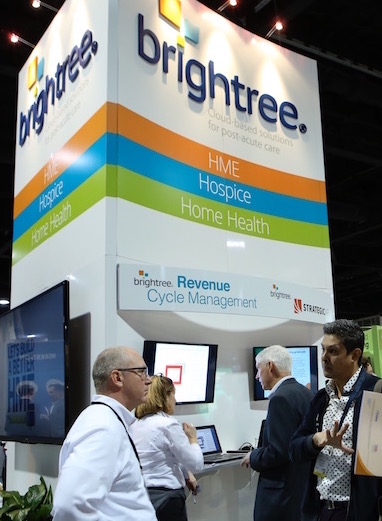 Drop-shipping creates a virtual inventory for providers, which reduces inventory processing and carrying costs. Resupply products from a number of CPAP vendors are on consignment and stored at VGM Fulfillment's 80,000 square foot warehouse. Once an order is placed, it is processed, packed and shipped to the patient, eliminating the need for providers to use their own manual fulfillment processes.
"Automating the order process allows Brightree customers to push orders directly to us," said Shalini Douglas (pictured, upper left), implementation manager for VGM Fulfillment. "It saves time and gets the orders delivered to patients faster and more efficiently. Our team is currently shipping nearly 6,000 orders per day while maintaining a fill rate of 99 percent."
Along with ordering through Brightree, providers also receive electronic order confirmations, delivery tracking and invoices, helping to alleviate administrative tasks.
vgmfulfillment@vgm.com
www.brightree.com/fulfillment
www.vgmfulfillment.com