Networking & Special Events
Some events require additional registration, please see each event description.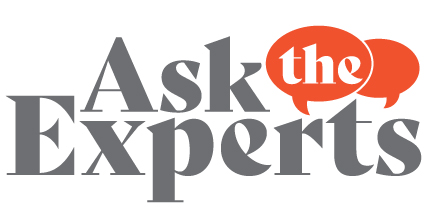 Monday, October 24 | 5:00 pm – 6:15 pm
Sponsored by: Pride Mobility
Join us at the end of day one of Medtrade and ask your questions to industry experts at this relaxed networking reception. Grab a glass of wine, beer, or your favorite cocktail, network with peers, and learn from industry experts at this unique Q&A and networking combo. Topics are: Audits & Compliance, Billing and Reimbursement, Legal, Mergers and Acquisitions, Operations and Benchmarking, Payor Relations, Retail, and Stark/Anti-Kickback Statute. 
Access included with purchase of conference pass

Tuesday, October 25 | 10:00 am – 11:30 am
Join our interactive panel of AAHomecare policy experts for a lively discussion on legislative priorities, regulatory opportunities, and payer relations initiatives the AAHomecare Update. Offered to all Medtrade attendees, the panel, moderated by David Kopf, editor of HME Business, will highlight the key challenges facing our industry and share ideas about how HME stakeholders can join in the fight for better public policy for HME.
Topics will include efforts to extend Medicare reimbursement relief for rural and non-bid areas as well as the push for rates in former CBAs that reflect the rising product costs and significant operational challenges HME suppliers are facing.
The AAHomecare team will also share the latest developments on the regulatory front, including audit policies and potential telehealth growth in DME. We'll also discuss our expanding work in payer relations that is engaging Medicaid authorities, state legislators, MCOs, and other stakeholders to protect HME interests.
With more than $2.3 billion in relief to the HME community secured for 2020 through 2022, AAHomecare has been at the forefront of policy wins that have benefited every segment of our industry. This Update is your opportunity to get an insider's perspective and share your questions with AAHomecare's senior leadership team, including Tom Ryan, president & CEO, Jay Witter, senior vice president of public policy, Kim Brummett, vice president of regulatory affairs, and Laura Williard, vice president of payer relations.

Tuesday, October 25 | Times vary per state
The American Association for Homecare and State Association leaders are hosting a roundtable discussion on each state's key advocacy initiatives underway. Find out what's happening in your state – attend your region's session! Sessions will be held in the State Association Lounge, booth #615. 
TIME

REGION

STATES INCLUDED

12:00 pm – 12:20 pm

Southeast Region #1

NC, VA, WV, SC, KY

12:30 pm – 12:50 pm

West Region

CA, OR, WA, HI, AK, NV, WY, MT, ID

1:00 pm – 1:20 pm

Southeast Region #2

GA, FL, MS, AL, TN

1:30 pm – 1:50 pm

Northeast Region

NY, NJ, CT, ME, MA, NH, RI, VT, PA, DE, MD, DC

2:00 pm – 2:20 pm

Southwest Region

LA, TX, AZ, UT, CO, NM, AR, OK

2:30 pm – 2:50 pm

Mideast Region

OH, IN, IL, MI

3:00 pm – 3:20 pm

Midwest Region

MN, IA, KS, MO, NE, ND, SD, WI

3:30 pm – 5:00 pm

Open Meeting with State Association Leaders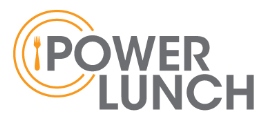 Tuesday, October 25 | 12:15 pm – 1:30 pm
Presented by: The VGM Group
Real food for thought! Fuel up on lunch and information crucial to making your business survive and thrive. Fill your plate with a quick lunch, and head to your pre-selected table where the moderator will kick off your roundtable group discussion. Learn from experts, hear from your peers, and take back solutions to your office.
Topics include:
Supply Chain
Respiratory and Resupply
Compliance & Audits
Billing and Reimbursement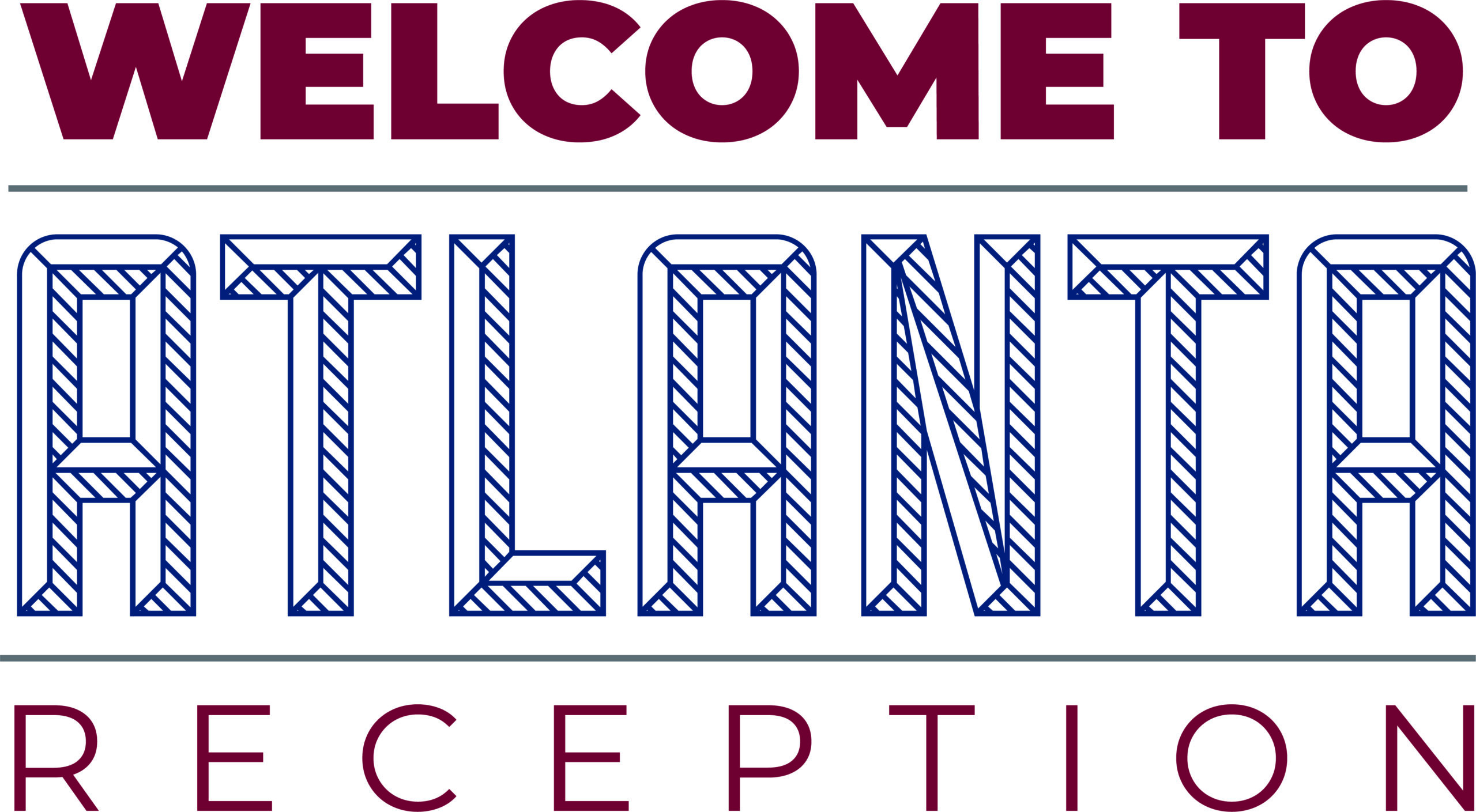 Tuesday, October 25 | 4:00 pm – 5:00 pm
After sessions wrap up, head over to the show floor and celebrate the end of day one of the expo! Grab a drink and a bite to eat as you mix and mingle with exhibitors who are eager to show off their products and reconnect with you, their valued customers. 

Tuesday, October 25 | 5:30 pm – 7:00 pm | Ventanas
Working together as a united industry, we can make a large impact on the public and policymakers through the Stand up for Homecare campaign. Funds from the campaign help communicate the value of HME and raise awareness of the extraordinary contributions by suppliers in protecting patients and reducing stress on hospitals and clinicians during pandemics and beyond.
Funds raised through Stand Up for Homecare allow AAHomecare to provide support for the ITEM Coalition, a group of more than 80 patient advocacy groups that have been active and effective allies on HME legislative and regulatory issues. Contributions have also been used to help grow our capacity to mobilize grassroots outreach to Capitol Hill on legislative priorities.
Connect with your fellow HME leaders, celebrate our industry's role in providing essential home-based care, and recharge yourself for the challenges ahead at the Stand Up for Homecare reception at Ventana's in Atlanta! This industry hallmark is the foundation for positive change in the HME community.