ELIZABETH, CO – With a Breaking Bad sequel (Better Call Saul theme) my session at Medtrade (scheduled during the Oct 26-29, 2015, show at the Georgia World Congress Center in Atlanta) will explore various industry benchmarks to allow attendees to compare their company's financial and operational performance to industry standards.
While you may have been able to operate your HME like Saul Goodman (whose name was derived from the phrase "it's all good, man" – now you know) with sketchy employees and business practices in the 1980s and 1990s, in 2015 you must run a tight ship with sound business practices and cracker-jack employees like Mike Ehrmantraut (no "half measures"). The following are just a few of the key topics that will be covered to give you insight into how well, or not so well, your organization in performing against industry averages: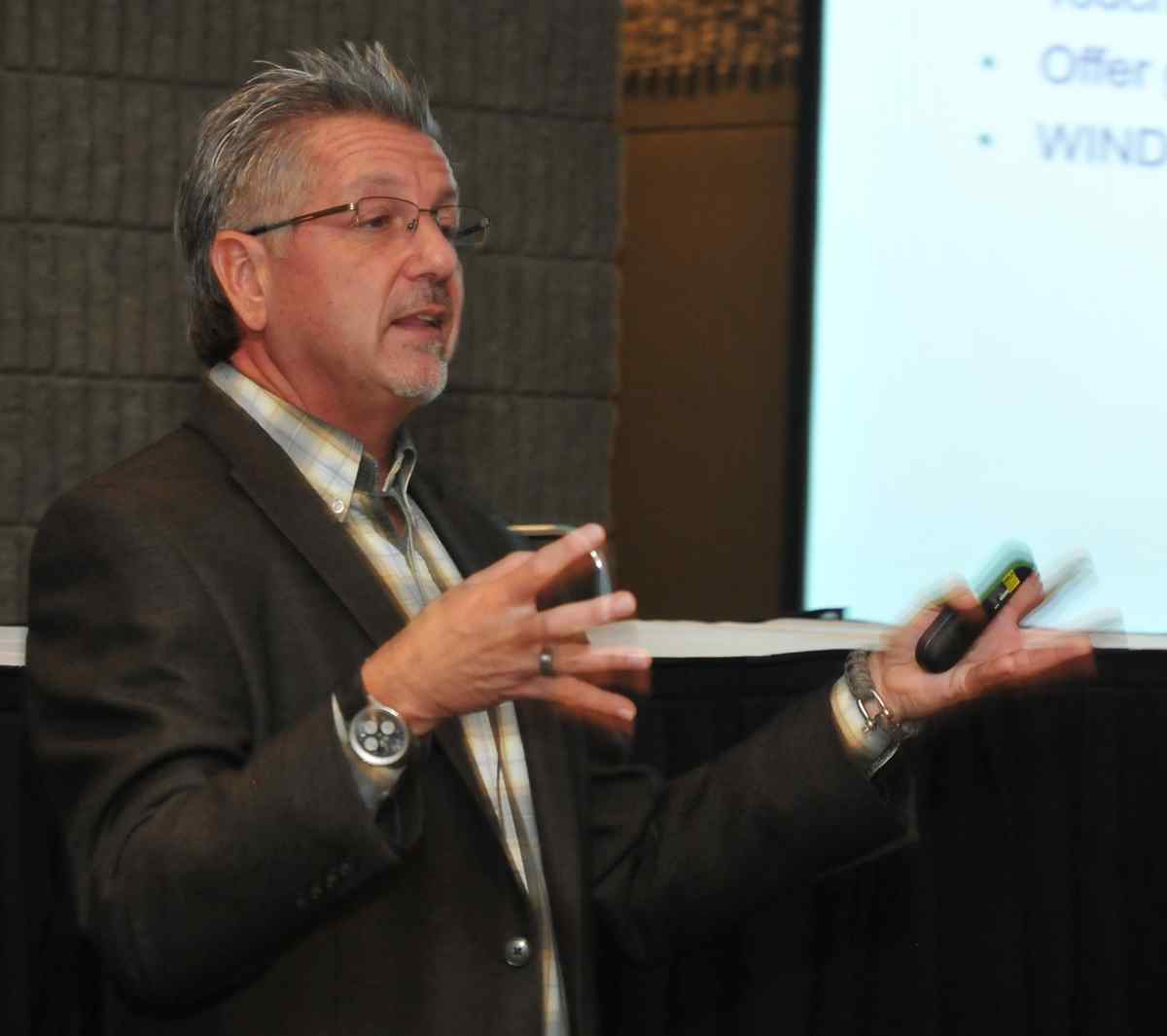 DSO (Days Sales Outstanding): Your DSO is one of the best benchmarks to determine the efficiency of your organization's billing and collections. DSO will be defined, the methodology for its calculation will be provided and the industry average will be given for comparison.
A/R Averages (Accounts Receivable): What does your Aged Accounts Receivables report look like? Way too much over 120 days? What should the numbers look like in each of your aging columns ("buckets")?
Billing Staff vs Revenue: The age old industry question: How many people should I employee in my Billing Department? While this number can vary by the volume and dollar amount of your claims, there are generally accepted ratios you need to know. The magic numbers will be disclosed and discussed.
These are just three of the financial and operational benchmarks that will be reviewed in this important Medtrade session. Be sure to be in attendance so that you can leave Medtrade armed with necessary numbers to compare your organization to critical industry averages.
The session will be given on Tuesday, Oct 27, from 2:45 to 3:45 in Room C210. See you there and remember, it's Saul Goodman!
Bruce Brothis is president of Allegient Billing & Consulting Inc, Elizabeth, Colorado.