LAS VEGAS – Medtrade Spring attendees looking to improve their billing and compliance acumen should consider a visit to Booth #742 where Largo, Fla-based Regency Inc., will take up residence at the western version of the nation's premiere DME-focused trade show.
Kelly Wolfe, president, Regency, Inc., sat down with Medtrade Monday to give readers a preview of the company's services, and a peek at a philosophy designed to help providers deal with the challenges of running a successful business.
Medtrade Monday: What services are offered by Regency, and why are they important?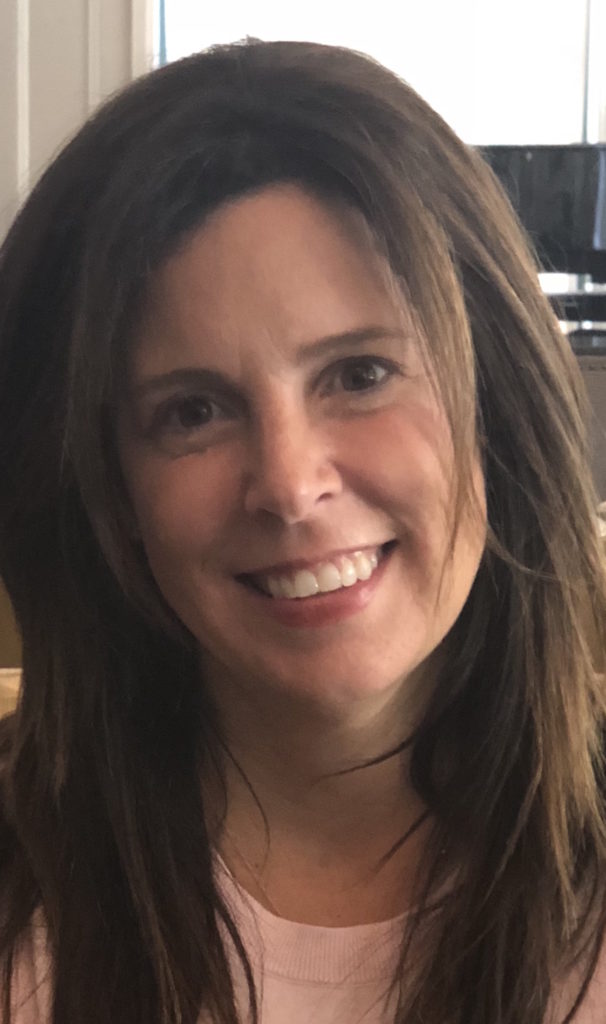 Wolfe: We focus on all aspects of billing and compliance. Regency helps providers with everything from provider enrollment to accreditation and billing. We understand the struggles of and we know how to help providers run a successful HME business.
Our billing service focuses on helping DME companies enhance profitability. We offer a hands-on approach and consider ourselves an extension of each of provider's office. With all the cut-backs, accreditation and surety bond requirements, profit margins are lower which makes collecting every possible penny as crucial as ever.
Medtrade Monday: What specific billing services do you offer?
Wolfe: Our billing service includes:
checking eligibility for Medicare patients;
billing electronically to all insurance payers;
sending invoice registers daily for anything submitted the previous day;
billing within 24 hours of DOS (either when the item was supplied to the patient or upon receipt of tracking if mail order);
sending out secondary claims to insurance payers;
sending patient invoices to provider;
downloading electronic copies of all payments received and sending to the provider each day;
working any denials;
handling any audits received;
consulting on compliance; and
supplying end of month reports (aging, receivables recap).
Medtrade Monday: How can you help with the accreditation process?
Wolfe: We have developed a hands-on approach to the accreditation process and are committed to providing the services and support facilities needed for a successful accreditation survey. With our help, facilities will pass their accreditation the first time around and do it with minimal stress. The consulting package we offer is cost effective and provides facilities with all the documents and training they need to obtain accreditation. They also offer a mock survey at the end of training to ensure facilities are prepared.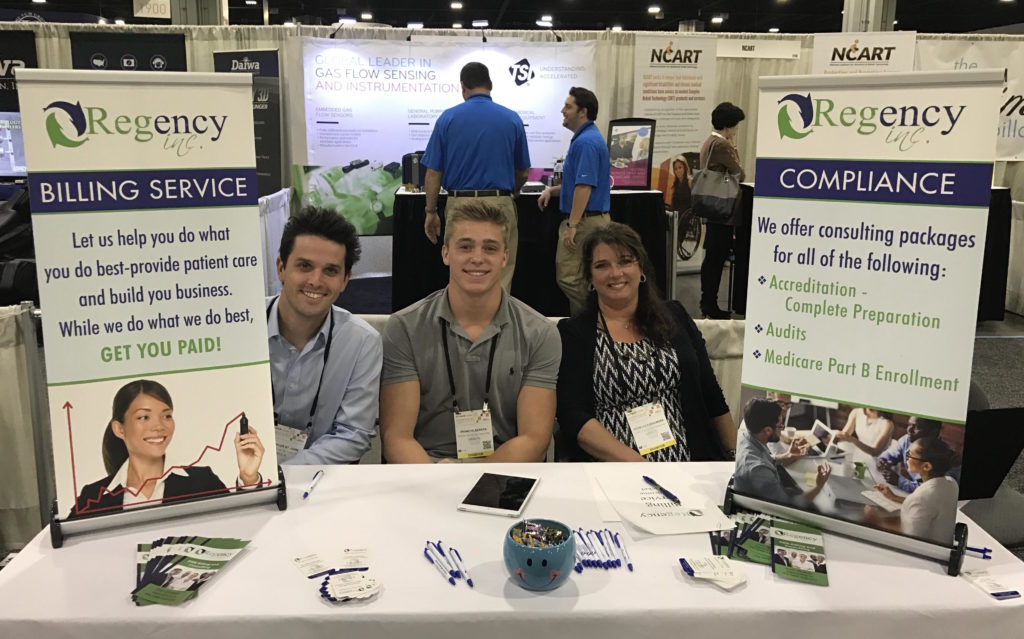 Medtrade Monday: What about opening a new location?
Wolfe: We offer a turn-key solution to opening a medical supply company. The package provides a location that will be set up to the standards of the accrediting body and Medicare. We obtain licensure by setting up policies, procedures, manuals, and store set up specific to industry standards and regulations. Once the accreditation and Medicare Survey have been completed, the store will be able to accept orders.
Medtrade Monday: Why did you decide to exhibit at Medtrade Spring this year?
Wolfe: I have been attending Medtrade and Medtrade Spring since the early 1990s. Although the size of the show has changed through the years, it is always a rewarding experience. We have exhibited about a half dozen times. Being at the show allows us an opportunity to meet in person with our current clients as well as prospective clients. We also love meeting with our peers and other vendors. I have been in the industry for more than 25 years, and it is a great opportunity to see so many familiar faces.
Medtrade Monday: Why are trade shows still important in today's digital world?
Wolfe: In today's world, many of our relationships are over he phone and in digital communication but nothing compares to interacting and meeting in person. We are looking forward to meeting attendees, educating providers, and sharing ideas. We always learn something new and report that information back to our clients, whether it be a new product line or vendor.
Medtrade Monday: What can attendees expect when they visit your booth?
Wolfe: Our booth is usually pretty busy because it is sometimes a meeting place for providers. We have some key people from Regency who are a wealth of knowledge. Medtrade Spring attendees can stop by to learn more about our specific services or ask questions and educate themselves on any reimbursement/provider enrollment questions they have.