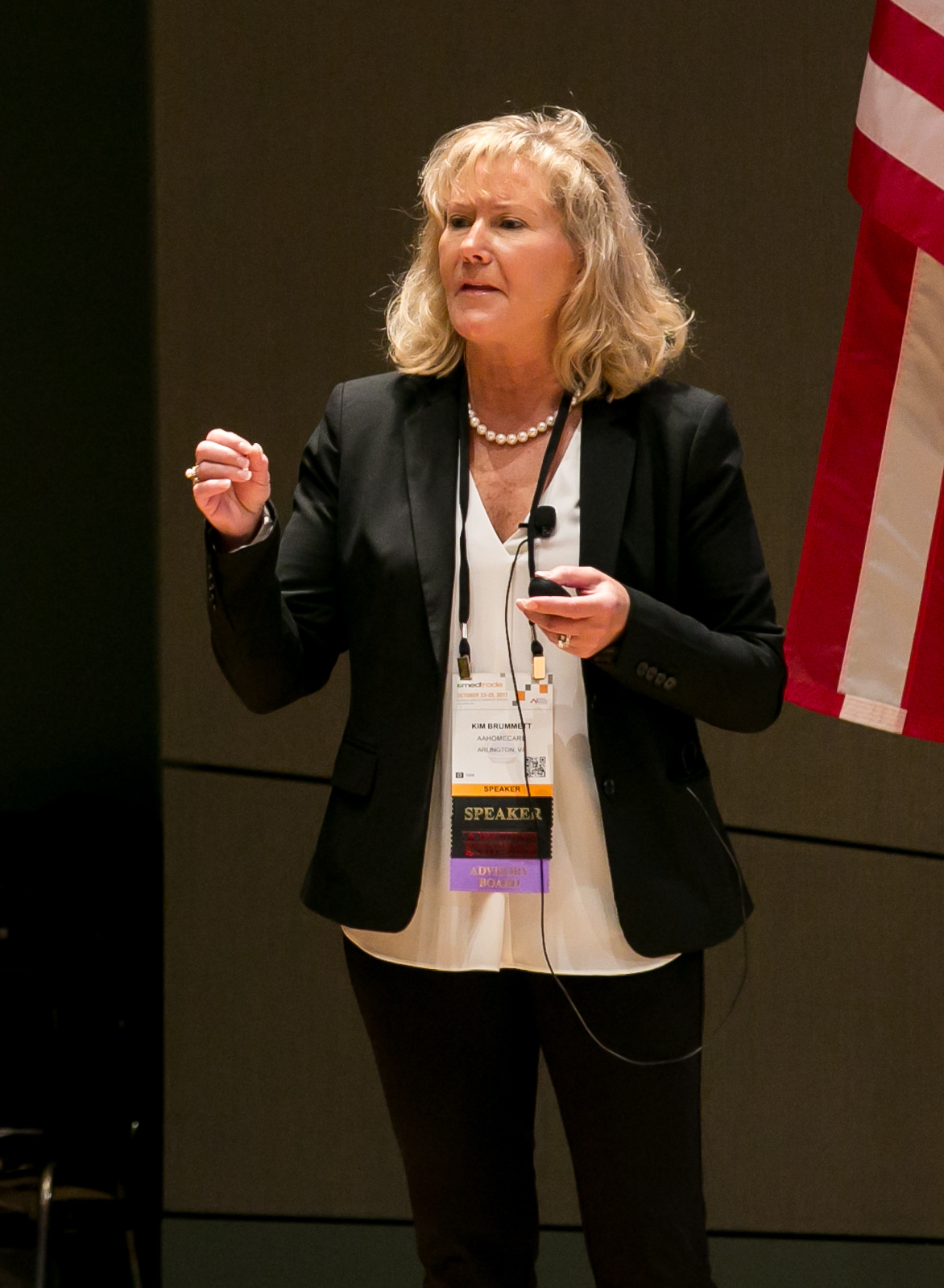 WASHINGTON, D.C. – DME MACs recently published updated FAQs relating to the new Oxygen and Oxygen Equipment LCD.
The Oxygen FAQs cover 25 questions in total, including clarifications on continued need, the new N modifiers, face-to-face evaluations, payer changes, and other coverage and documentation requirements. Below are some especially significant Q&As directly from the Oxygen FAQ:
Q: Is an initial F2F evaluation required?
A: While there's no formal requirement in the NCD or LCD, good medical practice would dictate some type of F2F or telehealth evaluation prior to ordering oxygen.
Q: Will a CMN or DIF dated prior to January 1, 2023, still be sufficient to show continued need/use, once CMNs are eliminated?
A: Yes, a CMN (initial, recert, revised) obtained prior to 1/1/23 will be good for one (1) year from the initial, recertified, or revised date on the CMN.
Q: If the N3 modifier for O2 is used, will the claim automatically deny, or will it suspend for review?
A: The N-modifiers will be required in place of the KX modifier for new oxygen rental periods beginning on or after April 1, 2023. The N3 modifier will be used to identify patients with normal (i.e., ≥90%) oxygen levels who qualify based on their specific diagnosis (e.g., cluster headaches).
The full updated Oxygen FAQs are available on DME MAC websites. AAHomecare thanks the DME MACs for publishing this much needed guidance to DMEPOS suppliers. A complete list of FAQ topics can also be found on DME MAC websites.