AMARILLO, TX – Suppliers across the country were pleasantly surprised with the release of updated reporting requirements and deadlines in connection with funds received from the CARES Act Provider Relief Fund (PRF).  On June 11, the Department of Health and Human Services (HHS) issued the revised post-payment notice of reporting requirements which supersedes all prior versions of the notice.  With the prior July 1 deadlines looming, suppliers had been increasingly concerned with the reporting burdens and the amount of time available to gather final data and complete the submissions and required attestations.  (Please see our related article, Provider Relief Fund: Details on Newly Released Reporting Requirements, providing details on the updated reporting requirements.)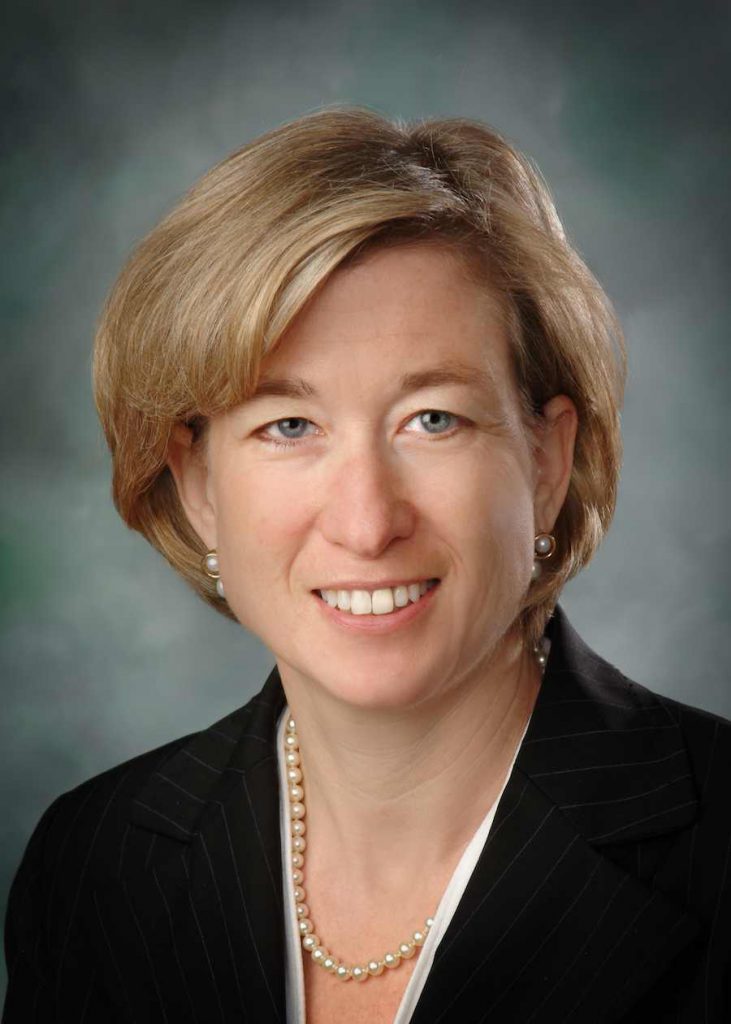 According to the Health Resources and Services Administration (HRSA), "From the beginning of this pandemic, health care providers have gone above and beyond to care for their patients in extremely difficult circumstances that caused significant financial hardship."  HRSA continued, "These updated requirements reflect our focus on giving providers equitable amounts of time for use of these funds, maintaining effective safeguards for taxpayer dollars, and incorporating feedback from providers requesting more flexibility and clarity about PRF reporting."
While the new information regarding reporting use of PRF monies is a significant step forward, the DME industry should continue to encourage distribution of the reported remaining $24 billion of the $178 billion PRF to providers in need including to those in the DME industry who provided vital equipment throughout the pandemic.  It is believed that $10 billion of these funds are going to be made available in the short term, but details are not yet available.  The American Association for Homecare is continuing to work on behalf of its members to represent DME industry efforts at HHS.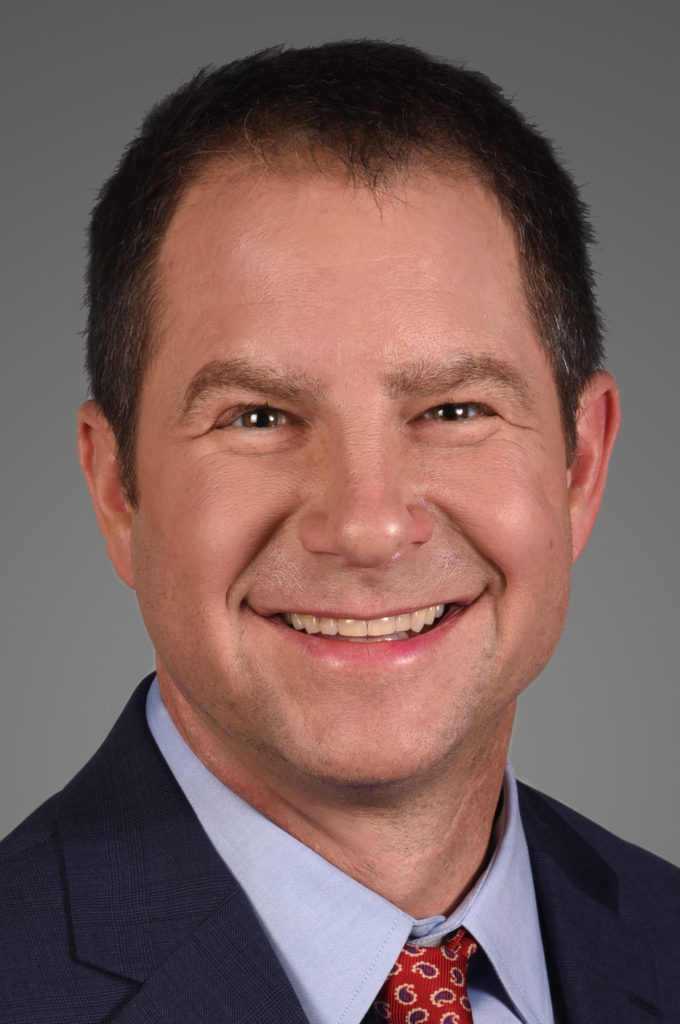 Suppliers should review the updated notice and plan now for meeting the reporting requirements as deadlines come closer.  We recommend creating a system for reporting that ensures all deadlines are met for each of the reporting periods in which you may have received funds.  Further, if you have not already categorized your expenses into those that were permitted by the PRF terms and conditions, now is a good time to start that process.  Also, be sure to carefully document lost revenues and discuss with your accountant and attorney your estimated revenue losses and the treatment of significant financial transactions in the reporting time periods in question.  When submitting information in the reporting portal, assume that you may be subject to a detailed audit.  Be sure to retain all records and contemporaneously note any key items or facts that may be relevant in a future audit.  Like all reporting systems you maintain, assume an audit may not happen for years and your organization may have experienced staff turnover and loss of institutional knowledge in the intervening time period.  Over-documentation is always preferred.  It is much easier to make contemporaneous records than to try to recreate documentation years down the road.
Cara C. Bachenheimer, JD, is an attorney with the Health Care Group at Brown & Fortunato, a law firm with a national health care practice based in Texas, where she heads up the firm's Government Affairs Practice.  Ms. Bachenheimer's practice focuses on federal lobbying activities with Congress, the Administration, and federal regulatory agencies, such as CMS, FDA, IRS, and FAA.  She can be reached at (806) 345-6321 or cbachenheimer@bf-law.com.
Kelly T. Custer, JD, is an attorney with the Health Care Group at Brown & Fortunato, a law firm with a national health care practice based in Texas. He represents pharmacies, infusion companies, HME companies and other health care providers throughout the United States. Mr. Custer can be reached at (806) 345-6343 or kcuster@bf-law.com.