Philips Issues Recall Notification
MURRYSVILLE, PA – On April 26, 2021, Philips provided an update regarding proactive efforts to address identified issues with a component in certain products of its Sleep & Respiratory Care portfolio.
At that time, Philips advised of potential health risks related to sound abatement foam used in specific Philips Continuous Positive Airway Pressure (CPAP), BiLevel Positive Airway Pressure (BiLevel PAP) devices, and Mechanical Ventilators.
The company also indicated that analysis of potential health risks was ongoing, and that further information would be provided when available. As a result of extensive ongoing review following this announcement, on June 14, 2021, the company issued a recall notification (U.S. only) / field safety notice (International Markets) for specific affected devices.
The recall notification (U.S. only) / field safety notice (International Markets) informs customers and users of potential impacts on patient health and clinical use related to this issue, as well as instructions on actions to be taken. Additionally, the notification provides details of our robust and comprehensive repair and replacement program, to correct this issue as efficiently and thoroughly as possible. See the full Philips notice here.
AASM Installs Dr. Raman Malhotra as President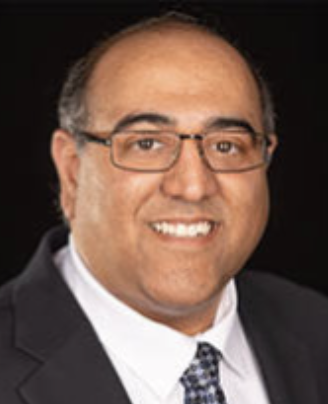 DARIEN, IL– Last week, Dr. Raman Malhotra became the 36th president of the American Academy of Sleep Medicine board of directors. Malhotra will serve a one-year term as president of the AASM, the leading professional society in the medical subspecialty of sleep medicine.
Malhotra will lead an organization that has a combined membership of 11,000 accredited member sleep centers and individual members, including physicians, scientists and other health care professionals who provide care for patients with sleep disorders such as obstructive sleep apnea and chronic insomnia. Under his leadership, the AASM will refine current strategies and develop new tactics to achieve strategic goals related to public awareness, technology innovation, workforce development, and advocacy for patients and sleep medicine professionals.
Team@Work Bolsters Coaching Staff
Team@Work, a coaching and business services organization has added to its coaching staff with the appointment of Rebecca (Becky) Small, as vice president/HME Business Development.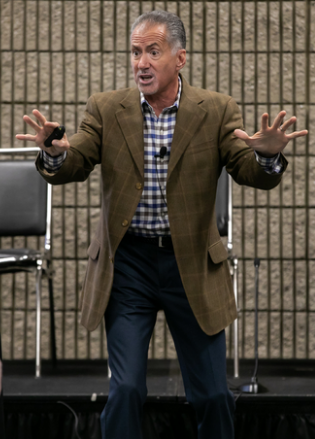 "We're extremely excited about adding such a dynamic and professional coach like Becky to our growing team," said Ty Bello (pictured), RCC, CEO of Team@Work. "Becky possesses more than two decades of extensive Medical Equipment and Device Sales, Billing, Orthotic Fitter and Business Owner experience. She brings a unique business development acumen to the Medical Equipment Provider and those exploring business opportunities in this post-acute market."
Becky spent 16 years in the Healthcare industry as a sales professional, marketing liaison for surgeons, trainer, and billing consultant. She has created programs to help sales teams provide value to clients. The past five years she has spent working directly with physician's practices and HME Provider's to increase patient care through DME/HME services.