ATLANTA – Andrew Garrett, store manager for the retail store at San Diego-based All Home Medical Supply, keeps coming back to Medtrade in an effort to find new products. "We like to make sure we have the latest, greatest, and most improved selection," says Garrett. "We want to complement what we already have in a good, better, and best mode."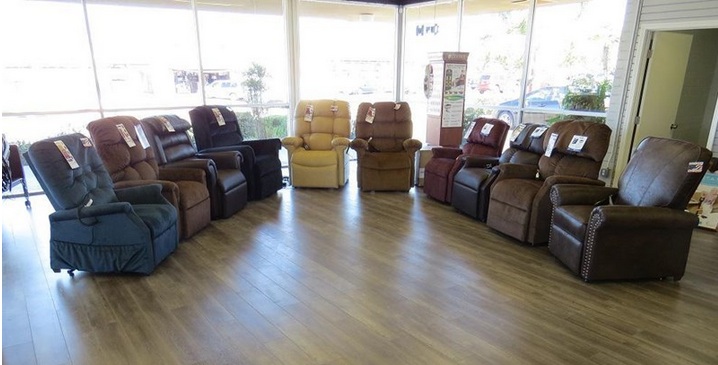 A caretail philosophy drives management at the 6,000-sq-ft location where Garrett sells compression garments, bath safety equipment, mobility items, lift chairs, power mobility, and more. "Our retail store is purely cash, with a little bit of billing for compression stockings through TriCare," says Garrett. "I'm very familiar with the caretail term, and we have actually had VGM come in and do some sales training for our staff here."
Todd Usher, co-founder of the Home Oxygen Company LLC, Modesto, California, goes to Medtrade every year and is committed to "squeezing out every ounce of efficiency that we can" to keep the eight-year-old business going. Usher has implemented several technologies to help deal with changes, such as oxygen home filling (Invacare) and portable oxygen concentrators (Respironics).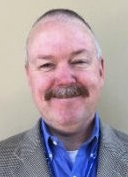 "We are one of the few companies in the country that are 100% non delivery," he says. "We don't deliver one oxygen tank. Everyone is either on a portable concentrator or a home fill. That eliminates a lot of labor right there that I don't have to account for, not to mention the administrative costs."
Using Brightree since 2012 has helped to alleviate process redundancies and improve overall efficiency. "We are, in fact, paperless," explains Usher. "We are using Brightree document management, and we use Strategic A/R for our patient receivables.
"Now, moving into the first half of 2016, we signed on with Respironics to drop ship and educate and get patients through the first 90 days of [oxygen] compliance," continues Usher. "Respironics is doing the first 90 days for a flat fee. Patients get educated by an RT over the phone. We were skeptical at first, but we are very pleased."
For Usher, Medtrade is mostly about education. He points to last year's COPD panel discussion as one of many valuable presentations. "I talked to panelists about how we are formatting our COPD program," he says. "We are armed with information, so when we are going after a contract, I can give them statistics that our re-admit data is less than half the national average…Some people are going to roll their eyes, but I get my answers from Medtrade."
Click Here to register for Medtrade 2016.
Go to medtrade.com for additional information and to register.