AMARILLO, TX – When the coronavirus hit the United States in early March, the country went into triage mode. We social distanced, we stayed home, and the economy shut down. The major concern of our elected officials was to make sure that (i) we had enough hospital beds, equipment and supplies to handle the influx of COVID-19 patients and (ii) we had enough clinicians, drugs, equipment and supplies to take care of non-COVID-19 patients…and, hopefully, keep them out of the hospitals.
A big part of this triage effort was for governmental agencies to eliminate and/or relax restrictions and guidelines that providers and suppliers (collectively referred to as "providers") had to follow pre-pandemic. Essentially, governmental agencies said: "We are pulling out all stops to ensure that people receive health care." For example, in the DME space, (i) it became immensely easier…and quicker…to obtain a PTAN, (ii) telehealth guidelines were relaxed, and (iii) proof of delivery requirements were relaxed.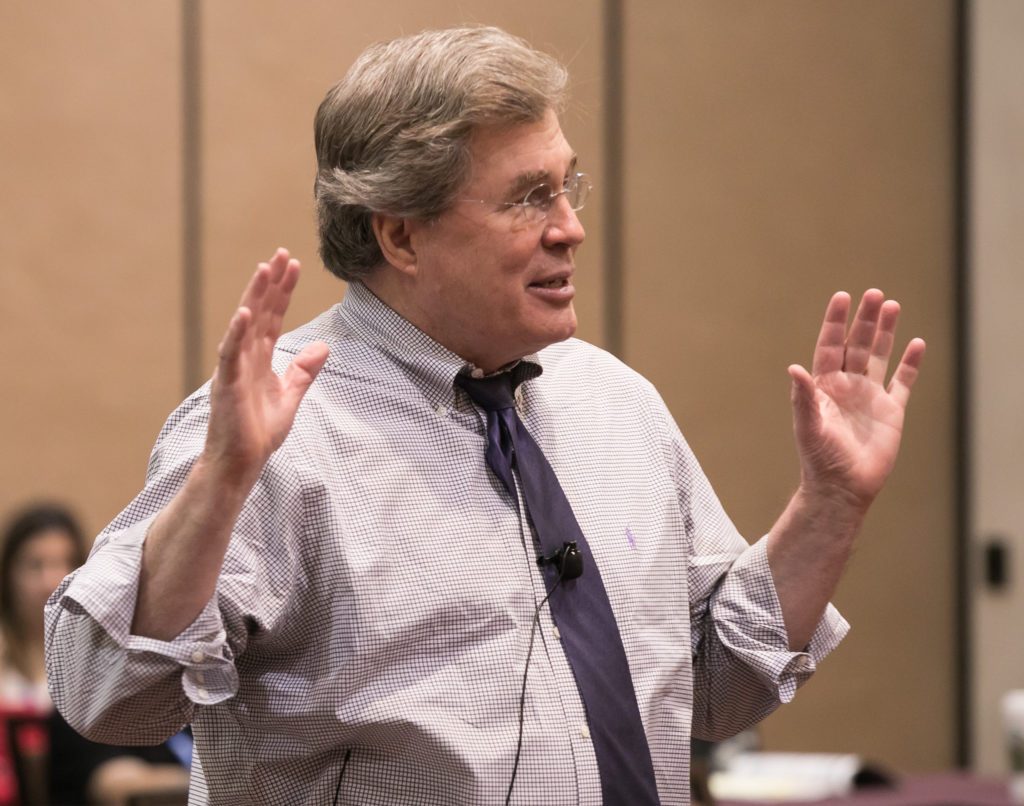 However, along with this relaxation came a warning: "Play nice in the sandbox and don't game the system. Once all of this is under control, then we will hold you accountable." While the vast majority of providers have been honest and ethical during the pandemic, there are a minority of providers that are taking advantage of the crisis. Eventually, many of these unethical providers will be "outed"…usually by whistleblowers (e.g., employees who are aware of the illegal activities).
One of the first examples of a fraud investigation has occurred in northern California. According to a June 9, 2020 Department of Justice Press Release ("Release"), [t]he president of a California-based medical technology company was charged in a complaint unsealed…in the Northern District of California, in connection with his alleged participation in schemes to mislead investors to manipulate the company's stock price and to conspire to commit health care fraud in connection with the submission of over $69 million in false and fraudulent claims for allergy and COVID-19 testing."
According to the Release, the complaint against Mark Schena, President of Arrayit Corporation, is the first criminal securities fraud prosecution related to the COVID-19 pandemic and charges one count of securities fraud and one count of conspiracy to commit health care fraud. According to the DOJ: "This defendant allegedly defrauded Medicare through illegal kickbacks and bribes, and then turned to exploiting the pandemic by fraudulently promoting an unproven COVID-19 test to the market."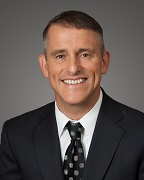 The U.S. Attorney for the Northern District of California stated:
The allure of cheap reliable alternatives to today's standard blood tests panels has captured the imagination of the health care industry, making such alternatives a prime subject for fraudsters. The scheme described in the complaint, in which the defendant allegedly leveraged this allure by appending the fear of the COVID-19 pandemic, amounts to a cynical multi-million dollar hoax."
The OIG added: "Investigating COVID-19 fraud scams billed to federal health programs – such as those charged here – are a top priority for our agency. The ongoing public health crisis has spawned a rash of fraudulent schemes; therefore, we will continue working with law enforcement partners to protect beneficiaries, programs and taxpayers."
According to the affidavit in support of the complaint, Schena touted that Arrayit is the "only laboratory in the world that offers" revolutionary "microarray technology" that allows Arrayit to test for allergy and COVID-19 based on a drop of blood that is 250,000 times smaller than the technology touted by Theranos. According to the Release, as the COVID-19 crisis began to escalate in March 2020, Schena and others made false claims concerning Arrayit's ability to provide accurate, fast, reliable and cheap COVID-19 tests in compliance with state and federal regulations, and made numerous misrepresentation to potential investors about the COVID-19 tests and Arrayit's future prospects for COVID-19 testing.
Lastly, the Release states:
Schena stated that it was simple to develop a test for COVID-19 because the switch from testing for allergies to testing for COVID-19 was "like a pastry chef" who switches from selling "strawberry pies" to selling "rhubarb and strawberry pies." Arrayit's stock price doubled in mid-March, but Schera and others never disclosed that there were questions about the validity of its data and the accuracy of its COVID-19 tests.
So what does any of this have to do with DME suppliers? There are several lessons for suppliers:
If the supplier is doing something it should not be doing, then someone knows about it. That "someone" is normally an employee who gathers information, takes the information to an attorney, and files a whistleblower (qui tam) lawsuit against the supplier. The lawsuit is in the name of the employee and in the name of the United States. The lawsuit is initially "under seal" while a civil Assistant U.S. Attorney ("AUSA") reviews the Complaint and launches an investigation of the claims made in the Complaint. If the civil AUSA concludes that the lawsuit has merit, then the Complaint will be unsealed and the Department of Justice ("DOJ") will take the lawsuit over. If the DOJ believes that the facts are particularly egregious, then a parallel criminal case will be started.
While governmental agencies have placed providers on the "honor system" during the pandemic, the agencies have made it clear that they will come down hard on providers that take advantage of the public health crisis for monetary gain. Criminal AUSAs have what is called "prosecutorial discretion." This means that they have quite a bit of discretion regarding whether or not to bring a criminal case against a provider. And they have quite a bit of discretion in recommending the terms of a criminal plea. Criminal AUSAs will likely be tougher than normal against providers that take undue advantage of the public health emergency.
With the above in mind, DME suppliers should be as conservative as possible during the pandemic. Even though rules have been relaxed, if the suppliers can operate under the more restrictive pre-pandemic rules, then they should do so. Suppliers should default to the less restrictive pandemic rules only if it is necessary to do so to take care of patients.
Jeffrey S. Baird, JD, is chairman of the Health Care Group at Brown & Fortunato, PC, a law firm with a national health care practice based in Texas. He represents pharmacies, infusion companies, HME companies, manufacturers and other health care providers throughout the United States. Mr. Baird is Board Certified in Health Law by the Texas Board of Legal Specialization, and can be reached at (806) 345-6320 or jbaird@bf-law.com.
Bradley W. Howard, JD, is chairman of the Labor and Employment Law Group and a health care attorney at Brown & Fortunato, PC, handling governmental investigations, business disputes, and litigation involving health care providers including pharmacies, DME companies, manufacturers, home health agencies, and hospitals. Mr. Howard is Board Certified in Labor and Employment Law by the Texas Board of Legal Specialization, and can be reached at (806) 345-6310 or bhoward@bf-law.com.