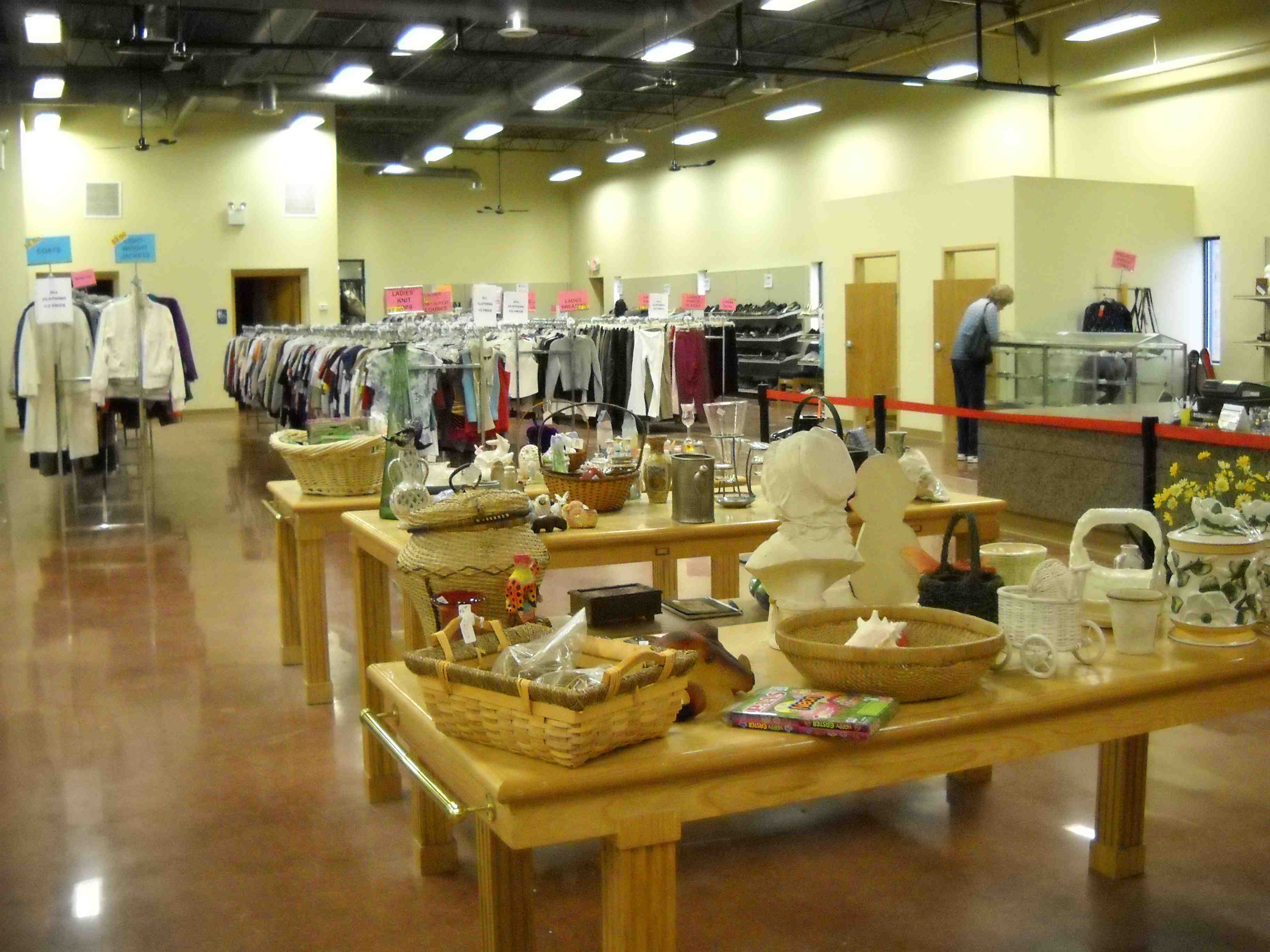 STONE MOUNTAIN, GA – Friends of Disabled Adults and Children (FODAC) has been designated as an official collection site for the 2013 11Alive Can-A-Thon. Donors are invited to bring canned goods and other non-perishable food items to FODAC's corporate offices at 4900 Lewis Road in Stone Mountain during normal operating hours (9:00 a.m. to 5:00 p.m.).
The drive lasts until until Dec 5, and all proceeds from this year's Can-A-Thon will benefit The Salvation Army. Families who come to The Salvation Army for assistance pay nothing for their food.
Donated food items can include:
• Pop-top cans: These are easier for individuals who do not have stable housing equipped with kitchen utensils.
• Canned meats: Canned ham, tuna or corned beef can be the staple of a healthy meal.
• Canned fruits: Food banks are often short on these items, which can often serve as dessert after a meal and appeal to children.
• Canned vegetables: Green vegetables are always good for pregnant mothers and children. Vegetables without salt are very useful for those with diabetes.
• Dry goods (rice, pasta, cereal, corn meal, stuffing mix, etc) which help to supplement meals.
FODAC (organization thrift store pictured above) will deliver food items from its collection site to the 11Alive collection site at Atlanta's Turner Field on Friday, Dec 6. The Salvation Army is active in Georgia communities 24 hours a day, 365 days a year, meeting the needs and doing the most good in local neighborhoods. The organization continues to support and nourish people all over Georgia.
Can-A-Thon donors at FODAC are also encouraged to drop off any gently-used medical equipment, such as wheelchairs, crutches or shower benches. FODAC takes donated medical equipment, refurbishes it, and then donates it into the disabled community at little or no cost to the recipient.
"Medtrade has helped
in FODAC's advocacy efforts for more than 10 years, and we are pleased to support their mission," says Kevin Gaffney, group show director, Medtrade. "We also thank exhibitors
for their long time support of FODAC."
For more information, contact lindajohnson@fodac.org or (770) 491-9014.