ATLANTA – If you saw the top story in this week's Medtrade monday, you know that early registration for Medtrade, the Fall edition of the nation's premiere HME trade show, opens today (Monday, June 22). We are happy to once again be back at the Georgia World Congress Center in Atlanta, from Oct 26-29, 2015.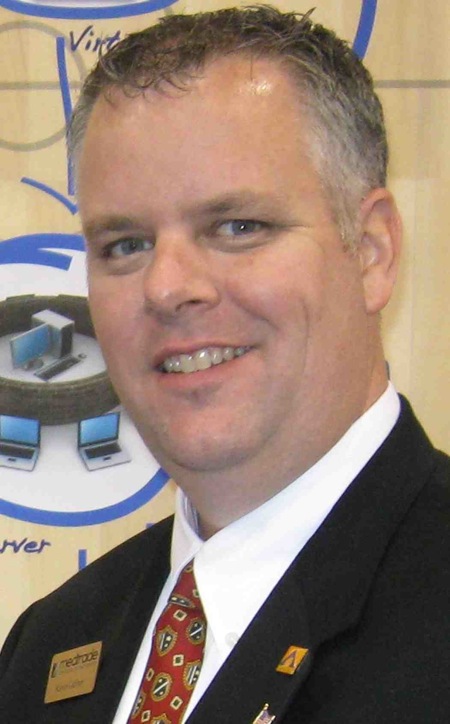 Whether you call it "early bird" or just "early," it all adds up to savings of up to $75 on the Expo, and more than $200 on the Conference (depending on the type of registration you purchase). If you end up registering for the show after early rates end, or decide to simply show up on the day of the show, that's also fine. However, if you know you are going to be at Medtrade, there's really no point in waiting.
If you are a regular attendee, we look forward to seeing you again, and if you are considering your first trip, you will not be disappointed if you decide to take the plunge. This is your show, and the advice and products shown at Medtrade represent the future of an industry that will not be short on demand.
It can be difficult to know what to focus on in the coming months and years. Focusing on the the wrong things can be disastrous for your business. Medtrade is the place to get that all-important knowledge that lets you determine how best to spend your time. The information (and products) you get at Medtrade can and will pay dividends down the road.
Once again, early Registration is now open.
Click the link below to register for Medtrade 2015
http://registration.experientevent.com/showMTH151/default.aspx?flowcode=Attendee
Kevin Gaffney is group show director, Medtrade.