ATLANTA – Inc. magazine has revealed that Medtrade East exhibitor Prochant has been included on its annual Inc. 5000 list, a ranking of the nation's fastest-growing private companies. The list represents a look at the most successful companies within among independent small businesses. Intuit, Zappos, Under Armour, Microsoft, Patagonia, and many other well-known names gained their first national exposure as honorees on the Inc. 5000.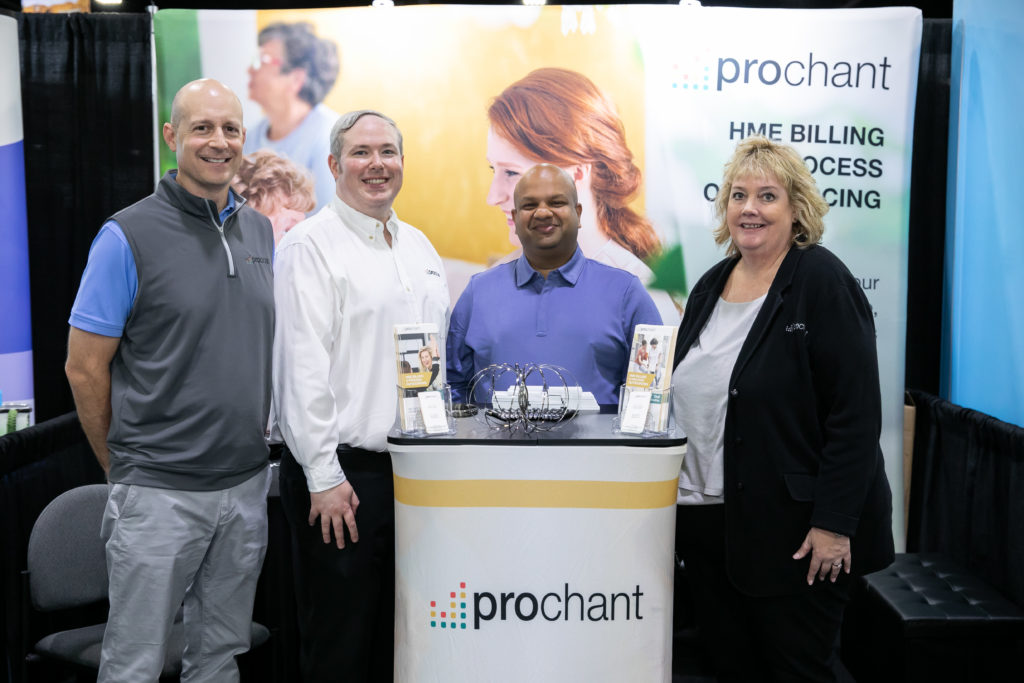 "We are proud to be included on the Inc. 5000 list, as it's a testament to the commitment and passion of our entire team," says Mathew Mammen, CEO of Prochant. "Non-acute care providers – including home medical equipment, specialty, and infusion pharmacy providers – are playing a critical role in transforming U.S. healthcare to improve health outcomes while also lowering costs. Our innovative, technology-driven services enable providers to outsource key revenue cycle functions, so they can enhance financial performance while improving overall patient care."
Among the 5,000, the average median three-year growth rate soared to 543 percent, and median revenue reached $11.1 million. Together, those companies added more than 610,000 jobs over the past three years.
Results of the Inc. 5000, including company profiles and an interactive database that can be sorted by industry, region, and other criteria, can be found at http://www.inc.com/inc5000. The top 500 companies are featured in the September issue of Inc., which became available on newsstands on Aug 20.
"The 2021 Inc. 5000 list feels like one of the most important rosters of companies ever compiled," says Scott Omelianuk, editor-in-chief of Inc. "Building one of the fastest-growing companies in America in any year is a remarkable achievement. Building one in the crisis we've lived through is just plain amazing. This kind of accomplishment comes with hard work, smart pivots, great leadership, and the help of a whole lot of people."
ResMed Names New SaaS President
SAN DIEGO – ResMed has elevated Bobby Ghoshal to president of ResMed's SaaS (software as a service) business. Raj Sodhi will be leaving full-time employment at ResMed, effective Sept 1.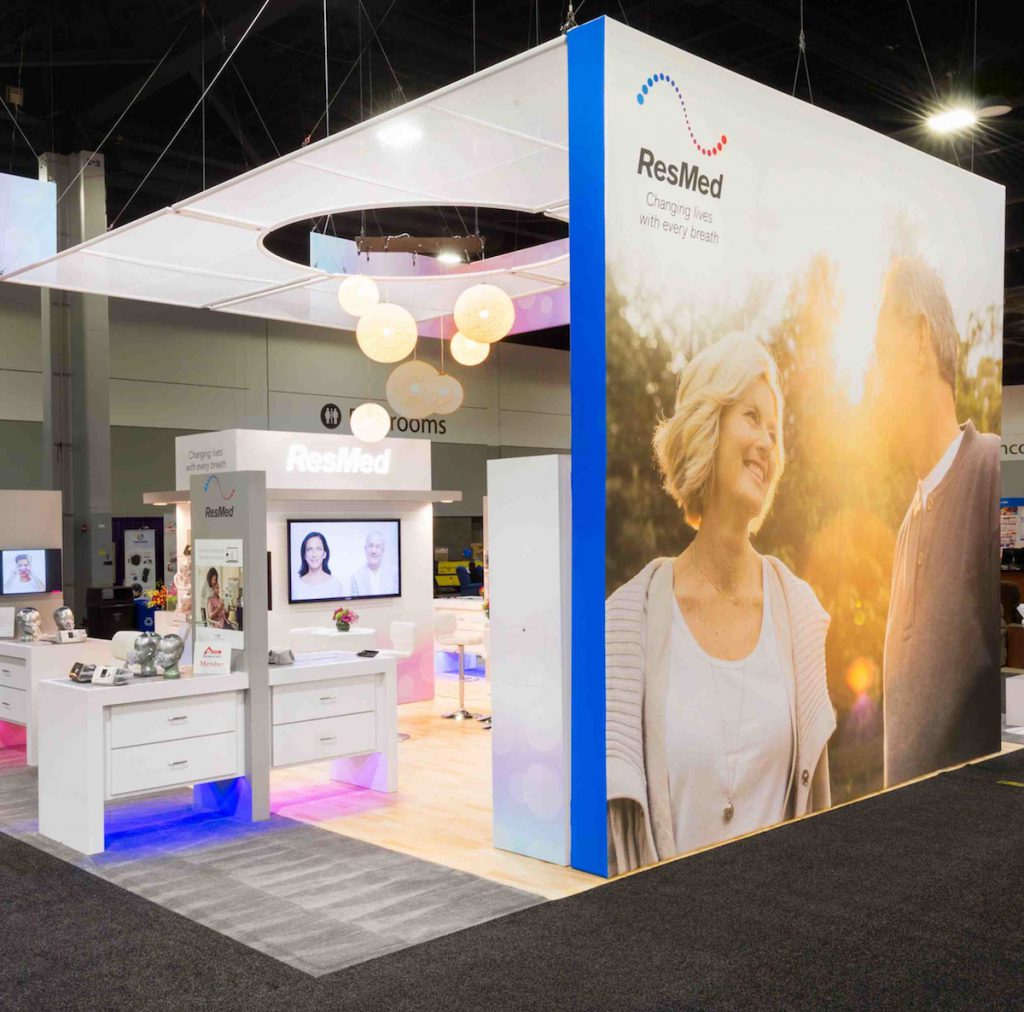 Bobby has over 25 years of experience across medical and technology industries, most currently serving as ResMed's Chief Technology Officer (CTO), with strong experience building and leading high-performing teams to accelerate the adoption of digital platforms across enterprises. From February 2016 until April 2018, Bobby served as chief operating officer for Brightree, a ResMed-owned provider of cloud-based software-as-a-service for out-of-hospital care. ResMed will commence a search process for a new CTO immediately; Bobby will remain in the CTO role until a replacement is found.
"As we look ahead to 2025, we believe the future of healthcare is outside the hospital and we have an amazing mission to improve over 250 million lives," said Mick Farrell, ResMed's CEO. "We must accelerate our efforts to bring software technology, along with digital and commercial innovation, to these care settings. Digital solutions, scalable digital platforms, and software embedded into our customers' workflows are critical to our growth strategy – Bobby's experience as ResMed's CTO, his hands-on experience with Brightree, and his strong background across many industries makes him the right leader to accelerate our SaaS business to meet our goals for 2025 and beyond."
ACMESA 2021 Summer Meeting Wraps
WRIGHTSVILLE BEACH, NC – The Atlantic Coast Medical Equipment Services Association (ACMESA) held its two-day 2021 Summer Meeting from August 18-19—two days of education and networking.
"ACMESA's Summer meeting was our first face-to-face meeting since February 2020, and was quite the success," said Craig Rae, president of ACMESA. "Our event was well-attended in beautiful Wrightsville Beach, NC while experts brought us up-to-date on a wide range of industry-related topics. The highlight of the meetings was presenting the inaugural 'Tart Advocacy & Leadership Award' to Billy and Joey Tart, who have contributed so much to NCAMES and ACMESA. Immediately after receiving their award, which was presented by longtime industry friend, Beth Bowen, they turned the tables, and surprised Beth with a plaque recognizing her achievement of 30 years managing and leading NCAMES and ACMESA."