ATLANTA – Medtrade organizers are looking for experts with a willingness to share their successes and struggles. Consultants and providers with the kind of experience that can help others are invited to apply to speak at Medtrade 2018, scheduled for Oct 15-17, 2018, at the Georgia World Congress Center in Atlanta.
Medtrade attendees in 2017 had positive reviews for the interactive and crowd-participating panels introduced in 2017, and these will be continued in 2018. Share your story and expertise on a panel, or lead a panel. "We all know the more we work together, the better the results," says Sarah Varner, marketing director. "Why not work together more as an industry? Let's share our successes and challenges, working as a team to bring more insight and knowledge to the masses by presenting information we've gathered while out there fighting the good fight."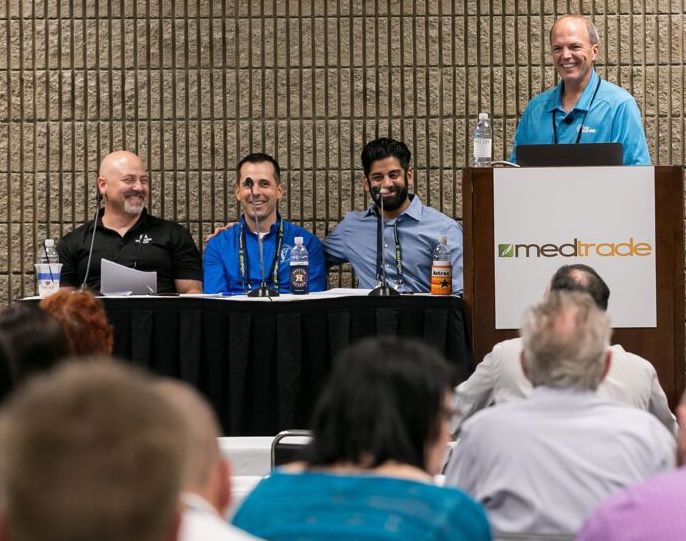 Although Medtrade will select individual and co-presented sessions, a good portion of selected sessions will be panel formats. Therefore, organizers encourage applicants to form a panel (three or more panelists) to present the proposed program.
Medtrade is looking for submissions on the following topics/tracks:
Audits & Compliance
Competitive Bidding
Keeping it Legal
Retail/Caretail
Sales & Marketing
Strategic Planning
Business Operations
Executive Leadership
Medicare Updates (submit ONLY if you are CMS or Medicare Contractor)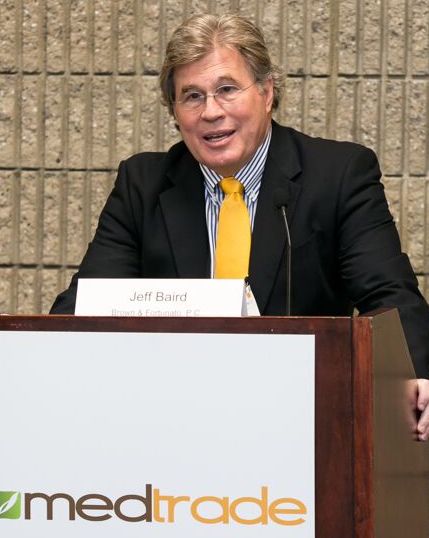 "Medtrade Spring and Medtrade are the only events in which DME suppliers, manufacturers, other vendors, government representatives, consultants, and others come together. It is at Medtrade where stakeholders share ideas, successes and failures. The Medtrade Education Advisory Board (EAB) constantly strives to keep the education sessions fresh and relevant. The most important way to accomplish this goal is for innovative and accomplished speakers to present education programs. In particular, the EAB is focusing on "town hall" type programs in which several speakers (discussion leaders) facilitate interactive discussions (i) among the attendees, (ii) among the discussion leaders, and (iii) between the discussion leaders and the attendees. All of us are stakeholders. We all must take the lead. The EAB encourages all stakeholders to put together proposed panels (three or more discussion leaders per panel) and submit the panels to Medtrade for the fall 2018 show to be held in Atlanta." — Jeff Baird, JD, Brown & Fortunato, Amarillo, Texas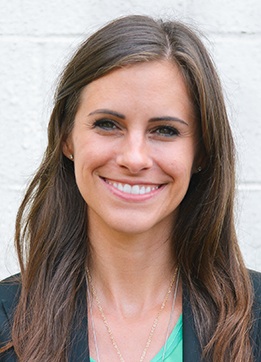 "While we are on the eve of Medtrade Spring 2018, it's not too early to start thinking about what you can contribute to the educational content for the Medtrade conference in Atlanta this October. The Educational Advisory Board (EAB) is on a mission to bring relevant and thought-provoking content to the HME community. We strongly encourage providers, vendors, manufacturers, and subject-matter specialists alike to bring their talents to the table. Submitting a session idea means you are ready and willing to support your colleagues in HME with helpful ideas and innovative solutions."  — Anna McDevitt, co-founder, Lab Tactical Consulting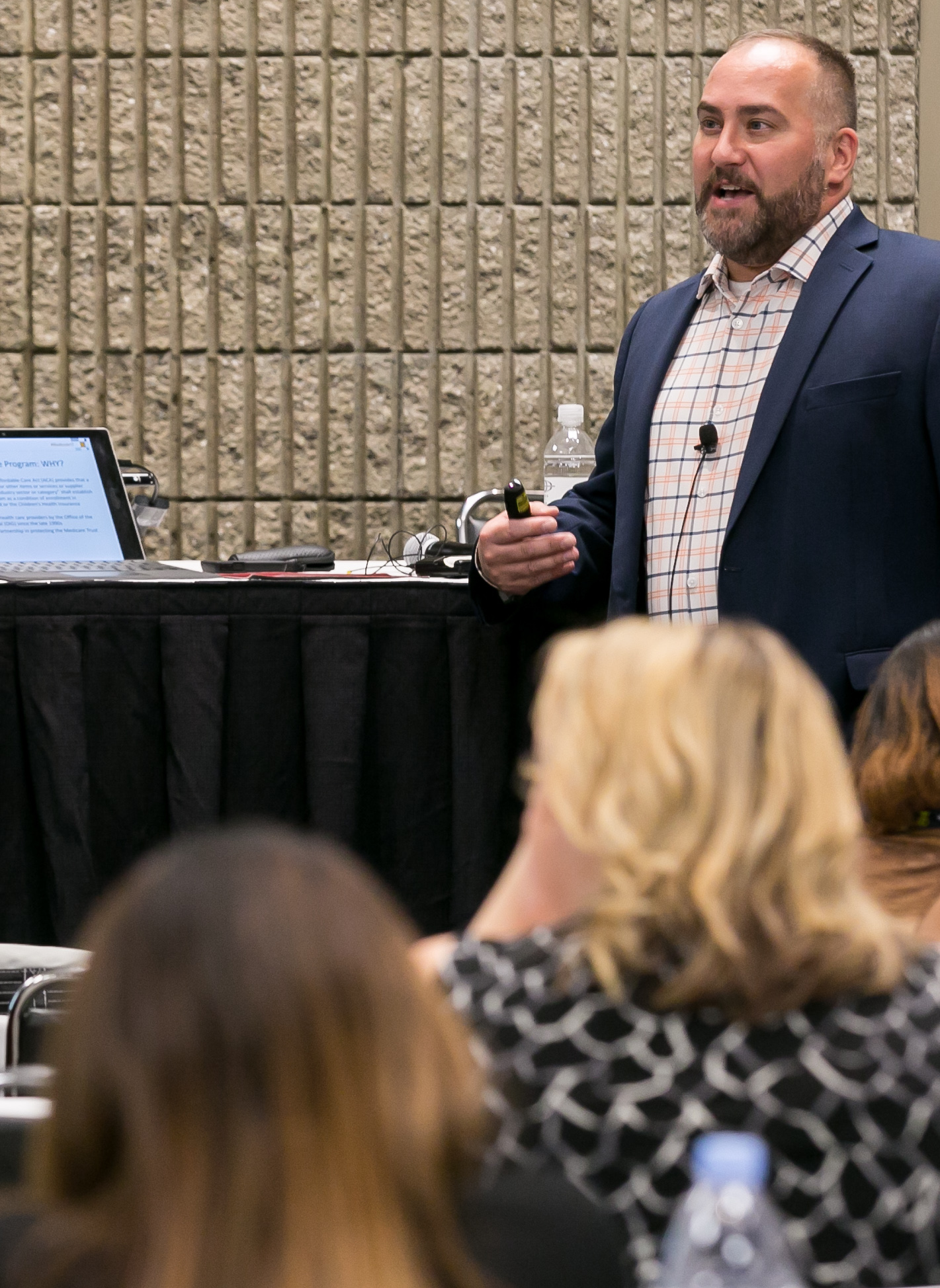 "Now more than ever, Medtrade needs the expertise of people with diverse experiences and backgrounds to help attendees navigate the rapidly changing DMEPOS industry. It's a great opportunity to share your knowledge with an audience eager to learn." — Wayne H. van Halem, president, The van Halem Group – A Division of VGM Group Inc
Click Here to see the Speaker Resource Center and to learn more about program guidelines, the evaluation process, and to submit a proposal. Deadline for Submissions is April 6, 2018.
For additional questions, e-mail Toni Ward, conference manager, at Antoinette.ward@emeraldexpo.com