ATLANTA – The nation's premiere HME-focused trade show is more than four months away, but presenters are closely watching the legislative happenings on Capitol Hill. Specifically, if phase two of rural cuts goes into effect on July 1, or if they don't, presenters will adjust their message.
"Medtrade has the best presenters in the industry, and they are committed to helping providers adjust to changing times," says Kevin Gaffney, group show director, Medtrade. "Our presenters are optimistic, but also realistic. They know that changing times demand real solutions, and they have been charged with helping providers find those solutions."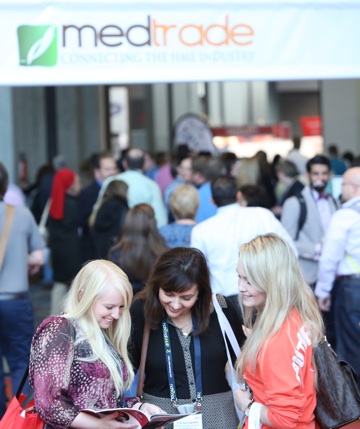 Medtrade is scheduled for Oct 31-Nov 3, 2016, at the Georgia World Congress Center in Atlanta. Members of the educational advisory board (EAB) have been reviewing Medtrade feedback in an effort to make the 2016 Medtrade the best ever.
Familiar events such as The Innovative HME Retail Product Awards (sponsored by HomeCare Magazine) will once again be back at Medtrade 2016. As in past shows, nine finalists will get a chance to make presentations at a special session. Session attendees and judges will be able to vote to determine the top three winners.
"Caretailing is one of many facets that will shape Medtrade, and one of many tactics to adjust to changing times," adds Gaffney. "We will soon be announcing the kickoff of early registration for Medtrade. Early registration rates are a great way to save money and get the show firmly on your calendar for 2016."