OLD FORGE, PA – At a time when global supply chain and transportation delays are causing uncertainty about product delivery times, Golden Technologies is improving lead times for power lift recliners. Effective April 4, 2022, Golden is dropping lead times on in-stock chairs to one week and custom builder orders to six weeks.
"As part of our continued operational and logistics improvement processed, we are building more chairs than ever before and getting them out faster to provide our retailers with the quality products they need to increase their revenue," said Rich Golden, CEO of Golden Technologies. "The net result is that we now offer the fastest lead times for power lift recliners in both the home medical equipment and the home furnishings industries."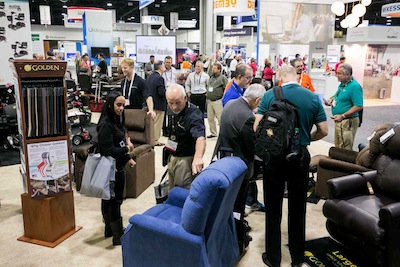 In addition, Golden is adding models to the product offering with two new size options for the PR766 Relaxer power lift recliner in small and large. The Relaxer is the original MaxiComfort® chair and features a luxurious waterfall back with individual zippers for customizable comfort to relieve pressure and improve circulation. A full chaise pad provides lower body and leg support.
Other models regularly stocked and available at the one-week lead time include Golden's exclusive chairs with patented MaxiComfort® positioning and patented Twilight technology, which represents the next generation in their line of quality products. Lift chairs in their popular and long-standing, small-to-tall sized collection are stocked and ready to ship as well.
Golden has continued to invest heavily in new products with patented technologies designed for comfort and style to increase retail cash sales. Over the last 12 months, they have been working to expand a robust and diverse supply chain for parts and products to ensure a continuous supply of quality products and services to the HME market.
The recent expansion of Golden's distribution capabilities with a new facility also contributed to increasing finished goods inventory. The new distribution center expands over 170,000 square feet and is equipped with state-of-the-art warehousing equipment and systems for faster order fulfillment.
"The need for the products we offer is immediate," said Golden. "We are continuously looking for ways to provide a faster and more efficient experience for our retailers and customers. Our goal is to continue to improve as we work to grow our operations," he added.
Golden Technologies will be showing off its products at Medtrade East, scheduled for Oct. 24-26, 2022 at the Georgia World Congress Center in Atlanta.
VGM & Associates Welcomes New Director Of VGM Respiratory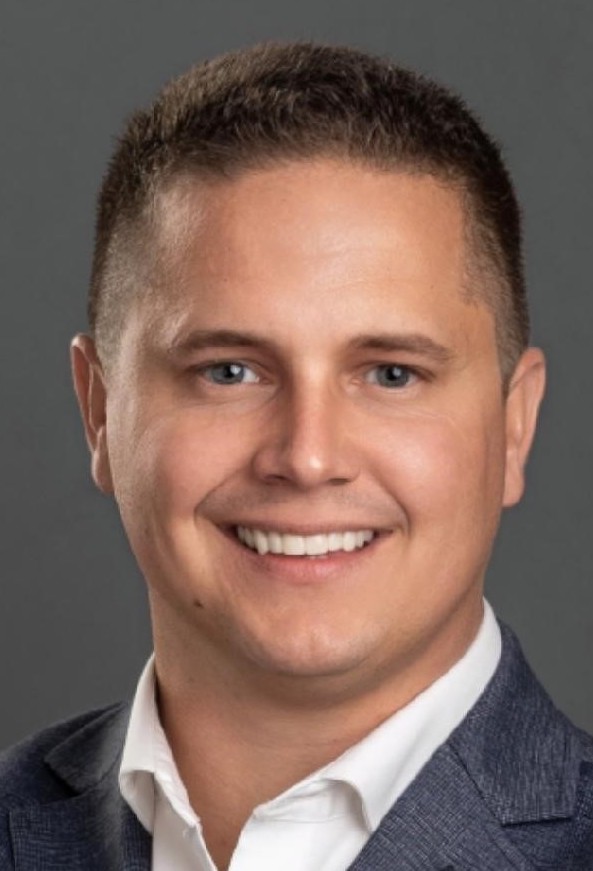 WATERLOO, IA – VGM & Associates has hired Boone Lockard (pictured), CRT, as their new director of VGM Respiratory. "I am looking forward to working with the VGM Membership on building additional value and navigating challenges in the industry," said Lockard. "VGM has been an invaluable resource for me throughout my career. I'm excited to work with this team and meet our members."
"We are beyond excited to have Boone join our team at VGM," said Dave Lyman, RRT, senior vice president of Sales for VGM & Associates. "His expertise not only as a respiratory therapist, but in billing and reimbursement, will be invaluable for our VGM Members. Boone will bring a new perspective to the respiratory program, and we look forward to seeing how he continues to move the program forward."