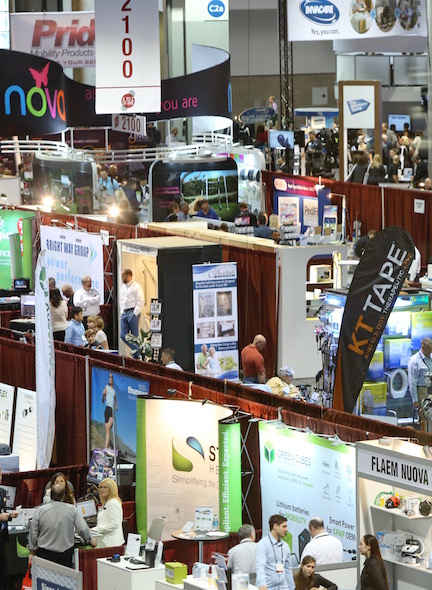 ATLANTA – After reviewing many comments from exhibitors and attendees, Medtrade officials are making changes. Longer panel discussions, for example, will allow for more in-depth learning to help attendees get maximum educational value.
"We wanted to create more opportunity for real conversation and real relationship-building, along with appropriate educational time and expo time," said Anna McDevitt, CEO of Lab Tactical, and a member of the Medtrade educational advisory board (EAB).
"Survey data indicated that an efficient two-day expo schedule could
better satisfy objectives of attendees and exhibitors, so hours will now be
10:00 a.m. – 5:00 p.m. on Tuesday and Wednesday," said Kevin Gaffney, group show director. "The show will end
Wednesday evening."
To foster even more networking and engagement, a reception will take place Wednesday, on the show floor, when Expo hours conclude at 5:00 p.m. As an added incentive, attendees at the reception will have a chance to win $5,000. According to members of the EAB, the overriding goal is to create a more close-knit HME community, while also ending the show on a high note.
In addition to the longer panel discussions, the familiar 60-minute sessions will also be available for those who favor shorter presentations. "There is an efficiency factor there for people who are used to planning for an hour," says Gaffney. "The topics are really focused to best inform people about what is going on now. Ultimately, we are flexible with this format, and each year we will be examining feedback and doing what is best for attendees and exhibitors."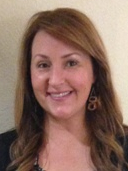 "The change is definitely based on exhibitor feedback, survey data, and subsequent analysis by the Medtrade EAB and staff members," added Sarah Varner, marketing director, Medtrade. "We are modifying the show schedule to provide exhibitors with the highest quality exposure to Medtrade attendees, as well as to offer the best experience for attendees—many of whom may be able to save additional money on hotel and expenses. The addition of a networking component at the end increases opportunities for exhibitor/attendee engagement and follow-up."
Exhibitors were notified of the change last week, and so far the reaction has been overwhelmingly positive. "As longtime exhibitors, the new format of two full days instead of two and a half days is awesome for us," said Garth Walker, managing director, National Ramp, Valley Cottage, NY. "It will help us in so many ways—less staff in hotels, less meals, more time to break down the booth. This is the best news from Medtrade for a long time."
As before, workshops and educational sessions will take place on Monday (Oct 23), with additional educational sessions on Tuesday (Oct 24) and Wednesday (Oct 25). Early registration for Medtrade, scheduled for Oct 23 – 25, 2017, at the Georgia World Congress Center in Atlanta, is coming soon.