ATLANTA – With an optimistic eye toward the future, officials at Medtrade are making plans for the Nov. 2-4, 2020 show at the Georgia World Congress Center in Atlanta. If you missed Medtrade Spring in Las Vegas earlier this month, consider going south for a productive experience. Exhibitors such as the ones quoted below can partner with providers to carry products that boost reimbursement, foot traffic, and revenue.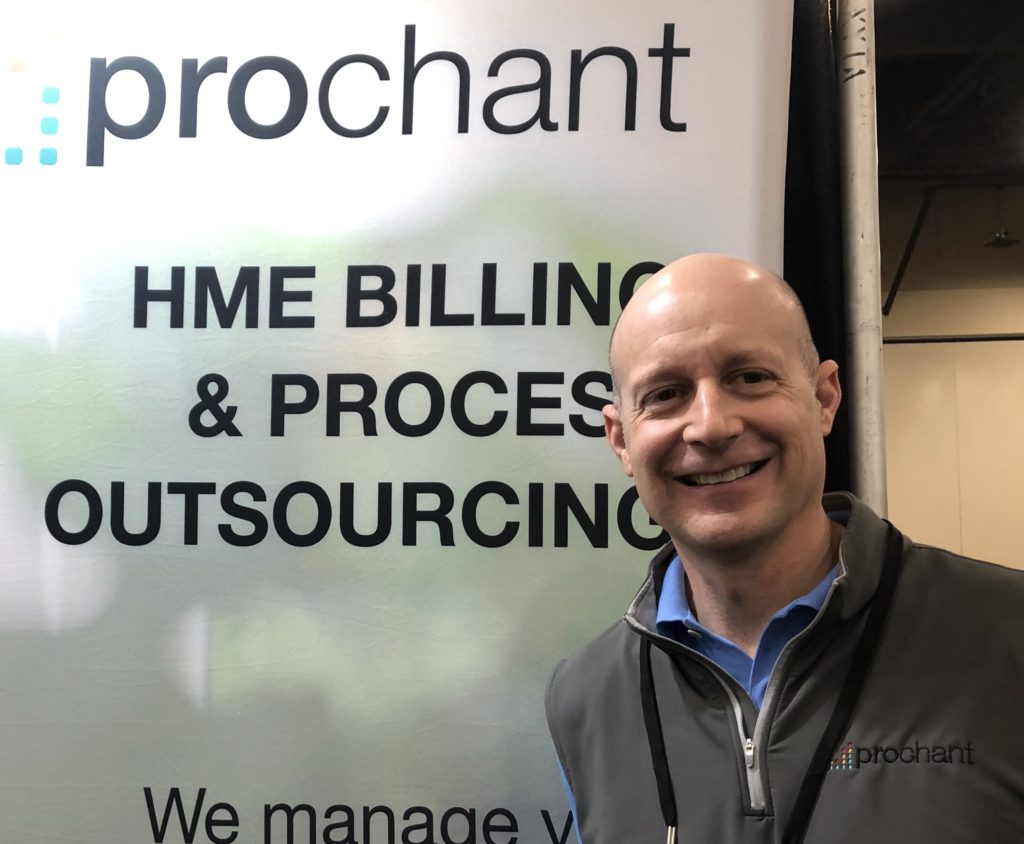 "We thought Medtrade Spring 2020 was a great show with a lot of decision makers in attendance. It may not have had the volume, but the right people were here and we connected with clients on the west coast." — BJ Martinelli, strategic coordinator, Prochant, Charlotte, N.C.
"It was a great day at Medtrade Spring 2020 and we stayed busy. We had good conversations and visited with people who've been carrying our product. We improved the packaging." — Rob Brant, Battery Power Solutions, New Orleans
"We are meeting prospects who enjoy the features of our software, and we've met with current clients. There is always value in face-to-face meetings. The face-to-face is priceless. We have committed to Phoenix for next year's Medtrade West." — Richard Mehan, Noble House, Deerfield Beach, Florida
"We've had 30 to 40 good contacts at this year's Medtrade Spring, which was better than I thought it would be. The bottom line is that it's good for us to be here." — Jon Case, Pedifix Footcare Co., Brewster, N.Y.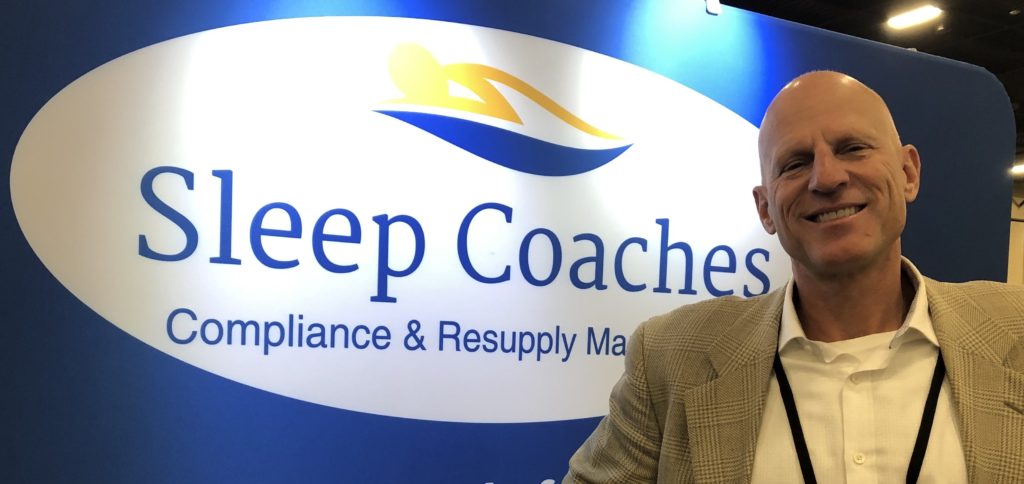 "Our Medtrade Spring has been good. People sought us out. We probably got as many leads here as we did in Atlanta last year. Two of the largest DMEs on the west coast sought us out because of the Medtrade Monday article that we appeared in. People are looking for effective outsourcing." — Mark Boardman, CEO, Sleep Coaches, Minneapolis and Los Angeles
"We got quality leads at the show." — Kevin Farrell, vice president of Sales, Prius Healthcare USA
"Medtrade Spring 2020 has been really really good. We had a lot of traffic and engagement." — Jenna Bulmahn, Sales, Convexity Scientific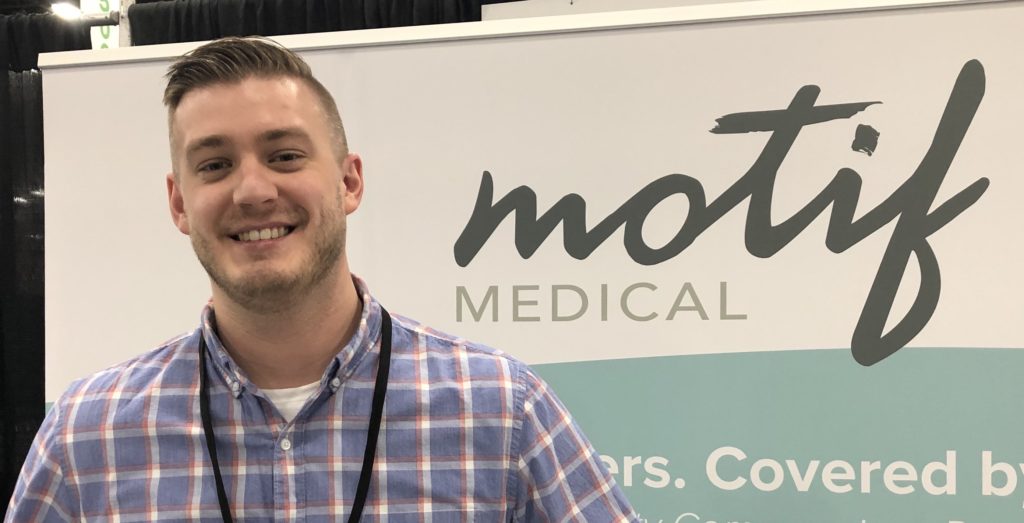 "The show has been great. It's given us a real opportunity to connect with folks on the west coast." — Jason Ivey, Motif Medical, Raleigh, N.C.
"This year's show in Las Vegas was great. Three or four years ago it was a lot slower at the show, but we stuck it out and I'm glad we did. You can go in-depth here. You see all your customers. It's money well spent when you look at the big picture. The cost of sending reps on planes ends up being way more. We'll be exhibiting in Phoenix next year and Atlanta."  — John Anderson, CEO, Cure Medical, Las Vegas
"I think the show went very well and brought new dealers on board. We're very happy with Medtrade Spring 2020." — Chris Carroll, director of Marketing, Golden Technologies, Old Forge, Pa.