OWINGS MILLS, MD – The Board of Certification/Accreditation (BOC) is a winner in this year's Stevie® Awards competition for Sales & Customer Service. This is the organization's tenth Stevie Award since 2013. BOC's Gold Stevie Award for Sales and Customer Service in the "Best Use of Technology in Customer Service" category recognizes the organization's focus on improving customer service by creating a better website experience.
Providing excellent customer service and focusing on continuous improvement are guiding principles for BOC. During the summer of 2018, BOC launched a project to enhance its brand, improve its customer experience, and simplify the application and renewal process for accreditation and certification.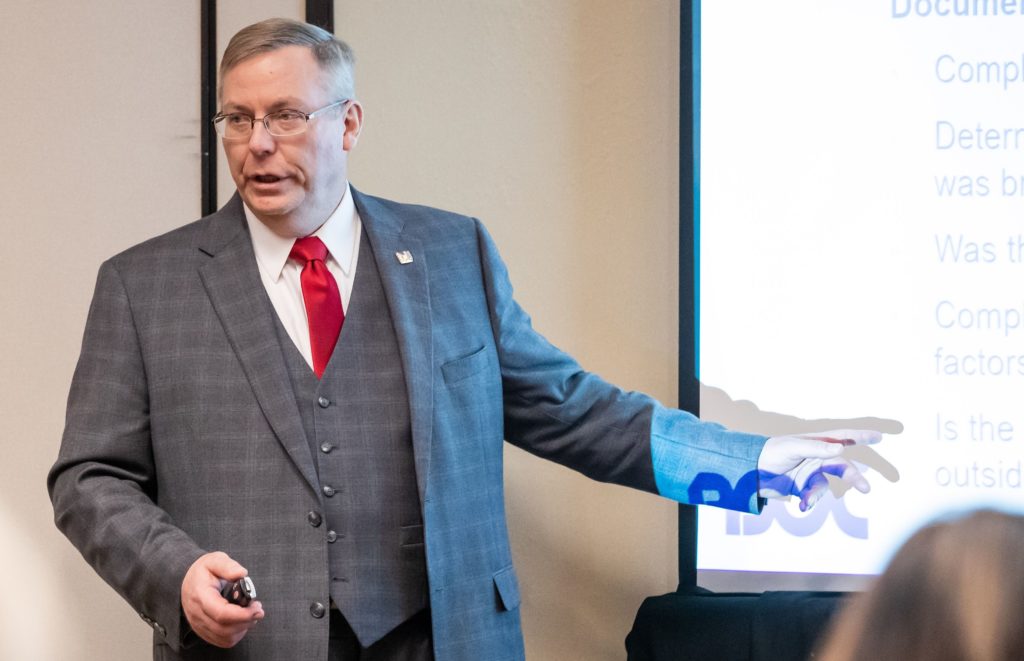 "Our website is an important part of our customer experience and an extension of our outstanding service team," says Judi Knott, MA, MBA, BOC chief strategy and marketing officer. "We want BOC customer experiences to be consistent and satisfying in all channels. Our goal was to improve navigation so customers could find the information they needed quickly and easily. Our customer surveys after the launch tell us that we were successful."
In April 2019, BOC debuted a new, modern, mobile-friendly website. Analytics reveal increased mobile access and the ability to access information more quickly. BOC is committed to innovation and continually seeks customer feedback to ensure its standards of excellence are mirrored in every area of service.
The Stevie Awards were created to honor and generate public recognition of the achievements and positive contributions of organizations and working professionals worldwide. The Stevie Awards announced these winners during a gala banquet on Friday, February 28 at Caesars Palace in Las Vegas.
BOC is well-known to Medtrade Spring and Medtrade attendees thanks to its eight-hour Introduction to the Certified Durable Medical Equipment Specialist (CDME) class on day one of both shows. Jeff Hedges (pictured), CDME, president & CEO of R. J. Hedges & Associates, once again presided over the course earlier this month at Medtrade Spring.
After the course, attendees got an opportunity to pass the BOC-affiliated CDME exam on the following day. BOC will once again offer the CDME course and exam at Medtrade, scheduled for Nov. 2-4, 2020, at the Georgia World Congress Center in Atlanta.