ATLANTA – Joe Lewarski has attended many recent Medtrades, but now he is back heading up an educational session entitled: Home Oxygen 2016: Current Trends in Patient Population & Utilization.

Lewarski, who now serves as global vice president, Respiratory & Sleep, for Drive, DeVilbiss Healthcare, will explore oxygen coverage and payment policy, clinical evidence, and practice behaviors in various markets. His presentation is scheduled for Wednesday, Nov 2, from 4:00 p.m. – 5:00 p.m. in room C209 at the Georgia World Congress Center in Atlanta.
Medtrade sat down with Lewarski, a past recipient of the AAHomecare Homecare Champion Award, to get his opinion on the state of the market, particularly in light of changing times within the HME industry.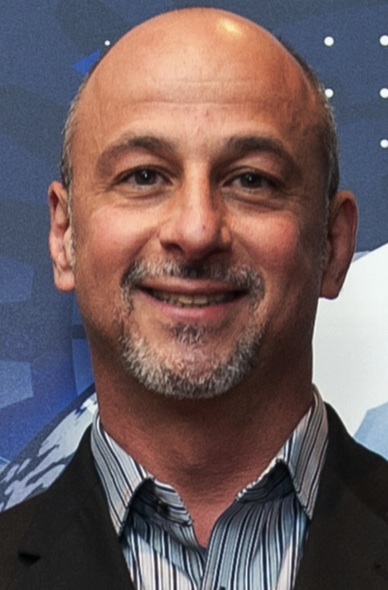 Medtrade: Competitive bidding came to every city in America this year, and it's been difficult for many HME providers. What is your level of optimism for the industry these days?
Lewarski: I am still very optimistic about the future of homecare, as the home is still the lowest cost and most desirable place to provide care for patients with chronic disorders and disability. However, payment must be better aligned with care models to effectively shift care from away from high cost, institutional acute care to lower cost population based and preventative care in the home.
Unfortunately, changing healthcare is a very slow process, and although there are a number of efforts underway to alter the care and cost trajectory (readmission prevention, value-based purchasing, ACOs, etc.), much of this is still somewhat academic, and the fee-for-service model still the norm. For HME, the near-term challenges are surviving the draconian cuts, while the overall health system shifts to new models of care, and more appropriate payment is moved back to the homecare space.
Medtrade: Why should providers spend the time and money to get out of the office and attend an in-person event such as Medtrade?
Lewarski: Many years ago, I heard the former MED Group CEO and HME icon David Miller say, "Most entrepreneurs spend more time working in their business than on their business." The day-to-day challenges of running a company can often consume you. The opportunity to get out and away from your business for a few days with peers and industry thought leaders from all parts of the space, including providers, manufacturers and professional organizations can help introduce new ideas, products, and solutions that can help your business.
Medtrade: What do you plan on talking about at Medtrade?
Lewarski: This session examines the available utilization data and key metrics to help understand the trends in patient population and oxygen device use in homecare. Key data to be reviewed includes: How many patients are receiving long term oxygen therapy in the home?; and is the market growing or shrinking? Due to the lack of centralized reporting, the size of the home oxygen market has been difficult to determine. This lecture also presents a mathematical model to predict the size of the home oxygen market in the United States.
Click Here to register for Medtrade 2016. 

Go to medtrade.com for additional information.