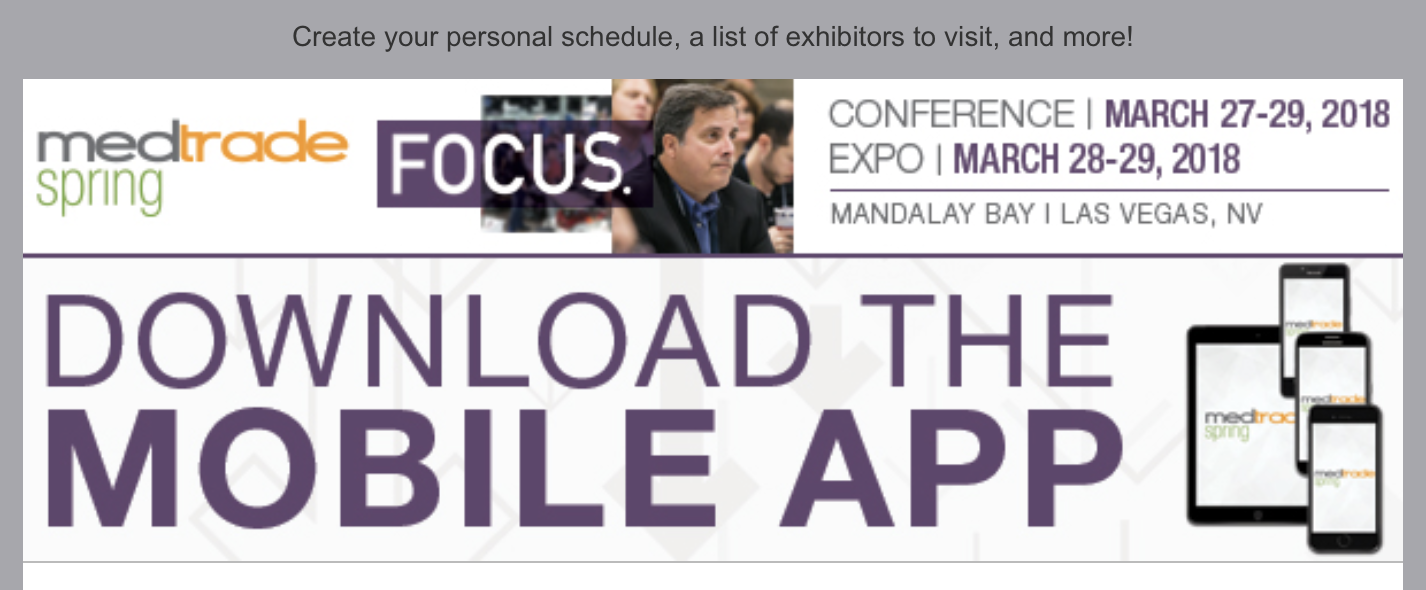 LAS VEGAS – The intuitive Medtrade Spring app (sponsored by Philips [Booth # 613 at Medtrade Spring]) is back. Download the Medtrade Spring 2018 app and prepare for your time at the expo and conference. It will help you navigate the show like a pro.
Builda personalized schedule — sessions to attend, events, and appointments.
Searchand bookmark exhibitors to visit.
Viewyour bookmarked exhibitors in the quick list and use best path routing to navigate the expo floor efficiently
Download speaker handouts to your device, or email them to your desktop.
Stayin-the-know—opt-in to receive alerts and join #MedtradeSpring18 social media.
Submityour session evaluationsand much more.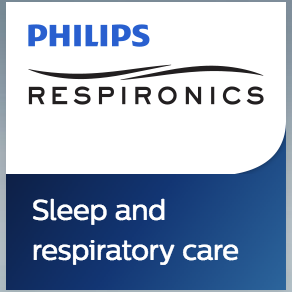 Available from iTunes
https://itunes.apple.com/us/app/medtrade-spring-conferences/id1194134011?mt=8
Available via Google Play
https://play.google.com/store/apps/details?id=com.coreapps.android.followme.mtsec17