LAS VEGAS – Early registration for Medtrade Spring begins today (Nov 9) for the Spring version of the nation's premiere HME-focused trade show, scheduled for Feb 29-March 2, 2016, at the Mandalay Bay Convention Center in Las Vegas. Those who register early can save $75 on the price of the Expo, and more than $200 on the Conference portion of Medtrade Spring.
Click Below to See Pricing
https://medtrade.com/spring/attendee/pricing.shtml
Click Below to Register
https://registration.experientevent.com/showMTH162/default.aspx?flowcode=Attendee
Medtrade officials are hoping that next year's Medtrade Spring will continue the attendance momentum that saw an uptick at the recent show in Atlanta. Specifically, attendees were thirsty for knowledge, with registration for educational sessions up 17% over last year.
Overall, non-exhibitor attendance at Medtrade, held Oct 26-29 at the Georgia World Congress Center in Atlanta, registered a modest 1% jump when compared to last year.
"Overall non-exhibitor conference attendance had a slight jump this year, and with the amount of struggles this industry has had, that is a positive sign," said Kevin Gaffney, group show director. "The larger numbers at educational sessions showed that attendees wanted to learn."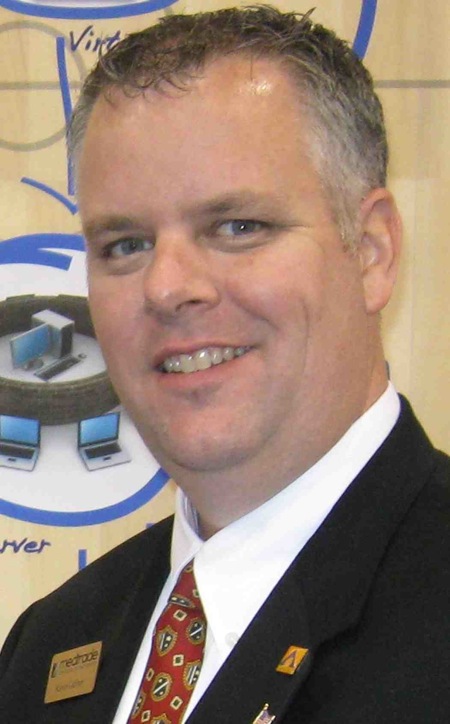 Medtrade officials hope the modest attendance increase is a sign that the industry is in recovery mode. "Ultimately, Medtrade is a reflection of the industry, and the many challenges that providers faced were felt at the show in recent years," said Gaffney. "I hope these numbers represent a turning of the corner, with providers adjusting to new realities and learning how to capitalize on opportunity.
"We are pleased with the 1% jump, particularly in light of the industry's continued uneasiness over audits, and the impending Jan 1, 2016 'rural rollout' of competitive bidding fee schedules," continued Gaffney. "We look forward to seeing providers at Medtrade Spring, scheduled for Feb 29-March 2 in Las Vegas."