ATLANTA – Registration for the Medtrade Virtual Conference, scheduled for Nov. 4-5, 2020, is open. The Virtual Conference is a two-day educational event filled with 20+ sessions thoughtfully selected by the show's Educational Advisory Board.
As with all Medtrade events, the goal of this Virtual Conference is to provide relevant and timely information to HME providers that can impact their businesses now and in the near future.
Sessions will be available for on-demand viewing approximately 30 minutes after airing, and attendees will have access to all sessions for six months.
• Cost for the virtual conference is $79.
• Click Here to register or copy and paste: https://www.medtradevirtual.com/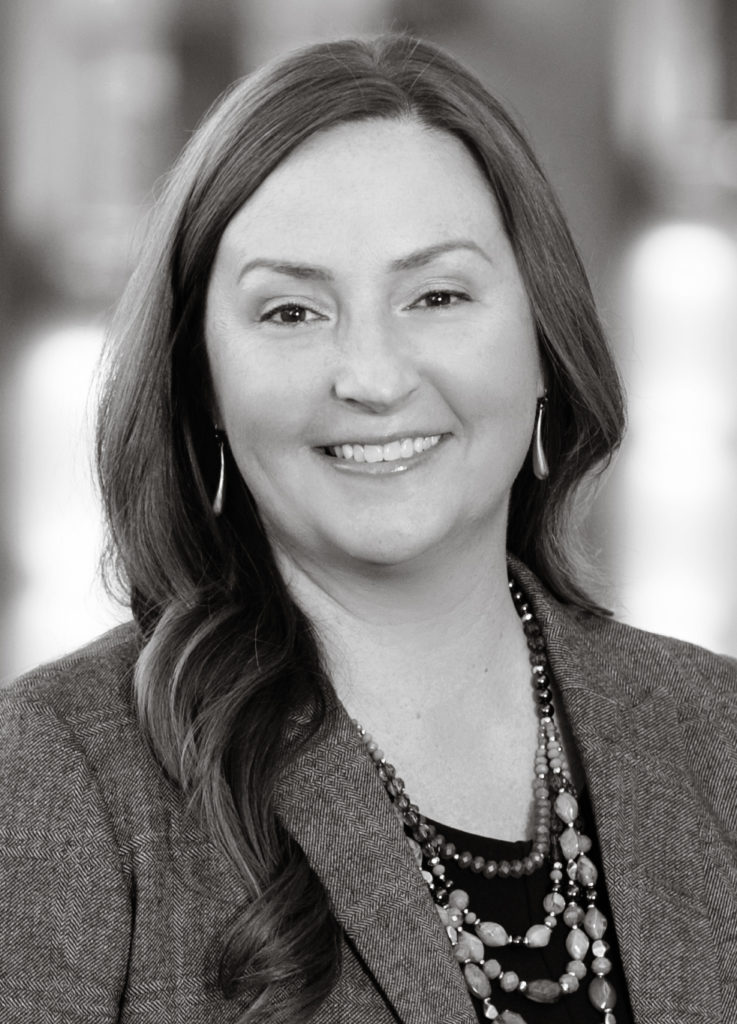 While a virtual component can be done well, it isn't a replacement for the real thing. With that said, organizers are focusing on educational sessions with relevant and timely content. Sponsorship opportunities will be built around the content so that manufacturers can still get exposure and brand awareness.
"While we did consider a virtual exhibit hall, we decided to instead focus on the educational aspects of the show with a vigorous virtual conference," said Sarah Varner, senior director of Marketing. "And we're looking forward to having an expo in person, when Medtrade West convenes in Phoenix from April 12-14, 2021."
Organizers are working with the Phoenix venue and planning to ensure a productive, safe, and healthy event for customers. "We are grateful to be part of a strong, supportive, and resilient HME community," Varner says. "Your safety and health are of paramount concern to us, and we thank you for your understanding as we all navigate through this challenging time."