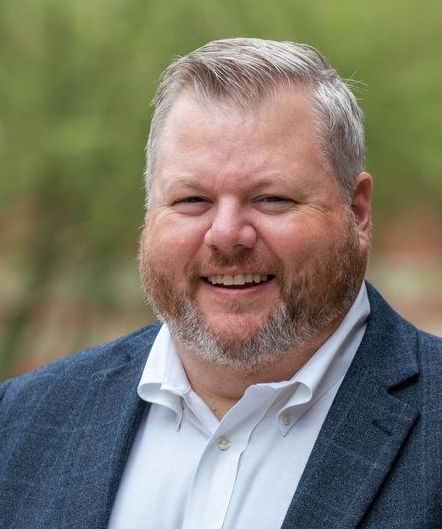 PHOENIX – Medtrade West begins today (Monday, April 4) at the Phoenix Convention Center with regular rates in effect for the western version of the nation's largest HME-focused trade show. Walk-Ups are welcome. Four of the five in-depth Workshops begin at 9:00 a.m., but The VGM Retail Workshop begins at 1:00 p.m.
Attendees may purchase an Expo Pass or a Conference Pass. A Conference Pass provides access to all educational sessions and the show floor. An Expo Pass provides access to the show floor. Click Here to Register.
This year the trade show floor will be open on day one of Medtrade West for the popular Preview Night where attendees can grab a drink and a bite to eat as they mingle with exhibitors who are eager to show off their products. Preview Night is scheduled for Monday, April 4, from 5:00 p.m. to 6:30 p.m. on the show floor. This year's Preview Night will also feature the Passport to Prizes giveaway.
"Take your Passport to Prizes and get it stamped by Preview Night sponsors for a chance to win one of five $100 gift cards or one $250 gift card," says York Schwab, show director, Medtrade. "Let's connect."
The American Association for Homecare (AAHomecare) will be sponsoring a bar at the 1.5-hour Preview Night on the Expo Floor. "The Preview Night is a terrific innovation for Medtrade," says Tom Ryan, president and CEO of AAHomecare. "AAHomecare is happy to once again help sponsor this fun, high-energy first-look at the show floor. Please be sure to stop by our booth to get a drink and to chat with the AAHomecare team."
The trade show floor will also be open
Tuesday from 9:00 a.m. to 5:00 p.m.
On Wednesday, educational sessions will close out the show
from 9:00 a.m. – 11:45 a.m.