PHOENIX – Four of five workshops start today (April 4) at 9:00 a.m., but the VGM Retail Workshop (see below) begins at 1:00 p.m. if you happen to get into Phoenix late morning. All of the workshops are a great way to maximize your trip to Phoenix for Medtrade West. Workshops are deep-dive educational experiences that can be added to your existing registration. Click Here to Register.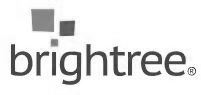 Brightree: Putting Your Data to Work to Drive Higher Patient Collections
As the reimbursement landscape evolves putting more financial burden on your patient than ever before, learn how to use your data to drive higher patient collections through financial transparency, reminders & patient digital touchpoints.  Learn more

The Clean Claim Versus the Dirty Claim
Every referral that is received by the supplier the goal is submit a clean claim. A clean claim is defined as one that does not require investigation or development. A clean claim is also one that gets submitted without any rejections or denials. A dirty claim is anything that is rejected, filed more than once, contains errors, has a preventable denial, gets developed for review, etc.  Learn more

An Introduction to the Certified Durable Medical Equipment Specialist (CDME)
A Certified Durable Medical Equipment Specialist (CDME) is a person who demonstrates a broad knowledge of the DME/supply industry, including: prescription verification, intake process, product selection, dispensing and setup, documentation, billing, compliance, and performance management. In this workshop, participants will learn:
The scope of practice for the CDME.
The value of the CDME credential for individuals and facility owners.
How to market the CDME credential to customers, referral sources, and third-party payers.  Learn more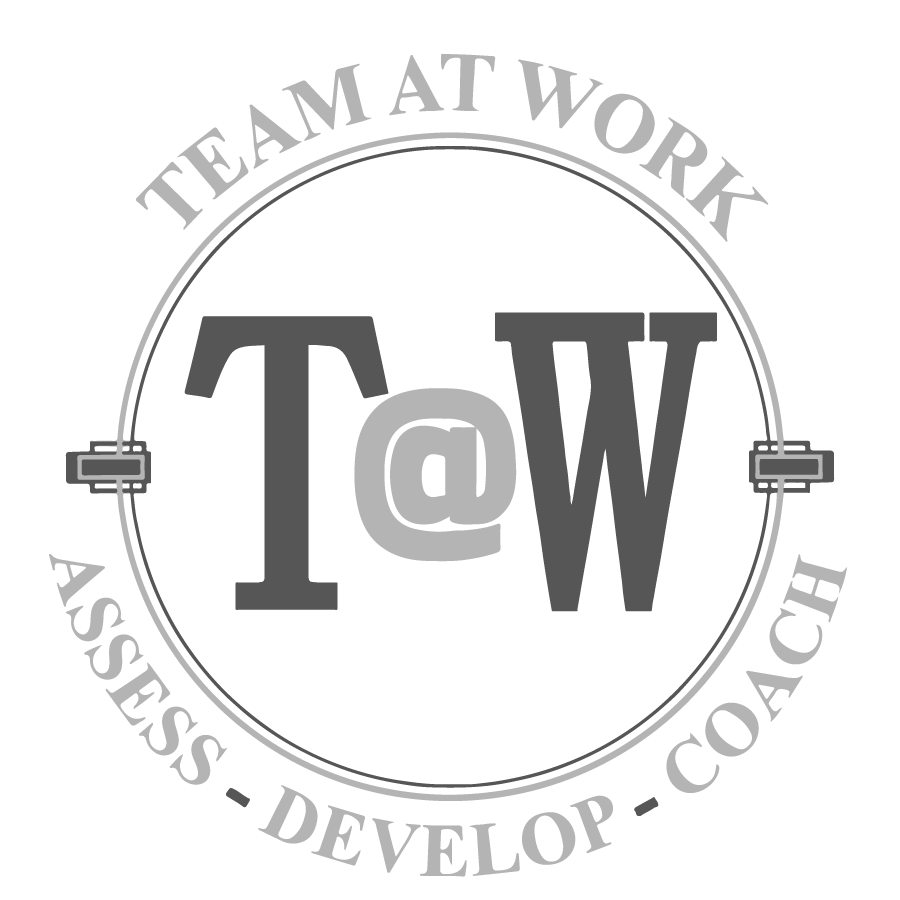 Team@Work Sales BootCamp
Every Sales Professional has the drive and desire to make it to peak performance in sales. The Team@Work Sales BootCamp provides the Sales Professional a course to achieve their goal of reaching their highest possible level. Bootcamp for any recruit is a transformational time and period in their military career. Some would say that we have all experienced our own version of Bootcamp, or that life in general is a Bootcamp of sorts. The Team@Work Sales BootCamp will be a transformational time in the life and career of the Sales Professionals who enlist in this journey.  Learn more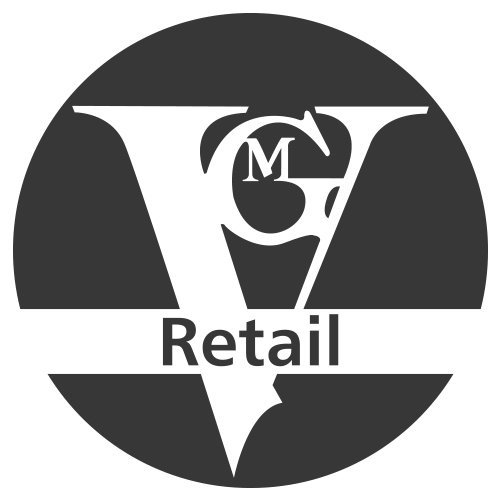 Retail Workshop: Ingredients for Success
This session will incorporate the uniquely collaborative elements of VGM's Brick by Brick: Retail Learning Workshops into 4 hours of learning and brainstorming. If you have never attended one of these workshops, you can prepare for an engaging and lively environment coupled with attendee participation, and active takeaways. What makes this session different are the fresh ingredients delivered by your industry peers. VGM has found that in-person discussion garnished with expert-led roundtables is the recipe for nutrient-rich learning. After all, it tastes best to learn from the best (aka- the people who are in the weeds of owning and operating a cash business).   Learn more
AAHomecare Takes Part in Effort to Prioritize Respiratory Devices for Semiconductor Chip Allocation
WASHINGTON, DC – AAHomecare joined with respiratory stakeholders and patient advocates in letter to HHS and Dept. of Commerce leaders requesting that their agencies prioritize allocating semiconductor chips to manufacturers of home respiratory devices. Increasing the supply of these chips to CPAP and ventilator manufacturers is critical to ensure that HME suppliers and respiratory clinicians can meet the medical needs of patients who rely on these devices.
The letter notes a recent Dept. of Commerce report acknowledging that semiconductor fabrication plants have little capacity to increase their output, and adds: "With no other recourse, the federal government needs to take immediate action to prioritize the supply of semiconductor chips to medical device manufacturers."
Other signatories on the letter include: Alpha 1 Foundation, American Association for Respiratory Care, COPD Foundation, Council for Quality Respiratory Care, Dorney-Koppel Foundation, Pulmonary Fibrosis Foundation, Respiratory Health Association, U.S. COPD Coalition, and VGM & Associates.
AAHomecare will continue to help drive engagement with the Administration and Congress to increase the supply of semiconductors for respiratory manufacturers. See the letter here.
New York Rate Stability Legislation Under Committee Consideration
WASHINGTON, DC – AAHomecare is working with NEMEP on legislative efforts to pass rate floor bills in the New York legislature that would require Medicaid MCOs to pay at least 100% of the state Medicaid fee schedule. The bills have passed through Assembly Health and Senate Health committees this year and are now under consideration by the Assembly Ways & Means and Senate Finance committees.
Last year, our Assembly bill with these provisions passed both the Health and Ways & Means committees, and our Senate bill made it onto the floor calendar, but did not come up for vote before the session ended.
If you are a New York based provider, please take action to support passage of these bills in the the Assembly Ways & Means and Senate Finance committees and onto full consideration by the New York Assembly and Senate.  You can quickly send a message through our new Voter Voice grassroots action tool in support of S.5118-A (Rivera)/A.5368-A (McDonald).  A pre-drafted letter of support is found there; you are encouraged to add information to that message about your company's work supporting New York Medicaid recipients and how rate stability will help you in that mission.  Please also share this link with your colleagues and contacts and ask them to take action.
If you are represented by a member of the New York Ways & Means Committee or Senate Finance Committee, your support is especially needed.
IN BRIEF: Kazynski Retires; AZ MediQuip Partners With C.U.R.E.
Dave Kazynski Retires From VGM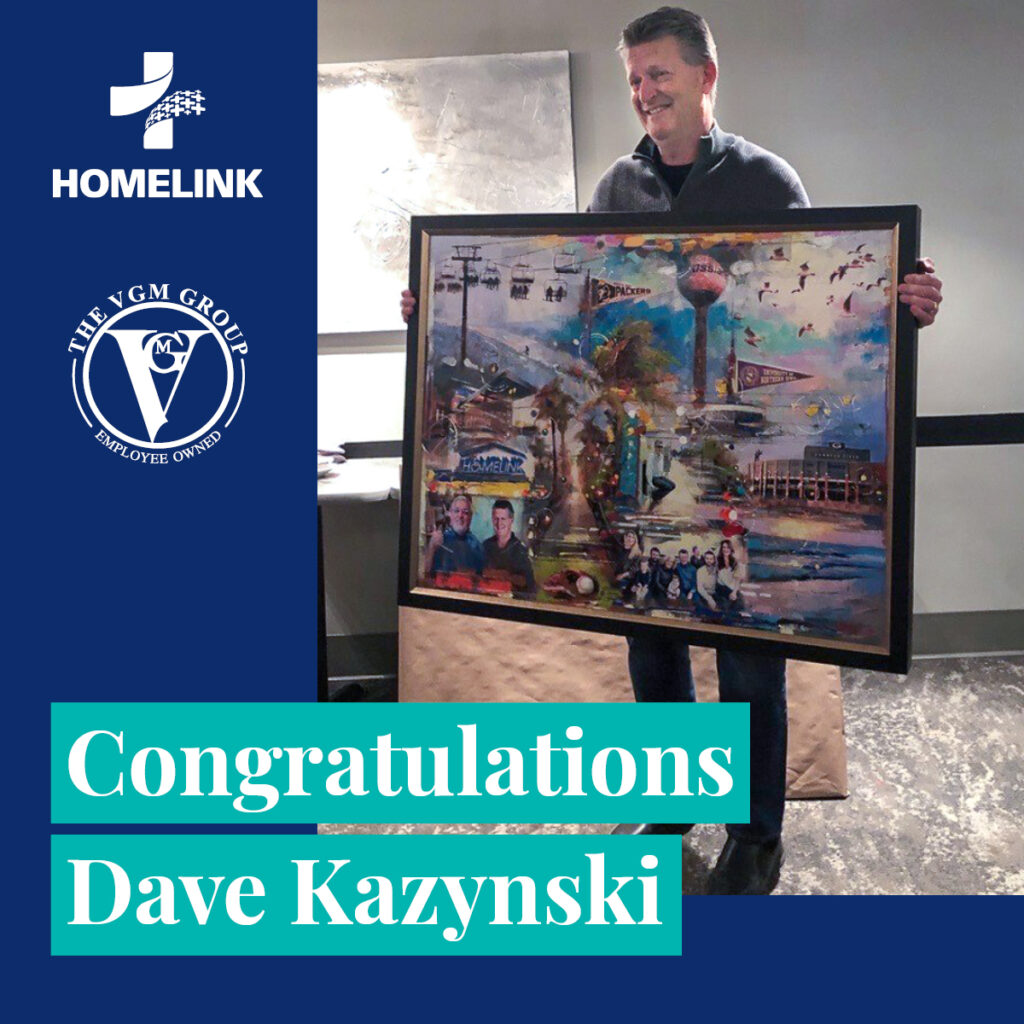 WATERLOO, IA – Dave Kazynski retired from VGM Group, Inc., on Friday, Feb. 25, 2022, after 30 years in leadership roles with the company. Kazynski served as president of VGM HOMELINK from its inception in 1993 until March 2021. Since that time, he has overseen a structured transition in leadership, with Matt Waller ascending to the role of HOMELINK president. In the past year Kazynski also oversaw VGM Forbin, Strategic Imaging, corporate IT, and other VGM investment initiatives.
Part of founder Van G. Miller's original leadership team, Kazynski built HOMELINK— from just an idea to give medical equipment providers access to closed insurance networks—into a vibrant VGM business unit employing more than 550 people. Today, HOMELINK provides a healthcare network and coordination of care for more than 30 million covered lives served by 100,000 healthcare providers and is part of 1,200 payer networks. HOMELINK's mission is to improve the lives of everyone it serves.
AZ MediQuip And Project C.U.R.E. Partner To Support Ukrainian Humanitarian Efforts
SCOTTSDALE, AZ – AZ MediQuip of Arizona has partnered with Project C.U.R.E., the world's largest distributor of donated medical supplies, to support the ongoing humanitarian efforts in Ukraine. AZ MediQuip has selected a range of wound care products that customers may purchase at any AZ MediQuip location and donate to the people of Ukraine. AZ MediQuip will match this donation dollar for dollar. All collected items will be brought to Project C.U.R.E. Arizona for packaging and distribution to Ukraine.
"Many of us see the events in Ukraine and are not sure of how we can help. This is a great opportunity for both the community and our company to give much-needed supplies to the people of Ukraine," said Mark Nicotera, Founder of AZ MediQuip. "We are proud to partner with a wonderful organization such as Project C.U.R.E. as they have a strong history of supporting communities around the world. This is our time to do what we can to support them and others."