WASHINGTON, DC – With fear of contagion, and nursing homes considered a super spreader of COVID-19, the concept of aging in place continues to gain traction.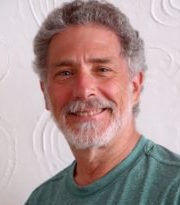 Louis Tenenbaum, founder of HomesRenewed, points out that aging in place is one way to "increase personal safety to avoid the need for acute care that can overwhelm hospitals and the healthcare system. That could be the definition of aging-in-place. Few us had that concept to describe it before."
While the virus crisis has undeniably increased the relevance of home modification for older people and/or people with disabilities, the underlying rationale remains the same. "Are we just trading the newly recognized fear of contagion for the risk of falls and over reliance on family?" asks Tenenbaum. "Changing health and mobility, the factors that make older populations more vulnerable to the novel coronavirus also mean our homes can be dangerous. The pandemic has not changed the fact that the design of our homes predates longer lives. We don't want to jump from the frying pan into the fire."
Updated homes avoid injury, reduce falls, and soften the burden on family or paid caregivers—as well as being the preference of more than 80% of older Americans.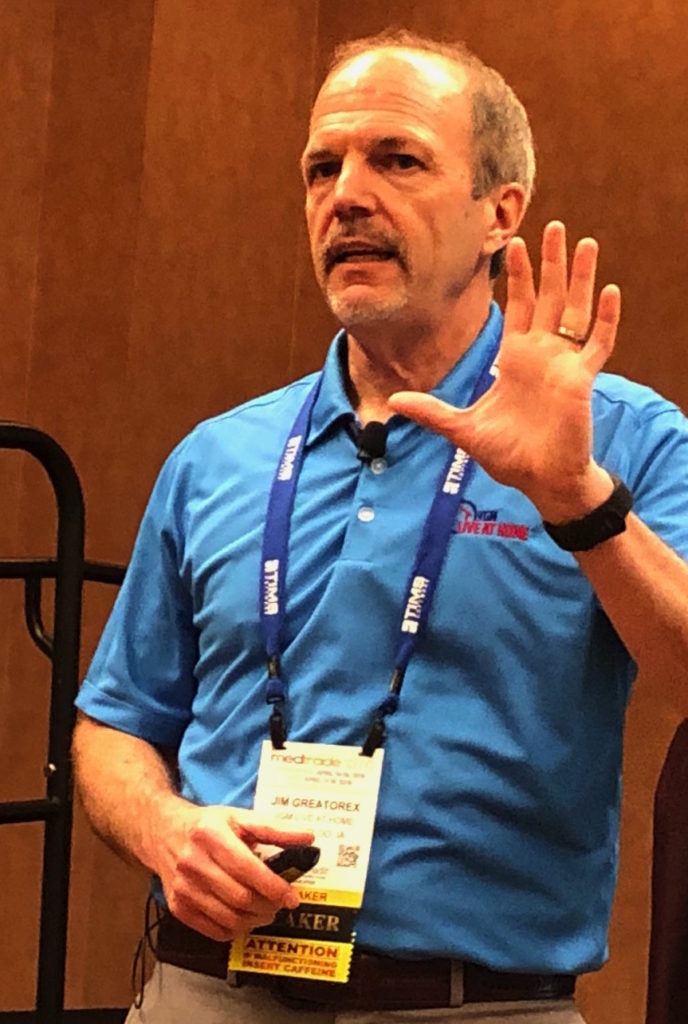 "What has happened in the senior housing sector is tragic, and we all hope that industry is able to pick up the pieces and continue to provide the needed service for our elder citizens," says Jim Greatorex, vice president, VGM Live at Home. "We do recognize that this [the COVID crisis] may increase demand for Aging in Place Contractor services."
Greatorex writes that most home access companies must now focus on three things.
1) The new normal model of day to day. They have to juggle a decrease in lead volume, protecting their employees and customers, procuring financing to get them through what many say will be the next 4 months, securing PPE, and strategizing where to spend their marketing efforts. They must do all this while much of their inside projects are put on hold, many times with the products sitting in their warehouses. The good news for home access is that we feel the bottom was three weeks ago, and most are having some success executing some inside work with CDC protocols being utilized.
2) Get through the next four months. A majority of companies are working through the Paycheck Protection Program and strategizing through uncertainty. The home access industry is an entrepreneurial small business segment, and we can withstand the current disruption. However, if we ramp up again and get hit with another wave that puts us back where we were in mid March, I'm afraid there will be some who won't make it.
3) The third focus is to prepare to be a company that can come out of this somewhat intact and able to participate in what was already a fast growing market. We will see a back-log of business that needs to be executed, and an increase in demand for what we do. It's good news but scary all at the same time.