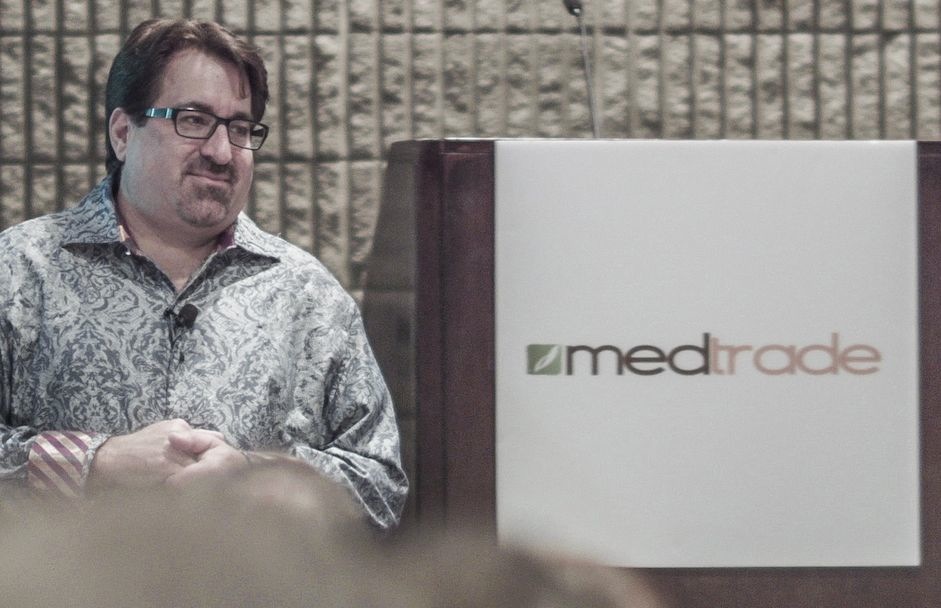 LAS VEGAS – It's time to make new year's resolutions, and doing your job just a little bit better is one of those worthy, and attainable, goals. A concrete way to make that happen is to get out of the office and make a trip to Las Vegas for Medtrade Spring.
The Spring version of the nation's premiere event is a great opportunity for professional development, and a perfect way to jump start a successful year. Mike Sperduti, president and CEO of NY-based Mike Sperduti Companies, is one of many experts who will be on hand to educate and inspire.
"Fresh perspectives with fresh ideas will fill the educational sessions with subject matter experts and strategies that are working in today's post competitive bidding world," says Sperduti. "And products—ohhh the products…so many fantastic breakthrough medical supplies and devices. I hope to see you at Medtrade Spring 2016, scheduled for Feb 29-March 2, 2016, in Las Vegas. Help us make it another memorable event."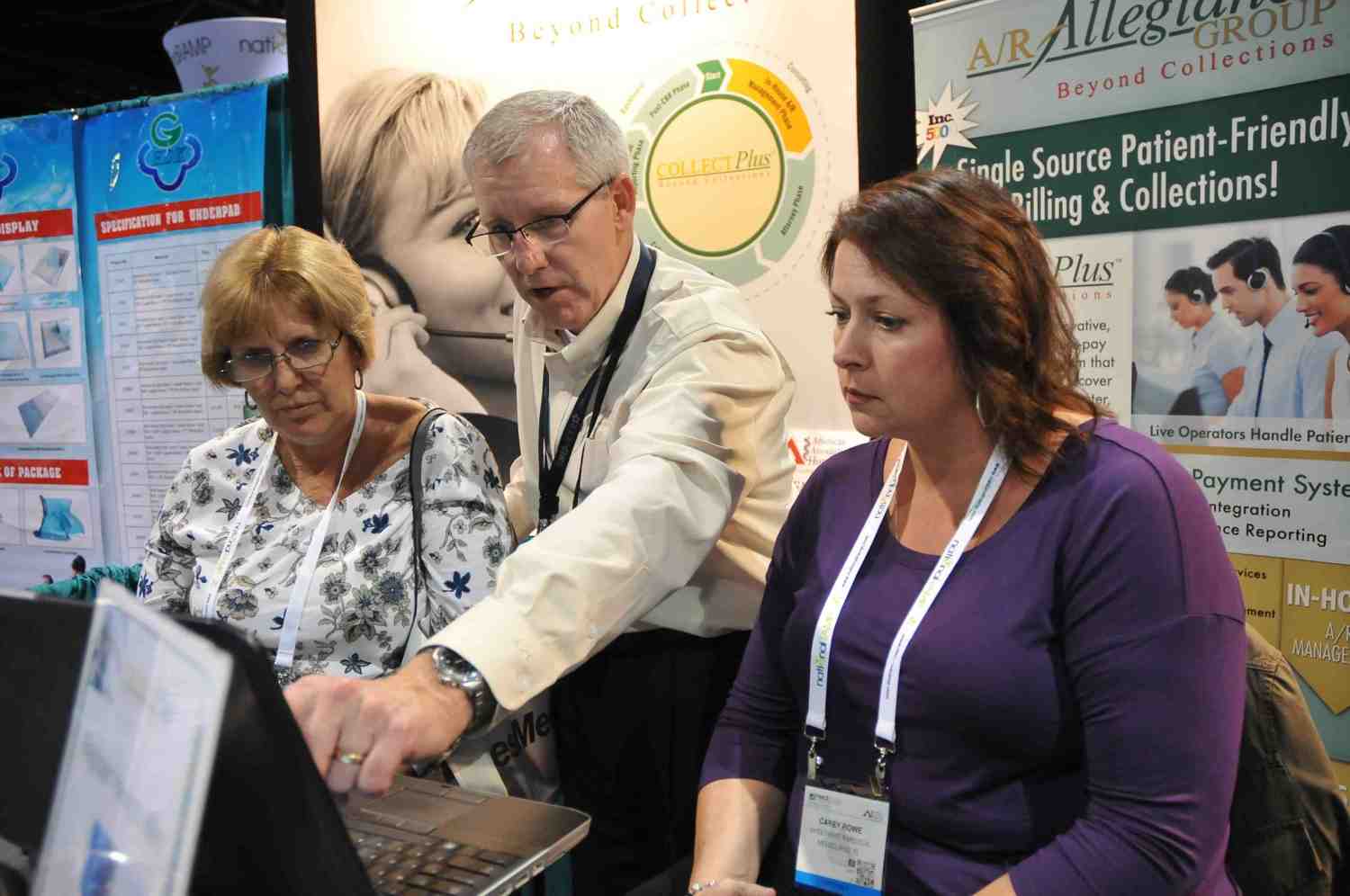 Retail HME providers and/or "healthcare retailers" made their presence known at last year's Medtrade, and that trend figures to continue at Medtrade Spring. The trend has a name—caretailing—which is defined as: The act of providing customer service and expertise to consumers willing to pay cash for health-related products that improve their lives and are beyond the usual scope of Medicare and other third party payers.
"Whether it's caretailing or carving out a niche in the challenging Medicare and/or insurance worlds, Medtrade Spring is going to bring solutions for HME providers," says Kevin Gaffney, group show director, Medtrade. "We invite you to make an affirmative move to increase your knowledge, improve your business, and get some much needed inspiration for a successful new year."
Register today for Medtrade Spring (Feb 29-March 2, 2016).
Click Below to See Pricing
https://medtrade.com/spring/attendee/pricing.shtml
Click Below to Register
https://registration.experientevent.com/showMTH162/default.aspx?flowcode=Attendee