ATLANTA – When Medtrade West convenes July 12-14, 2021 at the Phoenix Convention Center, we're told it might be a bit hot outside. Yes, we've read the average temps, and Medtrade Monday will delve into the details next week. We'll go beyond the heat to reveal the sizzle. Trust me when I say that you won't want to miss this western version of the nation's largest HME-focused trade show.
By the time the show rolls around around, it will have been a full 16 months since we convened a Medtrade show. That was early March 2020 when we still merrily shook hands and gave hugs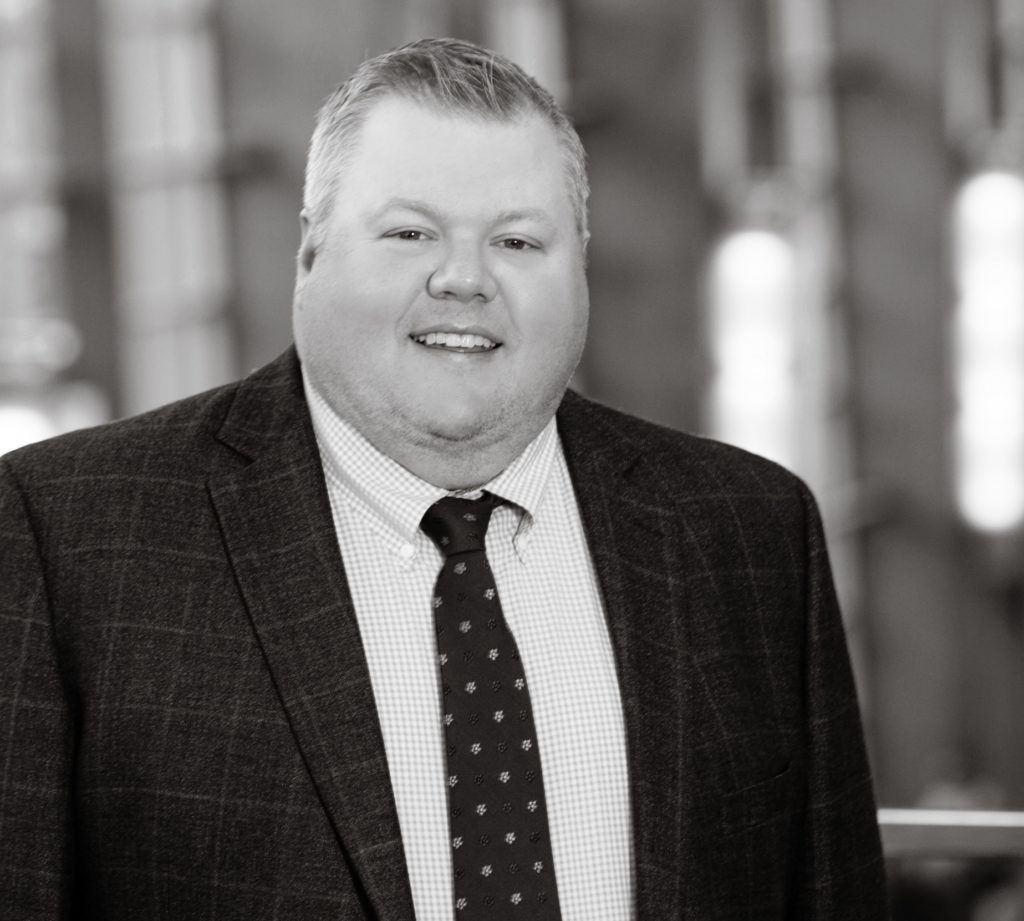 Back to Phoenix. Hey, it's hot, but the old saying that "it's a dry heat" rings true, particularly if you live in the south like I do. The Sonoran Desert has super-low humidity, and that means 90-degree temperatures feel quite nice. The arid climate causes perspiration to evaporate quickly, keeping you cooler and drier.
The average temp at night is around 80 degrees, and during the day the air conditioning will be keeping it extremely comfortable during educational sessions and on the trade show floor. The Phoenix Chamber of Commerce may be a tad biased, but their list of great things to do include: cooling down at Phoenix dark bars; moonlight hiking; flashlight desert botanical garden tours; ice cream eating for creamery connoisseurs; and top destinations for popsicle consumption.
There are lots more, but truly the best reasons remain the same, namely the industry, the education, the people, and the tangible boost to your business. We had a solid virtual show last fall, but we'll be back doing what we do best, and we look forward to seeing you there.
York Schwab is associate show director for Medtrade West and Medtrade East.