GOOSE CREEK, SC – When Kevin Gaffney said, "If the industry had a thousand Shelly Prials, there is no way that competitive bidding would have ever come to pass," he was speaking the truth. As I got to know Sheldon "Shelly" Prial more, I came to agree with Kevin. There is simply no way that Capitol Hill could have survived an army of Shelly Prials.
Shelly cultivated his considerable tenacity as a child in the Bedford-Stuyvesant section of Brooklyn in the late 1930s, making his way around the streets of New York on a bicycle as a delivery boy for his dad's drug store. During that time, the young Prial (known as Shelly to all) interacted with people in need and formed experiences that would shape his career as a successful pharmacist. "I went all over Manhattan, the Bronx, to Queens," he says, "and I got to meet many people."
Like so many of his generation, Prial learned the value of a dollar—or even a penny—during the great depression, and that ethos has remained to this day. "I could get three cigarettes for my grandfather with a penny," says Prial. "I could get a piece of chocolate with a penny. If you had a nickel, you were wealthy. If you had a quarter, you were out of this world."
Shelly has been to all but one Medtrade, and the 89-year-old HME legend has decided to end his reign as Medtrade Ambassador. For most of those Medtrades, Shelly traveled with his wife, who he married on July 2, 1950 (the photo above is Shelly and Thelma [wearing a pink dress] on their wedding day).
A Humble Man
Spend a little time with Shelly and you'll find a humble man who simply does what he believes is right. For example, when describing his initial attempt to enlist for WW II, he says: "I didn't like what the Nazis were doing to the Jews—I'm Jewish, by the way…I enlisted and the Army turned me down because I could only see out of one eye. I volunteered again and I took the test with my right eye twice."
Almost 70 years later, Shelly still talks of the eye test deception with a measure of guilt. The fib eventually led him overseas where he was assigned to be a demolition man in the 252 Combat Engineers. "This required me to work with sticks of dynamite," he remembers, "and I am by nature rather clumsy."
Just 20 years old when he got out of the Army, he went back to school, eventually earning his Bachelor of Science degree and becoming a Registered Pharmacist in 1950. A year before graduation (1949), Shelly reluctantly agreed to go to a party that would change his life.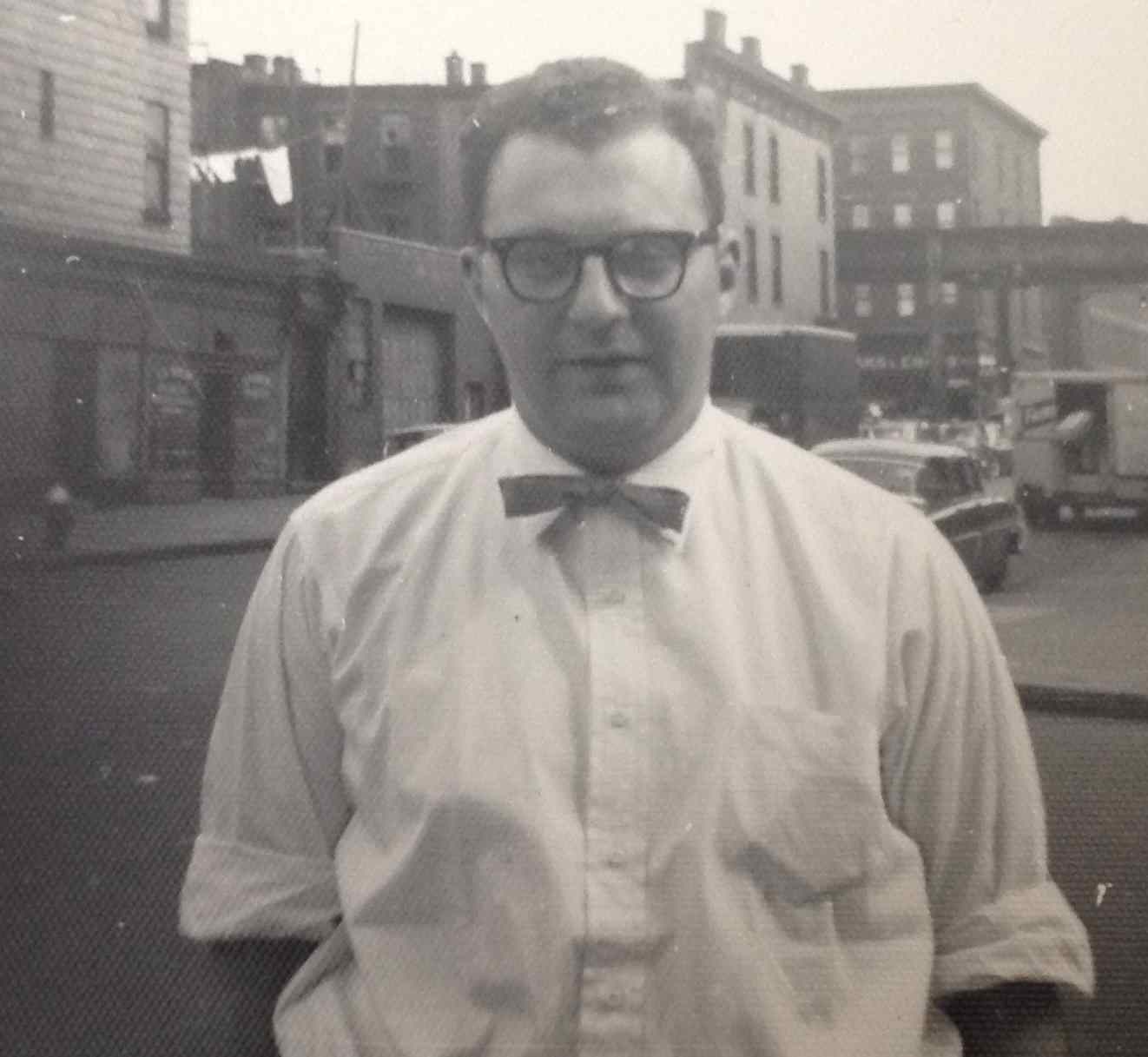 "My best friend invited me and I said, 'No, I'm working tomorrow and Sunday,'" muses Shelly. "One of the reasons he invited me was because I had a green 1940 Buick Convertible with red leather seats. I finally said yes, so we went in my vehicle to this party. That's when I met Thelma, who's sorority was there.
"I said, 'Let's stay a little later and help clean up," continues Shelly. "When we got back, I said, 'Stanley, I'm marrying Thelma.' He told me I was out of my mind, and I said, 'No, I'm serious.' We got married eight months later."
After getting married, the 23-year-old pharmacist (no middle name, by the way: "My parents were too poor to afford a middle initial," he says), it was a time of limitless possibility as the country reawakened from a long war and an economic depression that had lingered for more than a decade.
Armed with a political zeal that led him to the republican side of the aisle, Shelly combined business acumen with a genuine appreciation for the trials and tribulations of his patients. "All my life, I have been involved with people who are not in the best of health," he says. "I understand their difficulties."
The eventual transition to owning his own shop was a natural for Shelly, who practically grew up in a drug store where his father was a pharmacist. Shelly's father was active in county and state pharmacy associations, and Shelly took this philosophy with him as an adult. In 2015, Shelly believes industry organizations are more important than ever. What makes a good organization? Says Shelly: "Good communication is the difference between organizations that are superb, and those that are just there."
Advocating and organizing became a focus for the young Prial soon after obtaining his pharmacy license in 1950. A few years later, he contacted all the nearby pharmacies. The first item on the organizational agenda was determining which pharmacy would remain open on Sunday, and on which week, a system that helped everyone get most Sundays off.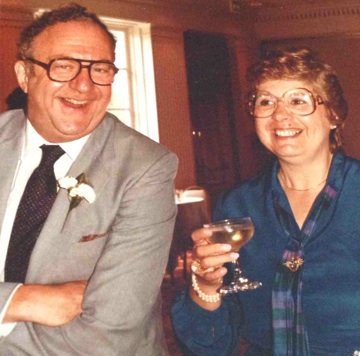 When it came time to discuss serious matters of lobbying, or potential government threats to the industry, face-to-face meetings over coffee or lunch did wonders to develop solid friendships and allies. The face-to-face philosophy is still something Prial strongly believes, and it's one of the reasons he has backed Medtrade for so long (scheduled this year from Oct 26-29 at the Georgia World Congress Center in Atlanta).
"Telephones were not as effective as being eyeball to eyeball, and the Internet has some of the same limitations as telephones," he says. "Membership in the associations would fall into place, because we were anxious to keep our businesses healthy. A lot of people these days do not appreciate what it is to be out of work and out of money."
"Shelly knows the business and advocacy sides of HME and pharmacy better than anyone," says Gaffney. "Shelly is the quintessential Medtrade ambassador, and he can't be replaced. We thank him for his service to the industry, to Medtrade, and to this country. He is a friend to me, and so many. While he is still very much alive and well, we will miss seeing him at Medtrade."
When I asked Shelly to tell me his secret to a good life, he immediately circled back to Thelma, and their 65-year marriage. "Nobody in this whole world has ever had a better spouse than I," says Shelly. "She and I have been one person for all of these years. With our children, we always worked together. When I built my pharmacies, she was there all the time. It was never me alone, or her alone."
Greg Thompson is the editor of Medtrade Monday.