WASHINGTON, DC – Last week's release of the long-awaited Interim Final Rule on rural relief was met with a measure of disappointment for many in the home medical equipment community on account of the shorter-than-expected period of relief, the lack of relief for non-CBA suppliers not located in rural areas, and the lack of clarity on reimbursement rates beyond the end of 2018. However, the IFR does provide needed relief for rural suppliers and other provisions that could positively impact future reimbursement policy. Here's a closer look at what's in the IFR and how it sets the stage for next steps.
Seven Months of Relief for Rural Suppliers; Action Also Mitigates O2 "Double Dip" Cuts Over that Term 
Relief for suppliers in rural areas and non-contiguous states (i.e., Alaska, Hawaii, and US Territories) will have new rates that will consist of 50% 2018 rural fee schedule and 50% 2015 fee schedule beginning June 1, 2018 until December 31, 2018.
Due to this adjustment, the effects of the stationary oxygen "double dip" cuts for rural and non-contiguous areas are mitigated during the 7-month relief period.
Continues to extend the exclusion of CRT accessories from competitive bidding.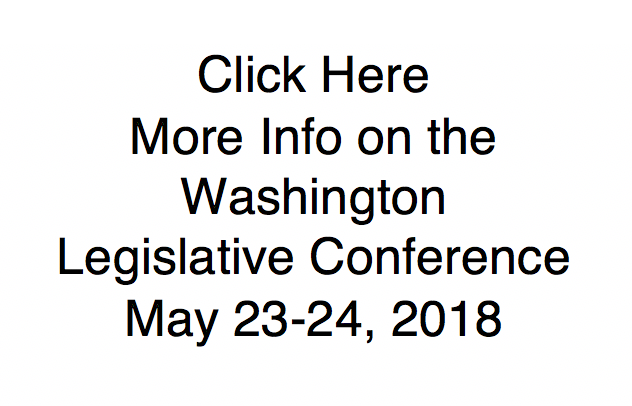 CMS Acknowledges HME Stakeholder Concerns
Language in the IFR acknowledges that claims data doesn't capture all the challenges experienced by beneficiaries and suppliers. The IFR also acknowledges that there's been a decrease in number of supplier locations and that they are continuing to decline, noting a 7% decrease in number of suppliers from 2015 to 2016.  Here are some of the most salient passages from the IFR:
Given the rapid changes in health care delivery that may disproportionately impact rural and more isolated geographic areas, we are concerned that the continued decline of the fees and the number of suppliers in such areas may exacerbate the already emergent access concerns faced by beneficiaries.
Our monitoring data, by its very nature, would not alert us to the present and imminent threats to beneficiary access that stakeholders have raised in recent months. If CMS continues to pay the fully adjusted payment rates in rural and non-contiguous areas, it could further jeopardize the infrastructure of suppliers that beneficiaries rely on for access to necessary items and services in remote areas of the country.
Also, as noted earlier, our systematic claims monitoring only looks backward in time and may not detect rapidly emerging trends, particularly in isolated or rural areas. We also referenced the GAO's acknowledgement that there are challenges associated with monitoring the CBP.
We recognize that reduced access to DME may put beneficiaries at risk of poor health outcomes or increase the length of hospital stays.
Given the strong stakeholder concern about the continued viability of many DMEPOS suppliers, coupled with the Cures Act mandate to consider additional information material to setting fee schedule adjustments, it would be unwise to continue with the fully adjusted fee schedule rates in the vulnerable rural and non-contiguous areas for 7 months. Any adverse impacts on beneficiary health outcomes, or on small businesses exiting the market, could be irreversible.
CMS has been very resistant to acknowledge and address these issues in recent years, so the volume and change in tone in these statements is very encouraging.
Where the IFR Falls Short
As noted earlier, the IFR falls short in these critical areas:
No relief for non-CBA suppliers in non-rural areas.
The relief covers just a 7-month period and does not provide guidance for 2019 and beyond.
Does not permanently address the O2 "double dip" cuts.
Going Forward
While advocates will continue to engage CMS and the Administration on long-term, sustainable Medicare reimbursement policy for all suppliers, including those in bidding areas, rural suppliers, and other non-bid suppliers, it's clear the only realistic near-term avenue for more substantial relief for both rural and other non-bid area suppliers runs through Capitol Hill.
Approximately 150 HME stakeholders will be on Capitol Hill next week to build support for H.R. 4229 as part of AAHomecare's Washington Legislative Conference.  Congressional outreach to CMS and OMB were critical factors in getting the Administration to finish work on the IFR, and these two months will be critical to efforts to keep the House and Senate engaged on both rural and non-bid reimbursement issues, as well as on reforms for the next round of the bidding program.
AAHomecare officials look forward to continuing to work with the persistent and passionate leaders from across our industry to deliver more substantial and long-term relief for all HME suppliers.