WASHINGTON, DC – AAHomecare had a strong presence this week at the National Association of Medicaid Directors 2019 Fall Conference in Washington, DC.  President & CEO Tom Ryan, vice president of payer relations Laura Williard, and director of payer relations David Chandler took advantage of the opportunity to connect with many of the Medicaid officials and establish new relationships over the three-day event, which also included opening remarks from CMS Administrator Seema Verma on the Administration's vision for Medicaid.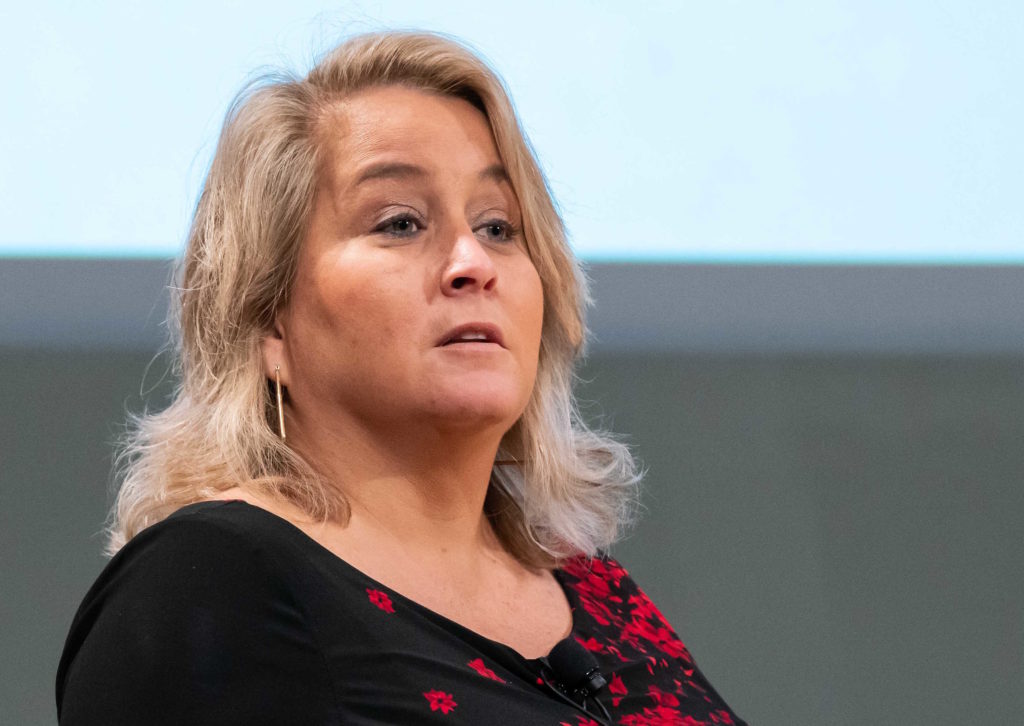 The AAH team also cited a breakout on value-based pricing models for prescription drugs as particularly informative, providing insight on the mindset of the Medicaid directors in looking at alternative payment models.  Another highlight was a general session presentation on getting to know state Medicaid directors and how to better collaborate with them for the good of the patient.
"This conference presents a great opportunity to network with Medicaid administrators and discuss how maintaining strong access to HME can help states save money and improve patient health," said Williard. "I was pleased to see several other HME leaders at the conference this year.  Developing and strengthening these relationships with state officials is an essential part of our ongoing effort to grow AAHomecare and the HME community's state-level payer relations capabilities, so I hope we can continue to increase our industry's presence at this event going forward."
In one example of the opportunities presented at the conference, Williard cited a meeting with a state Medicaid director and accompanying staff to discuss rate reductions being considered. Thanks to that in-person connection, that director quickly passed along data needed for AAHomecare to provide an analysis of their rate options under CURES bill provisions.
Key Provisions in ESRD/DMEPOS Final Rule
On October 31, CMS published the ESRD/DMEPOS final rule, which standardizes the gap-filling process and some payment conditions. Below, we highlighted the major regulatory changes that are effective Jan. 1 (unless noted otherwise). You can find the full final rule summary here.
Framework for Setting Payment Rates for New HCPCS Codes: For new DMEPOS items that do not have a pricing history, CMS will identify comparable older item(s) and use the older items' payment rate to conduct the gap-filling calculation. CMS will identify the comparable item(s) by doing a comparison analysis based on five components. If there are no comparable items, CMS will use supplier/commercial prices lists. For new items that that were based on suppliers/commercial prices that experienced less than a 15% decrease in prices within five years, CMS will conduct a one-time fee schedule adjustment.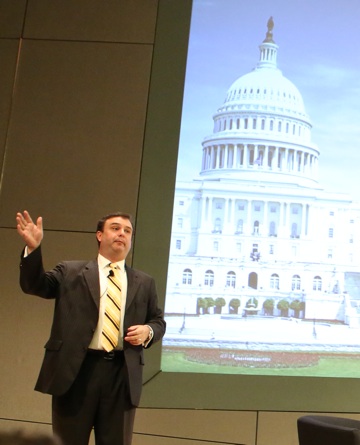 Master List of DMEPOS Items Potentially Subject to Face-To-Face Encounter and Written Order Prior to Delivery and/or Prior Authorization Requirements: CMS will create a single list of items that would potentially be subject to F2F encounters, WOPD, and prior authorization. The final rule announces 413 items on the Master List. The Master List will be self-updating and will be updated annually at a minimum.
Required F2F Encounter and WOPD List: CMS will create a "Required Face-to-Face Encounter and Written Order Prior to Delivery List" (Required List). The items on the list will come directly from the Master List. Suppliers will at a minimum receive a 60-day notice when items move from the Master List to the Required List.
Changes to Prior Authorization: CMS is extending prior authorization to accessories that are not on the Prior Authorization Required List when it is ordered with a prior authorized item. Due to the complexity of adopting the changes to the claims processing systems, there will be a delay in implementing this regulation.
Changes to Written Orders: CMS will require the same elements for all DMEPOS written orders. This is intended to add simplicity and consistency with documentation requirements.
Below are the required elements:
Beneficiary Name or Medicare Beneficiary Identifier
General Description of the item
Quantity to be dispensed, if applicable
Date
Practitioner Name or National Provider Identifier
Practitioner Signature
You can find the full final rule here and AAHomecare's summary here.