WASHINGTON, D.C. – AAHomecare's strategic priorities survey is open through Friday, May 12. The survey is in an effort to collect input from all areas of the HME sector. The survey is designed to capture perspectives from HME suppliers, manufacturers, distributors, service providers to the HME industry, and HME association executives.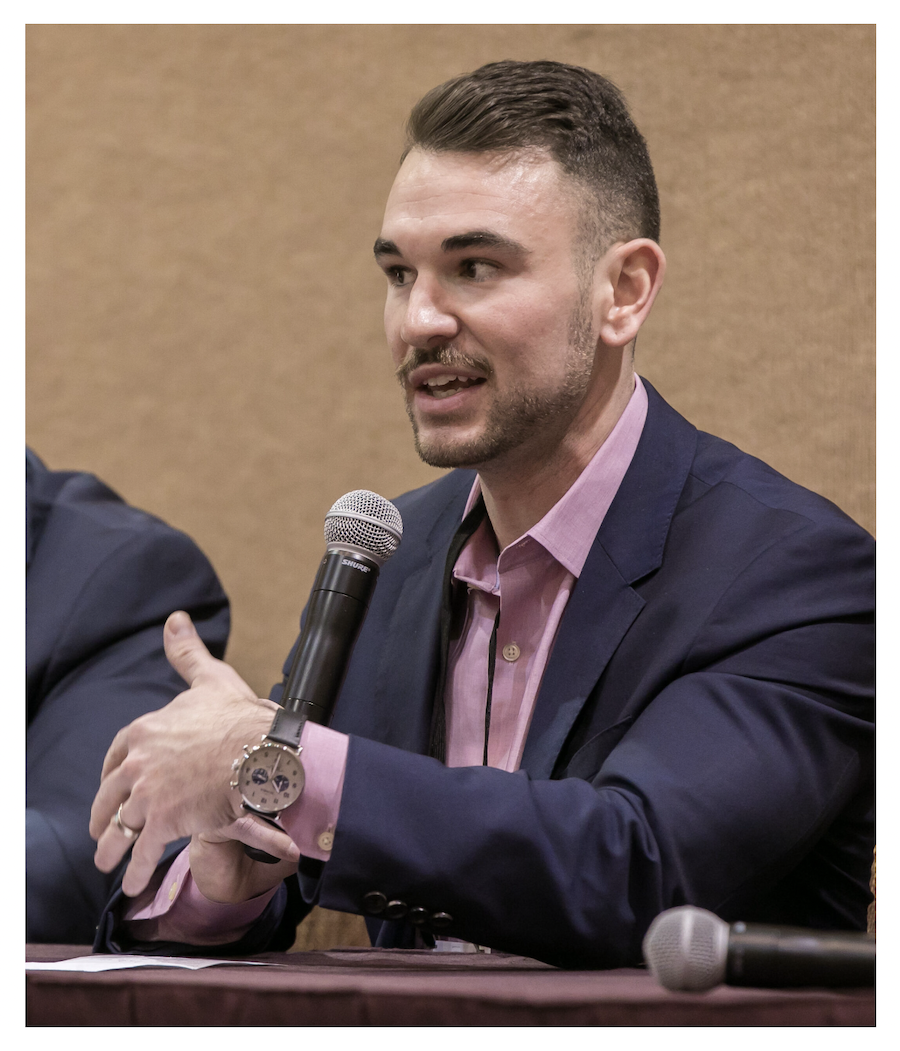 "Data from the survey will help guide a comprehensive strategic planning process that began in earnest this March," said Josh Marx, CEO of Medical Service Company and chairman of the Association's Strategic Planning Committee. "The process will set industry and Association priorities for the next two to three years. Just as our healthcare system is changing, AAHomecare must evolve to support its wide range of stakeholders. I'm excited for the work the Committee is focusing on, culminating with our in-person session in July.
"The association is ensuring it is positioned to create value for all types of HME providers today, tomorrow, and into the future," Marx continued. "Through it all, we will remain committed to our core purpose to advance and advocate for the value of quality healthcare services at home."
"The HME sector has tremendous potential to expand its role in the healthcare continuum by allowing seniors to remain in their homes as long as possible and providing more cost-effective modes of care across all patient cohorts," said Tom Ryan, AAHomecare president & CEO. "Our strategic planning process will help us better realize that vision, to the benefit of HME companies and the patients and caregivers we support.
"We want input from all segments of the HME community, both AAHomecare members and non-members, to help inform our planning process," Ryan added. "This is your chance to make sure your company's needs, and those of your patients or customers, are considered in that effort."
The brief survey is completely anonymous, only seeking demographic information such as type of company and product lines served, where applicable. Individual company responses will be confidential, and data will only be shared in aggregate.
Both AAHomecare member and non-member companies are encouraged to share their insights. The survey is intended to capture input from one experienced leader per company, so we ask that you work with your colleagues to help us limit multiple responses from your organization.
Take the survey here: https://aahomecare.wufoo.com/forms/z1dlnnnr0d63cij/
The survey deadline is Friday, May 12, 2023.