DES MOINES, IA – The recent Midwest Association of Medical Equipment Services (MAMES) 2023: Thriving Together Conference & Display Hall in Des Moines, Iowa broke attendance records across the board. As the MAMES administration team, Jim, Sara and I often say that our MAMES Members are the best in the industry and once again they have amazed us with their dedication to educating themselves and their staff.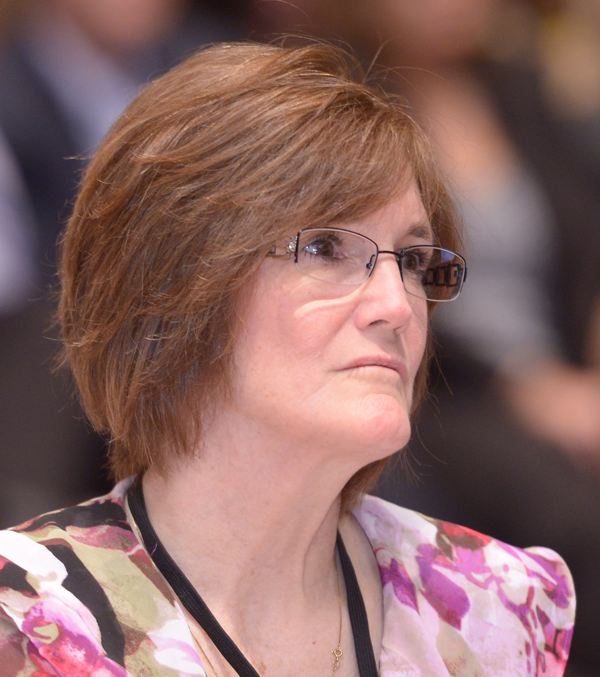 Watching our members network, engage in education sessions, and interact with our displaying members is an uplifting thing to be a part of. It makes all of the hard work and attention to detail for these events worth every minute.
Our revamped schedule continues to be a major hit with attendees and allows for efficient travel while still maintaining the highest levels of education, networking, and vendor interaction. The incredible support of our MAMES Members in our Display Hall allows MAMES to make our events the most affordable event while providing the absolute best education providers are asking for.
The availability of one-on-one meetings with vendors and providers continues to grow in popularity and has enhanced the value to our incredible Vendor Display Hall featuring fifty-eight MAMES Associate Members, fifty-one of which were sponsors! We are ecstatic with our turn out and results.
Here at MAMES we take a bit of a different approach to how we build our event. We never put out a call for speakers, MAMES puts out a call for topics that our members need to know and we build from there. The results show in the results for an event like the MAMES 2023: Thriving Together Conference & Display Hall.
Our next MAMES 2023: Thriving Together Conference & Display Hall is October 4 – 6, 2023 in Minnesota! All Providers are welcome. Here are some statistics from the event:
highest number of provider attendees at our spring event in last ten years;
A 40% increase in provider attendance over our 10 year average for this event;
highest number of provider companies in attendance in last ten years;
highest revenue producing event in MAMES history – breaking last fall's record by 7%;
highest number of MAMES Associate Members displaying in the MAMES Spring Display Hall ever;
highest number of event sponsors ever with 51 of 58 displaying members being sponsors;
incredible education attendance in all sessions; and
amazing vendor interaction with one-on-one meetings plus an action-packed display hall.
Rose Schafhauser is executive director of MAMES.