DME Proposals in CY 2023 Physician Fee Schedule
CMS recently published the CY 2023 Physician Fee Schedule proposed rule. The rule includes several proposals that are of interest for the DME industry. It includes changes to:
Codes for Remote Therapeutic Monitoring—create two new HCPCS G codes for qualified non-physician providers.
Enrollment and Conditions for Payment for DME Suppliers—denying payments to suppliers that are not properly meeting licensure requirements.
HCPCS Coding Procedures for Wound Care—Assign and reassign all wound care management products A codes.
AAHomecare's Regulatory Council will be developing comments. CMS will be accepting comments until September 7. You can find CMS' Fact Sheet here.
Oxygen NCD Decision Memo Updated 
WASHINGTON, D.C. – On July 8, CMS published the Oxygen NCD Decision Memo, replacing the initial coverage for acute conditions from 120 days to 90 days. This is a change that was originally proposed in May, and it is intended to meet the statutory timeframe for initial coverage. The change is effective as of July 8.
Alabama Medicaid Updates PAP Device Policies in Response to HME Stakeholder Engagement 
BIRMINGHAM, AL – Last week, Alabama Medicaid announced that CPAP and BiPAP devices will be billed as a "straight purchase," ending the rental period payment process for this equipment.  The Agency also announced the waiver of the compliance requirement for CPAP and BIPAP devices, and updated allowable quantities for PAP supplies.  The new measures go into effect August 1, 2022.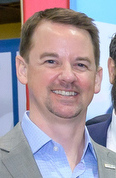 David Chandler (pictured), AAHomecare senior director of payer relations, joined with ADMEA leaders and the Alabama Chapter of the American Academy of Pediatrics in making the case for those policy changes in an early-June meeting with Alabama Medicaid officials.  The group provided insights on how the ongoing supply chain issues for PAP devices were affecting patient access, particularly for equipment with remote monitoring capabilities.
"We appreciate the Alabama Medicaid Agency's collaborative approach to developing policies that allow HME providers to more effectively serve their beneficiaries," said ADMEA chair Leigh Ann Matthews. "Kelli Littlejohn Newman, director of clinical services and support for the Agency, has been instrumental in developing a partnership approach with our industry.  The ADMEA Medicaid DME Advisory Committee's quarterly meetings with Alabama Medicaid have ensured a strong line of communications between the Agency and HME stakeholders."
"ADMEA has done an exceptional job establishing credibility with Alabama Medicaid leaders and pediatric patient stakeholders," noted Chandler. "Their efforts paved the way for very productive—and ultimately successful—discussions with the Agency."
Alabama Medicaid cited the national supply issue for PAP products as the driver of the policy changes and noted that the Agency would re-evaluate the policies in the future.
AAHomecare is working with HME association leaders in other states to seek similar relaxing of PAP compliance policy with Medicaid authorities and other payers, reinforcing the arguments in this letter on the issue developed for state association leaders to share with their contacts.
See Alabama Medicaid's announcement of the purchase and compliance policy changes here.

Intermittent Catheter Survey Deadline Extended
WASHINGTON, D.C. – As first noted in a June 20 Alert, a nationwide survey is underway to assess the comprehensive direct and indirect costs of providing intermittent catheters to end users. The survey deadline has been extended to Friday, July 22.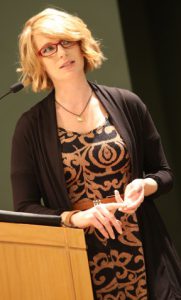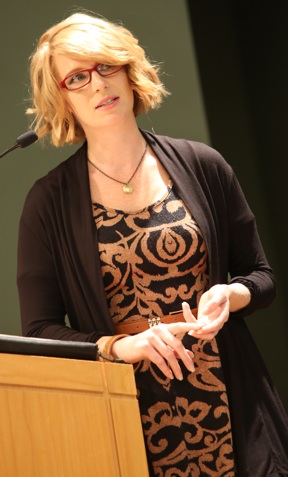 All HME providers who offer intermittent catheters (HCPCS A4351, A4352, and A4353) to Medicare beneficiaries are encouraged to participate in this important survey effort. Individual company information will be held confidential and only shared in aggregate.
AAHomecare engaged Dobson | DaVanzo & Associates to conduct the survey; results will be used in educational outreach to the OIG, CMS, and other payers. For additional information and to participate, please contact Ashley Plauché, AAHomecare's director of member & public relations, at ashleyp@aahomecare.org.