WASHINGTON, DC – Your Congressional representatives will be closer to home during the upcoming recess period running from Aug. 6 to Sept. 8, making for an opportunity to try and meet with them without coming to Washington.
Below are some Power of Homecare grassroots resources (see full details at www.aahomecare.org) that you can use for setting up these meetings, and making your case with your representatives in the fight against CMS' planned 2016 rate cuts for non-bid areas.
• AAHomecare Issue Brief
• Tips for Calling Your Congressional Office
• Power of Homecare Info Sheet
• How to Organize an In-District Meeting
• 10 Steps to an Effective Facility Tour
Send reports on how your meetings went, so AAHomecare can follow up with legislators in DC in September, as needed. Thanks to all of the homecare advocates who are going the extra mile to make the case for better policies for the HME sector. Don't forget to spread the word via social media using PowerofHomecare.com. We have already already generated more than 3,000 letters to Congress, and with your support we can keep the pressure on through recess.
Contact Your State Association
Your State Association can be a great resource during Congressional recess. If you need help getting in touch with your HME state association, please check the AAHomecare state and regional association member directory.

State Association Corner – ATHOMES Seeks New Executive Director
KNOXVILLE, TN – ATHOMES (Tennessee) is seeking an executive leader. If you are passionate about serving the elderly and disabled, and looking for new opportunities, consider working as a state leader for the Tennessee-based trade group Association for Tennessee Home Oxygen & Medical Equipment Services (ATHOMES). The Association is seeking to fill a part time, contract position for executive director. For details on the position, contact Laura Williard, ATHOMES vice president at laura.williard@advhomecare.org.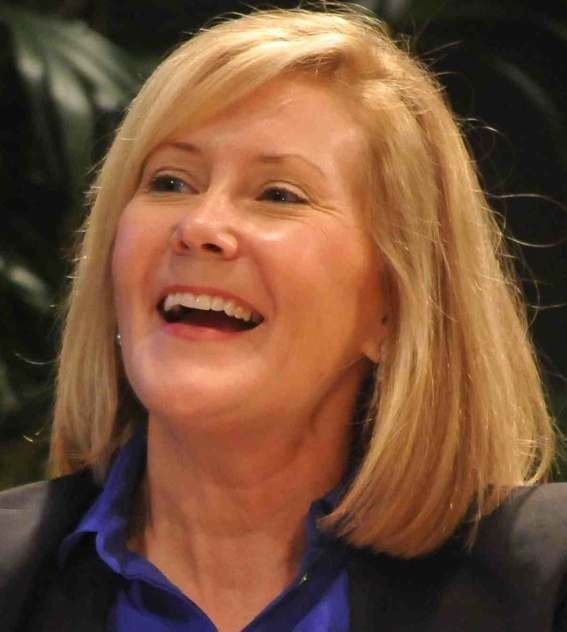 ADMEA Wraps Up Robust Conference
MONTGOMERY, AL – Last Tuesday, Kim Brummett, vice president of regulatory affairs, AAHomecare, and Mina Uehara, manager of regulatory affairs, presented at the Alabama Durable Medical Equipment Association (ADMEA) convention. Suppliers from across the state participated, resulting in a robust conversation on regulatory issues in Alabama. Kim and Mina shared insights on the slate of regulatory challenges facing the industry, progress towards AAHomecare policy goals, and the status of emerging projects such as the HME Audit Key. In addition, Kim and Mina shared the breaking news on H.R.3229, the CRT accessories bill that was recently introduced in Congress.
GAMES Meeting Set for Aug 16
BUFORD, GA – The Georgia Association of Medical Equipment Suppliers Annual Meeting is set to start in six days. The meeting runs Aug 16-18 at The Legacy Lodge at Lake Lanier Islands, Buford, Ga. Contact Teresa Tatum at teresa@gameshme.org for more information.