WASHINGTON, DC – AAHomecare has retained The Nickles Group (TNG), a well-established DC lobbying firm, to bolster the Association's capability to engage Capitol Hill and federal agencies overseeing healthcare policy.
The TNG team boasts strong contacts and experience working with CMS, HHS, OMB, and on Capitol Hill.  The firm recently added Brett Baker, the former Health Policy Director for the Senate Finance Committee, to their roster.  Baker has been involved in every major Medicare legislative initiative for the last decade through his work on Congressional committees of jurisdiction on healthcare issues.
"I had the privilege of working with AAHomecare during my 10 years on Capitol Hill—first with the House Ways & Means Committee and then with the Senate Finance Committee," Baker notes.  "It gave me a front row seat to see how the Association and its members channeled passion for serving patients into legislative success. I, along with my colleagues at The Nickles Group, am excited to join the AAHomecare advocacy team and continue to achieve results for its members."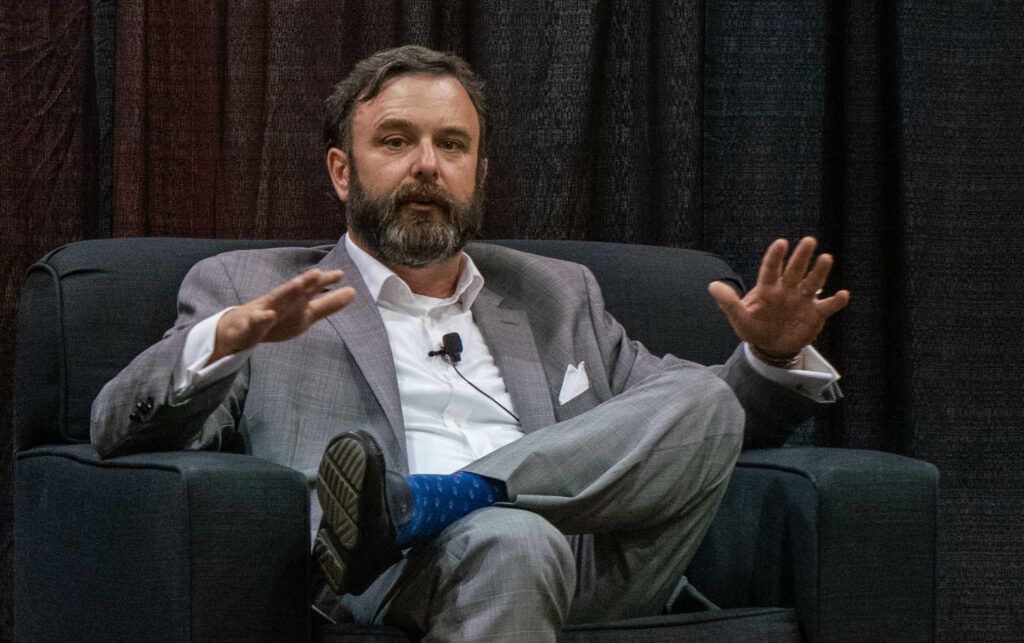 The Nickles Group's well-established relationships with Republicans in both the House and Senate will complement the capabilities of AAHomecare's other lobbying and public policy consultants, Prime Policy and Foley & Hoag.
"Brett Baker brings a wealth of experience and an expert understanding of the factors that influence Congress on healthcare policy," says Jay Witter, AAHomecare senior vice president of public policy. "I have had the privilege of working directly with him on several issues impacting the HME community and have always come away impressed with his ability to work effectively with his peers on Capitol Hill and with a broad range of healthcare stakeholders on complex legislative initiatives. He will be a great source of strategic counsel for advancing HME policy priorities."
"I am excited to bring aboard such a highly influential group to strengthen the HME sector's ability to engage Congress and the Administration," adds AAHomecare president & CEO Tom Ryan. "I am confident TNG will be a tremendous asset across the full scope of our legislative priorities, especially as we ramp up advocacy efforts for realistic, market-based HME Medicare reimbursement policy in the months ahead."